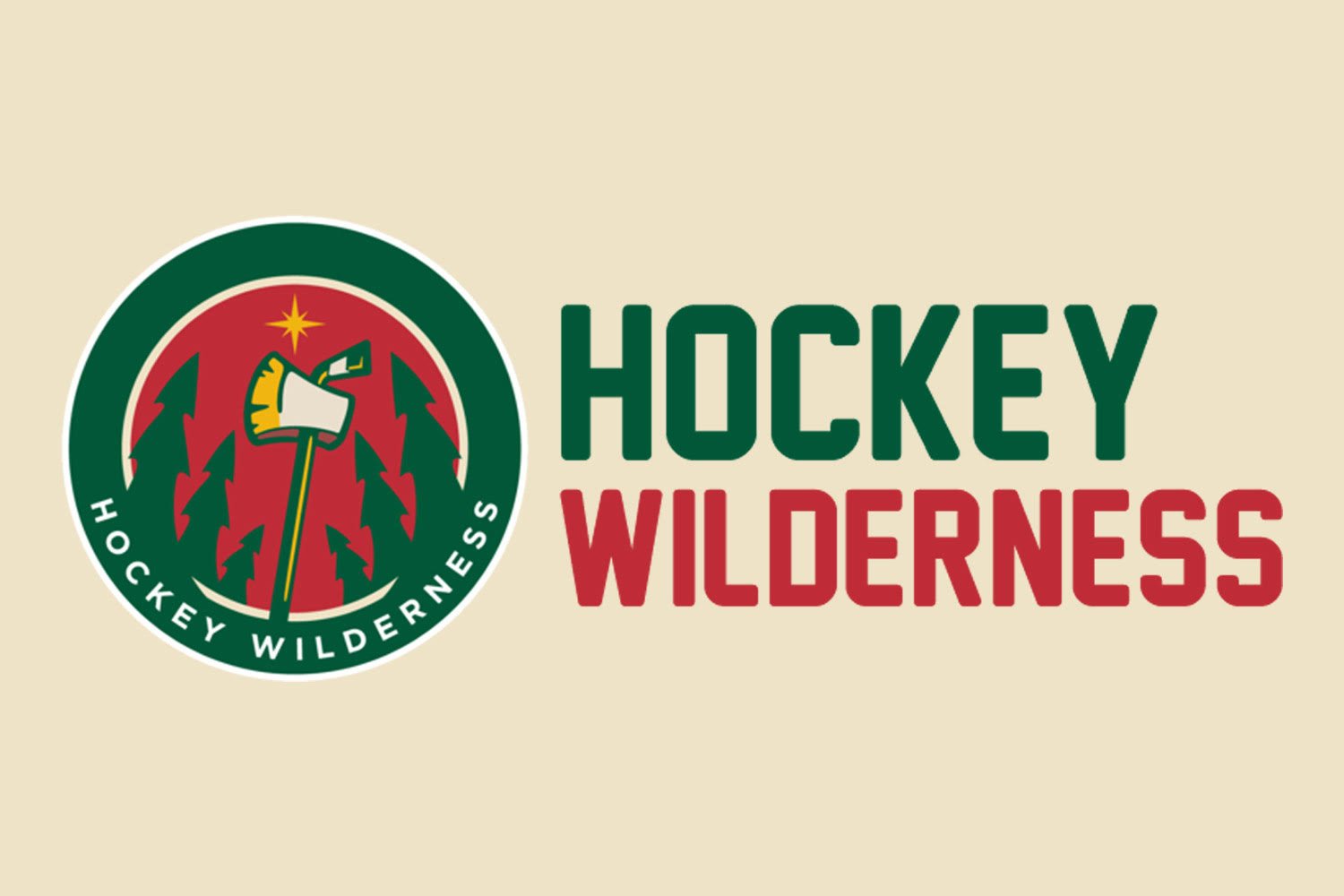 Any who...
As we tick down the days until hockey, Hockey Wilderness will be doing our Top 25 Under 25 starting this week.
Funny, he could have tried that maybe after his first suspension and gotten the hint then? But no, now that he's been (basically) kicked out of the league, he wants to change. However, we've seen players like him before. It's only a matter of time before the game and the rage get the best of them and they lose it on the ice. Yes, a person can learn and change in a sort of rehabilitation. Except that Torres has been given numerous opportunities to make the necessary changes. Yet, there's still a blood trail.
So for Torres, I picked a band that I loved rocking out in 2002, and then again in 2005 when the band's second studio album "Say Hello to Sunshine" was released. It's funny how music has a way of archiving memories. I used to listen to this album as I drove to my baseball games. Why does it relate to Torres? The title of the song, of course.
Here's Finch with their song "Bitemarks and Bloodstains."
Wild News
Minnesota Wild: Lack of Forwards Could Mean Big Line Changes
I don't know about "big" changes, but, the 4th line needs work.
Off the Trail
World Cup of Hockey provides glimpse of Finland's rising star power – ProHockeyTalk
But is Sweden still King of European hockey???
David Krejci out of World Cup of Hockey; Czechs look to Roman Cervenka
Wow, the Czechs are missing some big names.
Report: Henrik Lundqvist did not suffer a golf-related injury – ProHockeyTalk
The "injury" depends on what your definition of "is" is.
Raffi Torres says he can change the way he plays – ProHockeyTalk
Yeah, and Grizzly Adams had a beard!
Las Vegas NHL owner leaked fake nicknames, including Sand Knights
Why play games? Just tell me the nickname already so I can book, fly, and watch the Wild beat some ass.