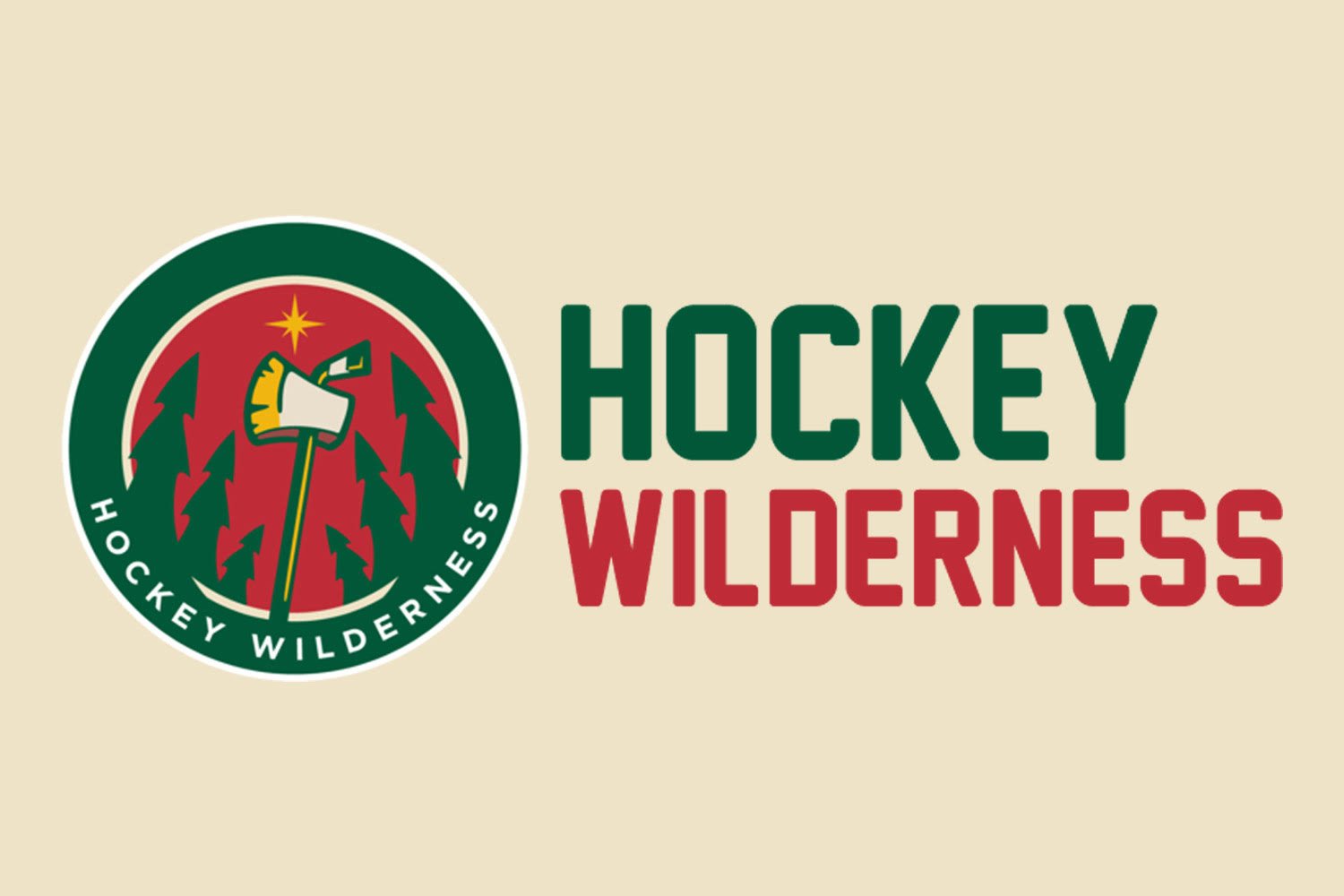 It's the end of an era. Well, two eras actually. The first is that Don Lucia is retiring as head coach of the University of Minnesota's men's hockey team. Our friends over at The Daily Gopher are covering the story in depth, but suffice it to say this will mark a big change for the program. Lucia retires as the winningest coach in Gopher history and certainly has many accolades to his name, but there has also been a feeling that the program's development had stalled. How much of that is due to Lucia and how much is due to the still mostly terrible Big Ten hockey conference is a discussion worth having, but it'll be purely academic with Lucia gone and the Big Ten going nowhere.
Fortunately, there is a far less bittersweet curtain call to celebrate. In fact, for Minnesota Wild fans it probably will be downright delicious. The Chicago Blackhawks have officially been eliminated from playoff contention by our good friends/incorrigible jerkfaces the Colorado Avalanche. This marks the first time the team has failed to reach the playoffs after winning Stanley Cups in 2010, 2013, and 2015. Those titles are a good consolation of course (I'd trade a few Wild championships for failing to make the playoffs this year in a heartbeat), but I expect a few tears of disappointment to be shed in the Windy City. Perhaps Chicago will bounce back next season, but it does feel like that team has been staving off a cap-induced crash ever since 2015 so I really do think this might mark a turning point for the Hawks. I certainly hope so as the Central has managed to be every bit as dangerous without them in contention with the ascendance of Nashville and Winnipeg and the renaissance of Colorado. Nobody (at least on the Wild) needs Chicago to still be in the mix.
Wild News
Defenseman Ryan Murphy needs to show Wild what he can do. Like, now.
Time for Murphy to live up to his first round pedigree!
On Frozen Pond
Lucia Steps Down, Leaves Legacy at Minnesota :: University of Minnesota :: Official Athletic Site
Minnesota has become a tough place for the Lucia family to stick around.
3 Questionable Omissions From The NCAA 2018 Men's Ice Hockey Tournament
Conspiracy! The fix is in! I demand to see someone's manager!
Tending the Fields
Future Watch 2018: the NHL's top 10 rising prospects | The Hockey News
Please let one or two of these guys fall to the Wild in the draft.
Off the Trail
Everything's coming up Vegas: The best expansion team we've ever seen | The Hockey News
I really don't think so, but then, I really didn't think these guys would post a winning record or have five 20+ goal scorers (including one guy pushing 40 goals) either so who knows?
Colorado Avalanche eliminate the Blackhawks from the playoffs - Mile High Hockey
A curt, barely perceptible nod of acknowledgment in the vague direction of Colorado.
Patrik Laine injured; will not return - Arctic Ice Hockey
Insert mandatory statement about how nobody likes injuries (which is true). Also insert acknowledgment that this might be the Wild's saving grace come playoffs.
GM Meetings, Day 2: goalie interference, offsides and taxes - Sportsnet.ca
Can they fix the thing they tried to fix or will fixing it make it more broken?
Down Goes Brown: 10 best Rocket Richard Trophy races in NHL history - Sportsnet.ca
Isn't it refreshing having a player in the mix for the Rocket Richard? Wouldn't it be nice for this to not be such an unfamiliar situation?
Finnish Players in the NHL Are Setting Records All over the Place
Minnesota's advice to the rest of the league to get yourself a Finn has been paying off for everybody that listened.
Theo Fleury On How Depression Ended His Career – Grandstand Central
Important reminders: NHL players are still human beings. Human beings have a lot more going on than what we can observe. People suffering from mental illness often self-medicate with drugs and alcohol in part because they don't feel they can get help (or their attempts were dismissed or ignored).