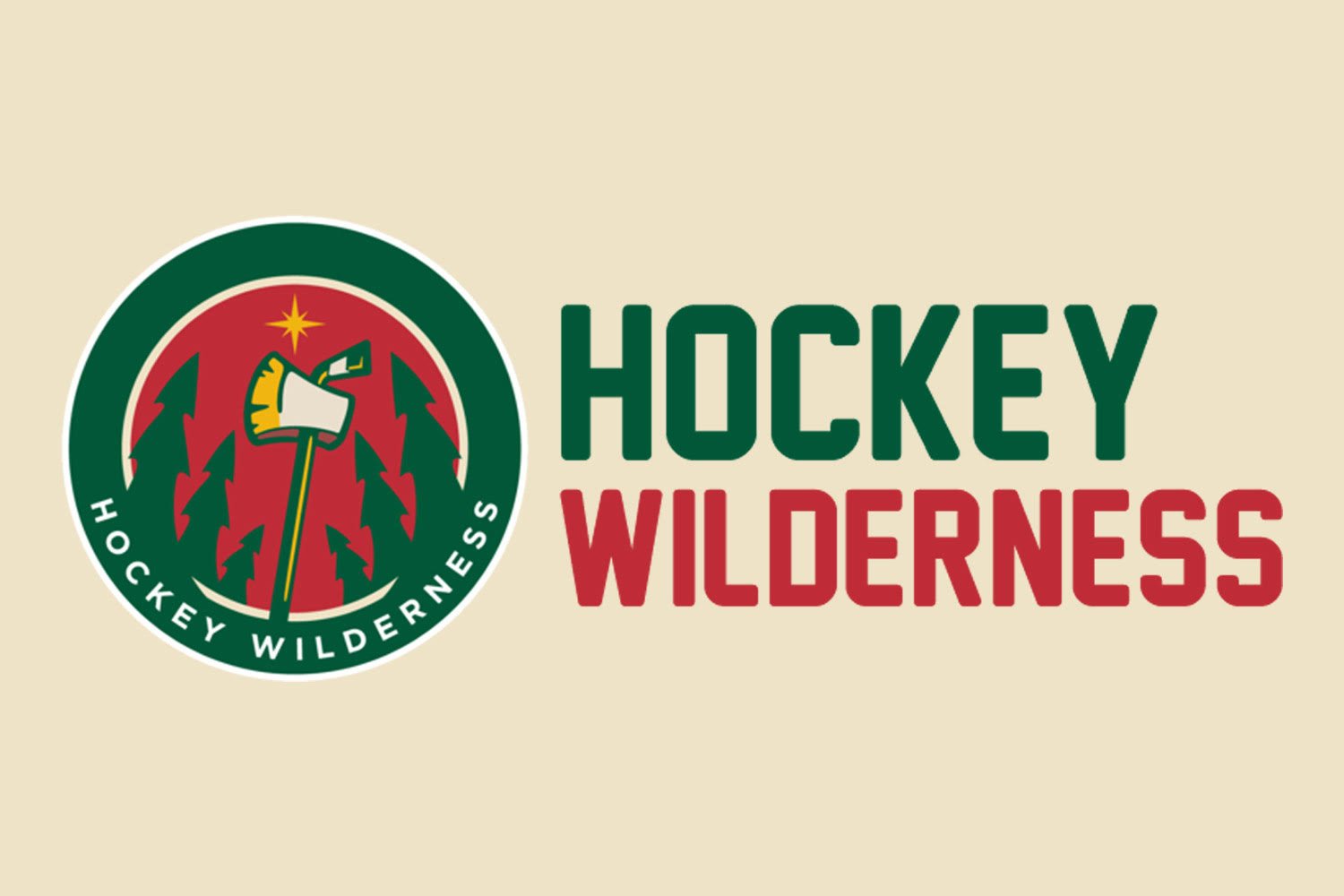 A story came out yesterday afternoon, hours before Game 1 of the second round playoff series between the Rangers and Senators, that there were "plenty of seats available" for last night's game at Canadian Tire Centre (or as our Editor, Joe Bouley, called it... The Canadian Tire Fire Centre). The official attendance was 16,744 in a 19,153-seat arena... in Canada... in the playoffs... against the New York Rangers... in (or around) the city where Erik Karlsson plays. Umm... What?
According to this second story, the Sens have had issues with attendance all season, averaging 87.4% capacity throughout the year. Their arena is located in suburban Kenata, which is about a 20-minute drive from Downtown Ottawa, and the cheap seats were selling for $96 last night, but still... no excuses here for an allegedly passionate fanbase. At least those that were in attendance got treated to a victory, featuring a ridonkulous winning goal by the aforementioned Karlsson from behind New York's goal line.
Could you imagine the Xcel Energy Center failing to sell out in the playoffs? I certainly couldn't, although I heard there were about 18,000 empty seats there last night, as the Wild took on... nobody. Bazinga.
I've had this stupid Selena Gomez song stuck in my head since I woke up this morning, so now you can have that too, as you enjoy today's Walk.
Wild News
What led to the Minnesota Wild being knocked out in Round 1?
This is pretty much all that's out there for the Wild this morning. :(
On Frozen Pond
Sean Goldsworthy named boys' hockey coach at Minnetonka
This is cool... Returning to coach the school from which he graduated.
Off the Trail
Guentzel family has a lot to celebrate this month - StarTribune.com
They do indeed... It's good to be a Guentzel right now.
Senators Take Down Rangers 2-1 in 2nd Round of 2017 NHL Playoffs | Bleacher Report
Where were you, Ottawans?
Penguins clip Capitals on road in Game 1 of second-round series
Crosby being Crosby. Caps will still take the series, though... Won't they?
Ovechkin shrugs off Caps' Game 1 loss in very Ovechkin way | ProHockeyTalk
Well, what else is he going to do?
Montreal GM knows he already lost P.K. Subban trade (Trending Topics)
Uh... yeah.
David Letterman brings playoff-worthy beard to Penguins-Capitals game (Video)
Far better than I was able to pull off during the Wild's short run.