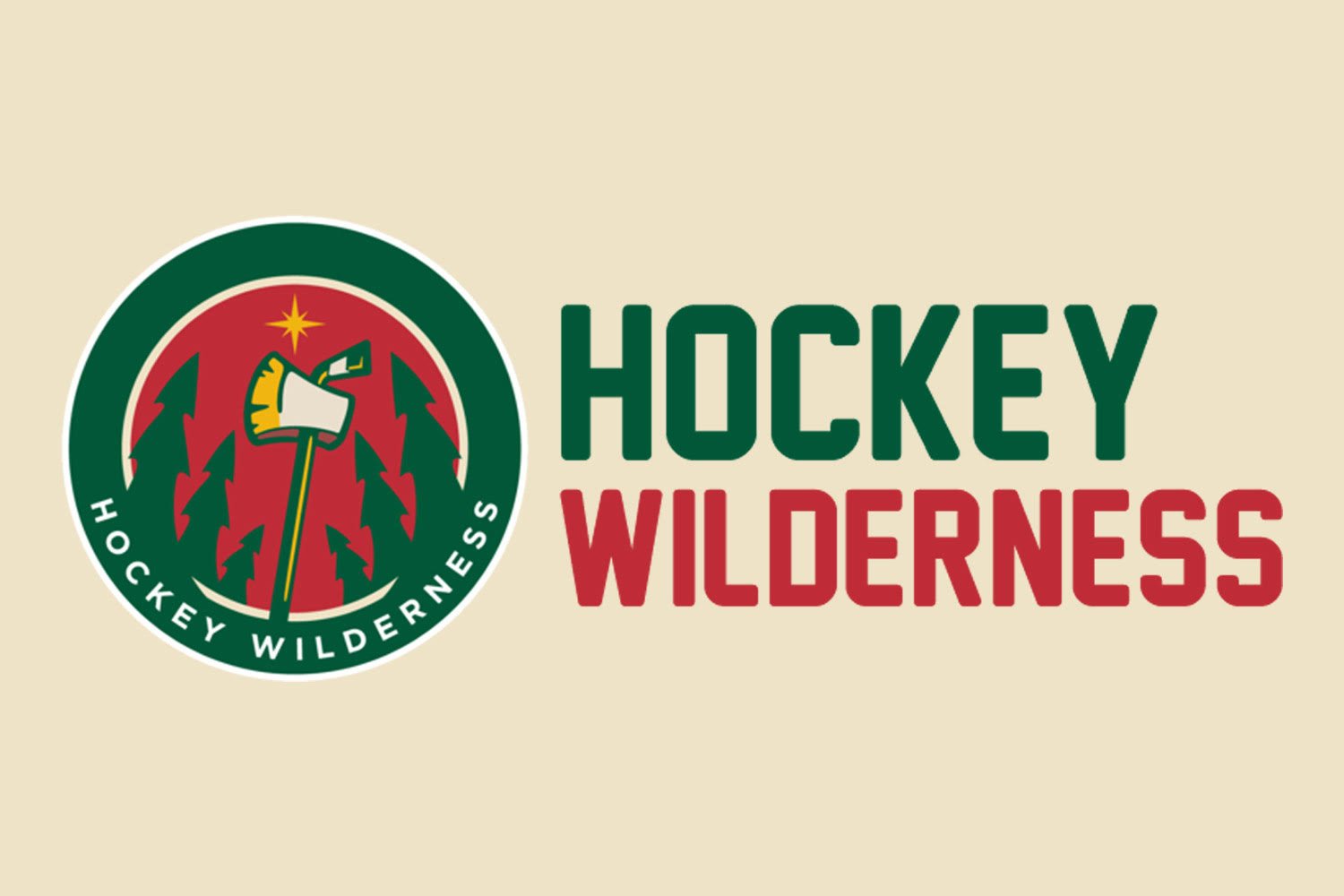 Oh, and we're just 7 days til your Minnesota Wild take the ice for the start of training camp!
But first, a re-created classic from my youth (fuck you, I'm old). Today's musical selection comes to us Charley Corbiaux because Spectrum's got such super vision!
Wild News
The Minnesota Wild Would Like You To Know That I've Made A Huge Mistake - Battle of California
Apparently, some people didn't get the joke. Troll level: Epic
Minnesota Wild 2014-15 Season Primer | My NHL Trade Rumors.com
Don't let the by line at the top and the by line at the bottom confuse you. This article was in fact written by Hunter S. Thompson, from the grave.
Nino Niederreiter re-signs, agreeing to a 3-year, $8 million contract | Russo's Rants | StarTribune.com
In case you were living under a rock yesterday ...
Nino Niederreiter inks 3-year deal with Wild after KHL flirtation | Puck Daddy - Yahoo Sports
Wysh's definition of flirtation is a little different than mine, but that's OK.
Wild, Nino Niederreiter agree on three-year, $8 million deal - TwinCities.com
Chad Graff checks in and talks Nino contract.
The Team of 18,001: Top 10 Prospects: #2 Darcy Kuemper
Is he still a prospect if he's a restricted free agent? No matter, guy is pretty good. No doubt about that.
Off the Trail
NHL faces possibly 10,000 litigants in concussions lawsuits
The lawyers stand to make a pile of money if this case goes forward. The players may get a cut as well, who knows.
Remembering the NHL's Oakland Seals, the forgotten member of the Expansion 6 - SBNation.com
The who now?
In Memoriam: The Spin-O-Rama
The greatest spectacle on ice since the knuckle-puck has gone the way of the, ummmmm, knuckle-puck.
Report: NHL will announce HBO replacement on Sept. 23 | ProHockeyTalk
PHEW! For a minute there I thought we were going to be without a TV show I didn't watch anyway.
Ovechkin says right knee 'doesn't bother me'; won't say whether he'll play right or left wing - The Hockey News
Everybody who's watched even a shift of Ovi on the ice knows he's going to play anywhere he damn well pleases.
KHL goalie nearly goes the full Tuukka after loss (Video) | Puck Daddy - Yahoo Sports
Lose the game, then fail to break your stick? Things just are not going right for that guy (that's your queue that guy).