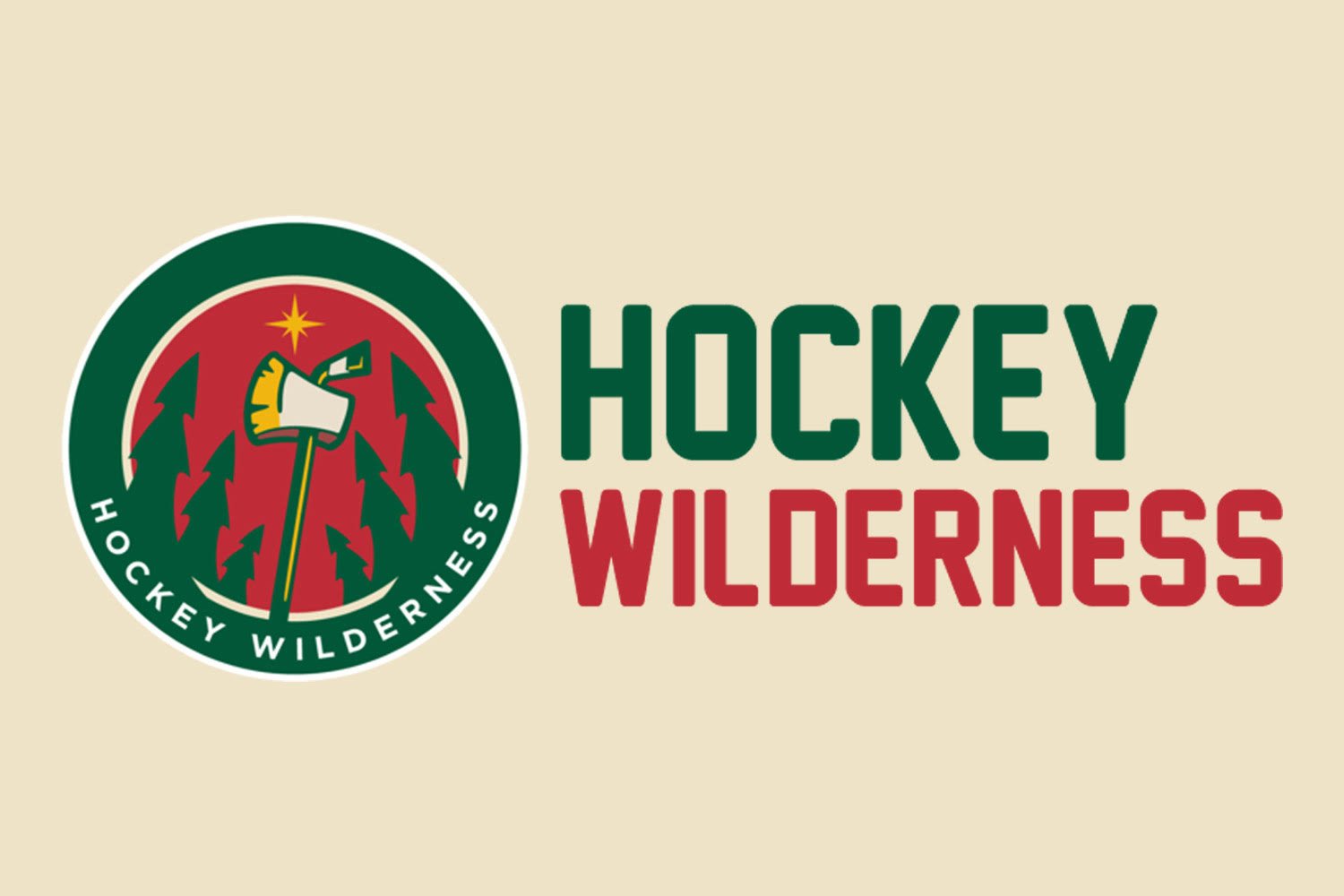 Last night, the Minnesota Wild lost 4-1 to the Chicago Blackhawks, where the lone Wild goal came from Matt Dumba and Alex Stalock saved 42 out of 45 shots.
The Wild are now one point out of a Wild Card spot behind Dallas and Chicago, but with plenty of games left in the season, it isn't the end of the world or anything.
Wild News
Wild have no answer for Patrick Kane in loss to rival Blackhawks | Pioneer Press
"As far as Wild coach Bruce Boudreau is concerned, the Chicago Blackhawks are as dangerous as ever."
Wild's Mikko Koivu tries to stay positive amid offensive struggles | Pioneer Press
On pace for just 37 points this season, Mikko Koivu is doing his best to stay positive.
Chuck Fletcher Has a Hazy Future in Minnesota | The Hockey Writers
I'm not going to nitpick the article, but it's hard not to disagree with the overall sentiment.
On the Frozen Pond
Joey Anderson Named Captain of 2018 U.S. National Junior Team | USA Hockey
Roseville native and UMD forward, Joey Anderson, was made the captain of the upcoming US WJC team.
2018 WJC Team Sweden Preview | The Hockey Writers
While Sweden has several other good players on their roster, this is the Rasmus Dahlin show, and don't forget it.
2018 WJC Team Slovakia Preview | The Hockey Writers
They may have finished in eighth place at the last tournament, but Slovakia could end up surprising us this time around.
Off the Trail
Estimating Shot Assist Quantities for Skaters | Hockey Graphs
Stat tracking projects from fans have lead to several cool advances in hockey analytics, such as in shot assists.
Senators fans revolt as #MelnykOut continues to trend in Canada | Yahoo Sports
Trading Erik Karlsson would probably be a bad idea for the Senators, but if a certain Western Conference team wanted to go all in before their GM loses his job, I could get behind that.
Which current player will people still be talking about 100 years from now? | ESPN
Players like Connor McDavid, Erik Karlsson, Alex Ovechkin, and Jaromir Jagr are certainly worth talking about now, but will that be the case in a hundred years?
How Hockey Sent the Lundqvist Brothers Down Different Paths | Sportsnet
"Not many people could handle playing, and living, in the shadow of a brother known as 'King Henrik'. But Joel Lundqvist has shouldered that weight and thrived while suiting up for his hometown team."
After Hours: Subban on Turris, Montreal and being himself in Nashville | Sportsnet
"Nashville Predators defenceman P.K. Subban joins Scott Oake to talk about Predators off season acquisitions, musical tastes, video games, family life and being in it to win it plus much more."