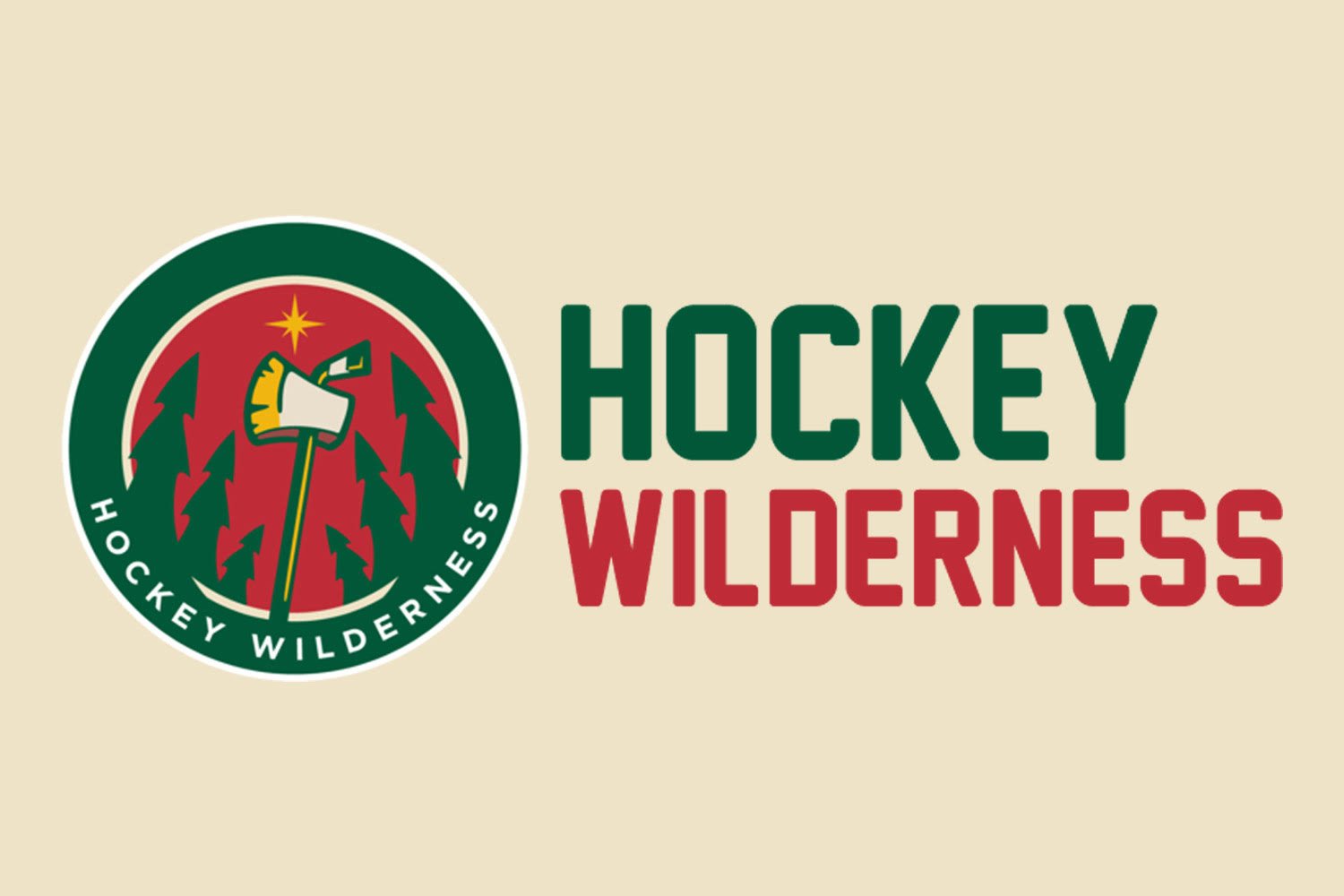 After Dean Evason decided to string a couple of healthy scratches together, it appears that defenseman Matt Dumba will be back to his regular spot next to Jonas Brodin on the blue line.
Do you think he learned anything having to watch the team he plays for lose both of those games in not-so-pretty fashion? Probably not. Did the coaching staff just somewhat lower his trade value about five weeks before the trade deadline? Yeah!
It can't be undone so let's just hope the Edmonton Oilers or some other team doesn't really care about recent performance and looks at the last few years instead.
That's Wild
Off the trail...