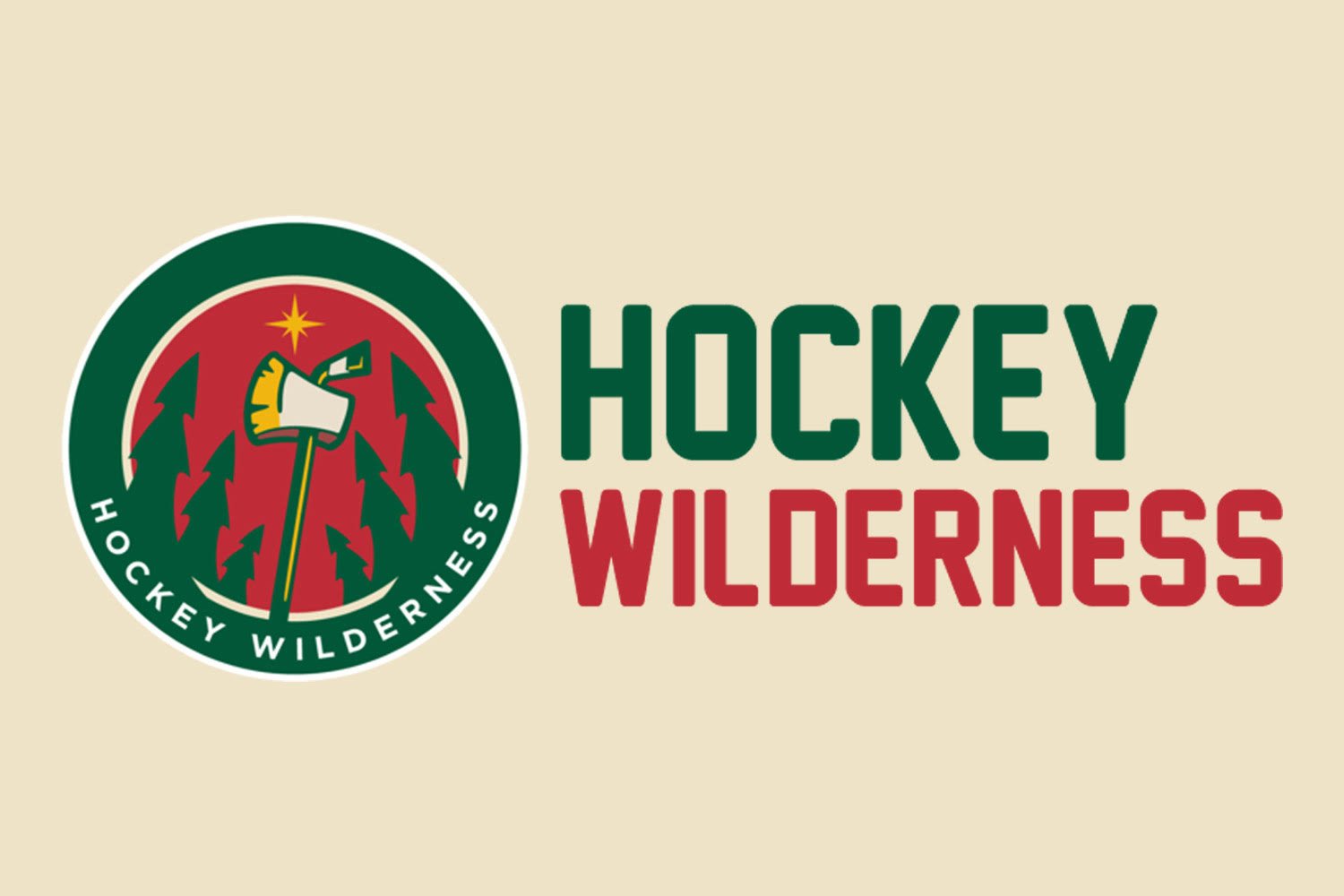 Like is like a hurricane, here for former Duck Aberg.
(You're welcome, 90's kids.)
The day before they come to town to face the Wild, Anaheim traded left-winger Pontus Aberg to Minnesota for Iowa center Justin Kloos. Aberg has 17 points (11-6) in 37 games, and is a rare sight for the Wild - a right-handed shot.
Best of luck to Kloos, a former Gopher and now former Wild.
For more information on the trade, check out MNBearCat's article.
The Ducks come to town trying to solve the mystery and re-write the recent history of a 12-game losing streak, their last win coming last year (December 17th, to be exact) in a road win against the Pittsburgh Penguins. The last time the Wild played the Ducks was November 9th, when the Wild thumped the Ducks at the Honda Center in a 5-1 win. Mikael Granlund and Jason Zucker enjoyed three-point nights, and Alex Stalock was strong in net, allowing only one goal on 21 shots.
The one Anaheim goalscorer? Pontus Aberg.
Dun-DUN-Dun...
In other news, the NHL and NHLPA finally agreed on something - that they will not hold a World Cup event in 2020, instead focusing on a longer-term international schedule. This allows the two sides even more time to disagree on a CBA and plan the next lockout.
It's gameday! Minnesota are looking to turn a win into a streak, Anaheim is up against the wall, trying to prevent unlucky number 13, plus lots of other NHL news. It's all a Duck-blur. We walk.
Wild News
Wild trades Kloos to Anaheim for Aberg - StarTribune.com
Pontus Aberg has career highs in goals and assists already this season, and gives the Wild, which plays Anaheim on Thursday, a right shot up front.
Souhan: Drastic changes coming for Wild - but when? - StarTribune.com
The Wild is paying $3 million or more to 11 current players. But the roster as it currently stands is highly paid, too old and too unproductive.
Paul Fenton makes his first NHL trade, and it's somebody he knows well – The Athletic
The first trade of Paul Fenton's tenure with the Wild will reunite the GM with the forward he drafted in Nashville.
Wild trade for Anaheim's Pontus Aberg, sending Justin Kloos to Ducks – Twin Cities
The Wild traded for Anaheim forward Pontus Aberg on Wednesday, sending forward Justin Kloos to the Ducks.
Wild's Eric Staal finally smiling after ending 9-game scoring drought – Twin Cities
Eric Staal had not scored in nine games, and he carried the burden as if it were devouring his soul.
Ducks' latest shot at breaking skid will be in Minny
The Anaheim Ducks are still searching for a way out of their month-long losing streak. They'll get their next chance Thursday night in St. Paul against the Minnesota Wild.
Who has the inside track in the Western Conference wild card race? – ProHockeyTalk
There are seven teams all jumbled together fighting for a couple of playoff spots.
Tending the Fields
MINNESOTA WILD AQUIRES PONTUS ABERG FROM ANAHEIM | Iowa Wild
The view of the Aberg/Kloos trade from the minors.
Trading Places
31 Thoughts: Buyers, sellers emerging ahead of NHL Trade Deadline - Sportsnet.ca
Edmonton is on the hunt for forwards, and Anaheim is on the cusp of change as the deadline draws near. More in the latest 31 Thoughts.
Boston Bruins Should Pass on Micheal Ferland Trade
The Bosotn Bruins are reportedly interested in acquiring Micheal Ferland from the Carolina Hurricanes. Despite their interest, they should pass on a trade.
Top 30 names to watch approaching the 2019 trade deadline - TheHockeyNews
No, seriously, this is the year the trade deadline gets big again. No, seriously.
Sabres' Beaulieu open to being traded - TSN.ca
BUFFALO, N.Y. — Sabres defenceman Nathan Beaulieu is concerned with his lack of playing time and would prefer being traded if his role doesn't change in Buffalo, the player's agent tells The Associated Press.
Kesler wants to remain with Ducks: report
Ryan Kesler said he has no desire to leave the Anaheim Ducks despite them being mired in a 12-game losing streak (0-8-4), the longest in their history.
Off the Trail
Montreal Canadiens: Paul Byron Suspended 3 Games
The NHL's Department of Player Safety has suspended Montreal Canadiens' forward Paul Byron for three games.
NHL ends bid to hold 2020 World Cup of Hockey
New York (AFP) - The National Hockey League announced on Wednesday that it has shelved plans for a World Cup of Hockey tournament in 2020 following a meeting with the players' union.
Projecting the strength of each country in a 2020 World Cup of Hockey – The Athletic
Posted before the NHL/NHLPA dropped the news, Dom Luszczyszyn calculated how each country would have performed in a best-on-best tournament.
Flames' Johnny Gaudreau keeps firing his way into the Hart Trophy conversation - TheHockeyNews
'Johnny Hockey' was a pre-season favorite to lead the Flames, but to win league MVP? Not a chance. With the second half underway, though, Gaudreau appears to be taking aim at more than a playoff berth in Calgary.
Duhatschek: Five candidates the Seattle NHL team should consider for their front office – The Athletic
If Seattle asked Eric Duhatschek to build their front-office and he could put these five minds on his staff, he'd consider that an excellent starting place to build an organization.
Blood, sweat and fears: The art of the screen, as told by forwards, defensemen and goalies – The Athletic
NEW​ YORK — Midway through​ his first-ever NHL period​ — a game​ in​ which he wasn't even supposed​ to​ play — Carolina Hurricanes​​ goaltender and injury-replacement Cam Ward settled into his net for a Tampa Bay power play. Shortly after the faceoff, Dave Andreychuk — all 6-foot-4, 220 pounds of him — floated toward the crease and set up camp.
Former NHLer John Scott 'glad I'm still alive' after falling through ice on lake – The Athletic
John Scott waged many battles during his eight seasons as an enforcer in the NHL, but none compared to the one that almost cost him his life.
Flames expected to send Jarome Iginla's No. 12 to rafters on March 2
It's been off limits as is, but the Calgary Flames will officially make certain that no other player will wear No. 12 for the franchise when it announces Thursday that Jarome Iginla will have his digits retired in March.
'Dinosaur' defensemen like Orpik survive in NHL by adapting
When John Tortorella compares Brooks Orpik to a creature that went extinct 65 million years ago, he means it affectionately.
Trotz treating return to Washington with Islanders 'like any other game'
Barry Trotz will walk into Capital One Arena on Friday for the first time since he gathered his belongings seven months ago, ending a memorable four-year chapter of his life that culminated with helping the Washington Capitals win the Stanley Cup for the first time in their 44-year history.
Vancouver Canucks Elias Pettersson Hopeful and "Feeling Good"
Vancouver Canucks fans will have to wait at least a couple of days to see Elias Pettersson back on the ice. He's skated with the team, but still day-to-day.
Dominant Lightning keep the pedal to the floor after learning valuable lesson last season - TheHockeyNews
Despite a considerable lead last season, Tampa Bay nearly lost top spot in the Atlantic Division as the Presidents' Trophy slipped out of their hands. The older, wiser Lightning vow not to let the same thing happen this time around.