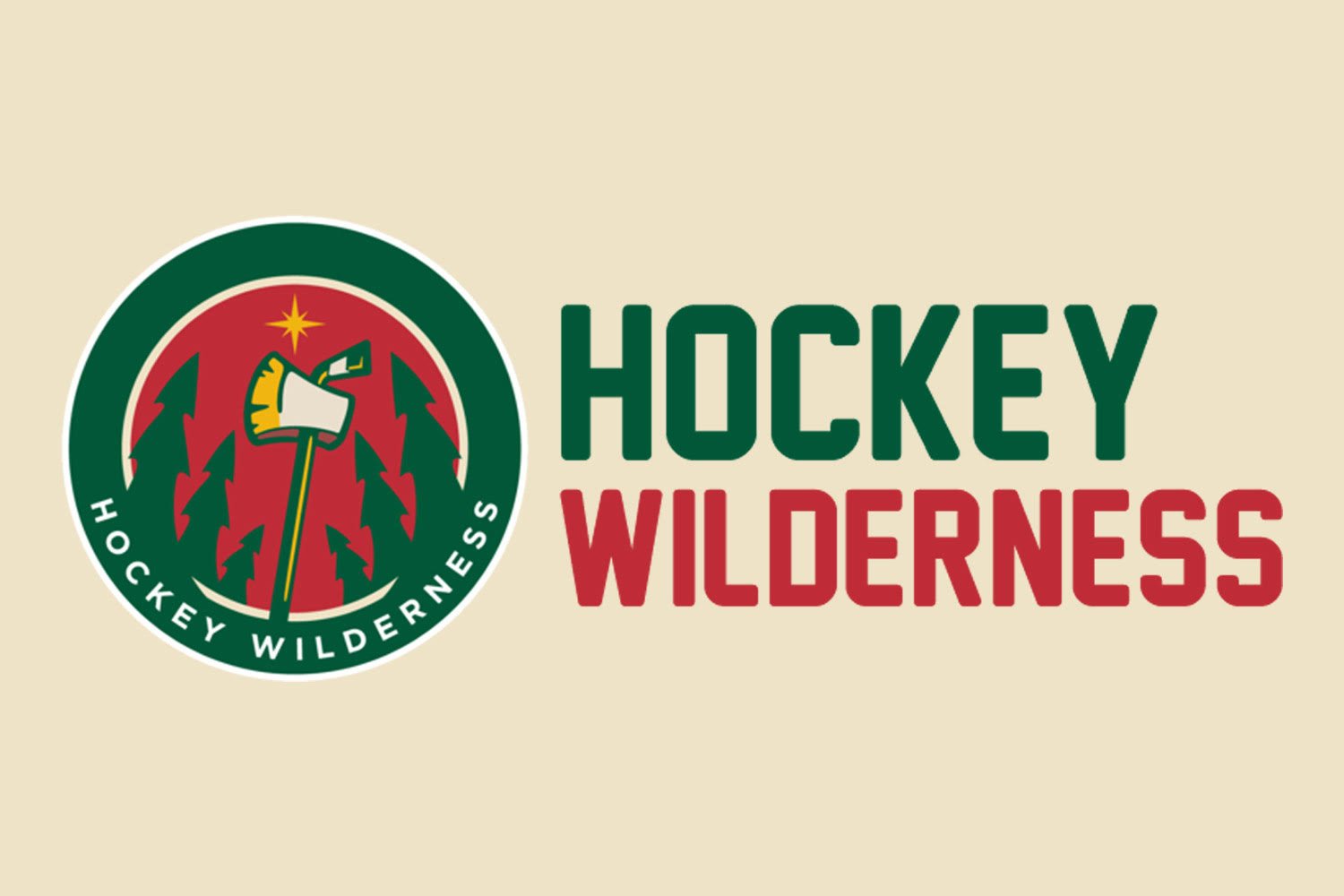 That one felt really important, didn't it? There are a lot of things to be happy about after Minnesota's win last night on the second of back-to-backs, but above all else, seeing Devan Dubnyk play Dubnykian goalie for the first time this season was incredibly refreshing. Like so many others in his position, he is streaky. When he's off, he gives up fluky-looking goals and gets beaten regularly from the outside. This is the Dubnyk we had seen almost every night before last night's game in Montreal, when he was razor sharp from the opening face-off to the final siren (they don't use a horn at Bell Centre, because they're French Canadians).
In past seasons, when Dubnyk has had a couple games in a row where he has really turned in solid performances, he's gone on some incredible runs of dominant hockey. Let's all keep our fingers crossed that Dubnyk's 41-save shutout (with the help of two negated goals) is the start of something enormous, because the Wild desperately needs it right now.
Since Minnesota now turns its attention to the City of Brotherly Love, Sir Elton John takes us through today's Walk with a special little ditty about the home of the Flyers. This is an amazing video, by the way.
Wild News
Devan Dubnyk bounces back to lead Wild to 3-0 win over Canadiens
The Dane Gamer.
Zucker's first-career hat trick gives Wild needed victory over Canadiens
Rachel Blount's Strib recap.
Overturned goals add unneeded level of adversity to Canadiens
Claude Julien is predictably whining.
Charlie Lindgren's win streak snapped as Canadiens fall to Minnesota
Sadly, history will not be made by the Lakeville native... At least not for a winning streak by a rookie.
On Frozen Pond
Newly-minted No. 1 St. Cloud State still undefeated into November
A 7-0 start for SCSU? Wowza!
Series preview: Gophers hockey at Michigan
Big weekend series for the Gophs, who are on a nice roll right now.
Off the Trail
Canadian filmmakers get a view of North Korea through hockey
Very interesting story. Also, that old barn looks INCREDIBLE!
Team USA's Tony Granato says NHL-type players on roster
Yeah, NHL-"type" players, but those surely aren't as good as NHL players.
Vadim Shipachyov 'just wanted to go home'
Now that he's retired, will Shipachyov's be the first number lifted to the rafters in Vegas?
Finding power-play production on all 31 NHL teams
She even includes the Wild on this list. LOL!