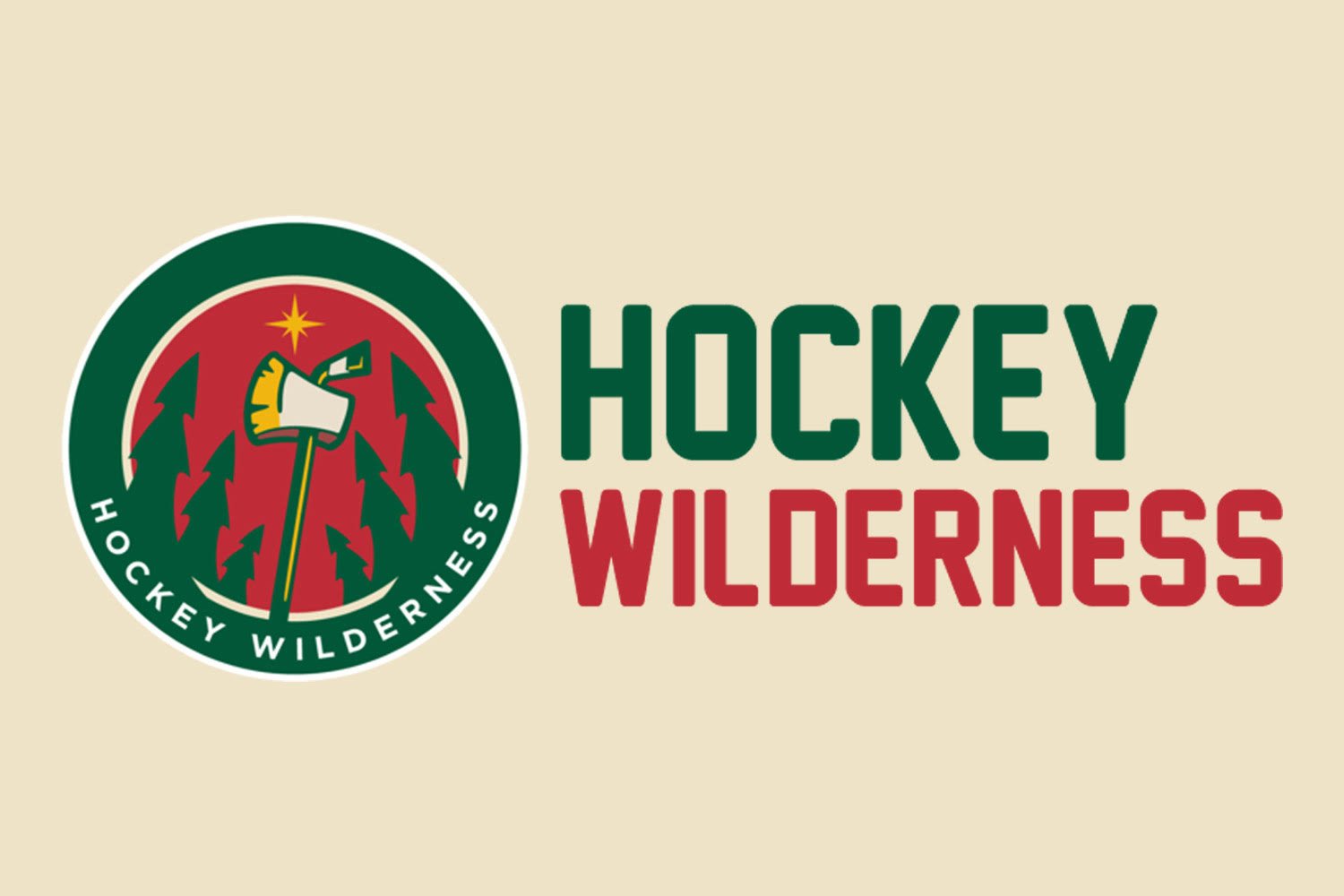 In a season so far bereft of many All-Star-worthy performances from the hometown team, Devin Dubnyk was named the Minnesota Wild's lone representative for the 2019 NHL All-Star Game in San Jose on January 26th. Dubnyk has looked both sharp at times, as well as leaky and lacking in confidence, but there's little doubt that (sans a healthy Matt Dumba), Dubnyk is one of the only reasonable candidates for the honor this year.
What about Zach Parise, you might ask? The Wild's leading goal-scorer is up for the NHL's "Last Men In" vote, where fans can vote for the last addition to the four divisional rosters. Parise finds himself up against some big-name competition for the last Central Division roster spot:
One name you won't see at the NHL's midseason showcase is Alexander Ovechkin, who has opted to take the weekend off to rest... a decision that is accompanied by a mandatory one-game suspension. While it might be a smart idea, the NHL can't be happy with arguably their biggest name (sit down, Sidney) opting out the year after he finally won his Stanley Cup.
As for Parise, his opportunity to make his case for the Last Man In begins again tonight as the Wild begin their road trip with a stop in Toronto to face the Maple Leafs. Puck drop is an early 1 p.m., apparently for the reason reported by Russo via Twitter as "Kids Day", however, I liked this tweeter's guess better:
Mmmmmm. Maple Syrup.
In any case, congrats to Doobs, get your votes in for Parise, and if Ovi's skipping the event, I'm guessing a lot of fans might decide to as well. In the meantime, let's walk.
Wild News
Wild-Toronto gameday preview - StarTribune.com
It's a special 1 p.m. start in Toronto for the Wild, which starts a string of four consecutive games against Eastern Conference foes
Dubnyk named Wild's All-Star Game representative - StarTribune.com
Devan Dubnyk, who is in his fifth season in Minnesota, will be making his third appearance in the NHL All-Star Game on Jan. 26.
Why Devan Dubnyk will represent the Wild in the All-Star Game and not Zach Parise – The Athletic
TORONTO -- For those thinking that Zach Parise would be an All-Star Game shoo-in and represent the Wild for the first time later this month, you'd be wrong.
Minnesota Wild Continue Skid and End 2018 on a Losing Note
It's been one of those seasons for the Minnesota Wild. It feels like every time they accomplish something, they are forced to dig themselves out of a hole.
No pressure, Bruce: Coach's mother — avid fan and blunt hockey critic — to make special trip to Wild-Leafs game – The Athletic
Theresa Boudreau tries to watch every game her son coaches, but she'll be there in person Thursday for the first time since he took the Wild reins.
Tending the Fields
On Frozen Pond
Gophers Return to Big Ten Play, Host PSU - University of Minnesota Athletics
MINNEAPOLIS -- The Gopher Hockey program returns to Big Ten action to kick off 2019 with a two-game conference series against No. 9 Penn State at 3M Arena at Mariucci this weekend. Friday's opener is set for 8 p.m. CT on ESPNU while the series finale is scheduled for Saturday at 7 p.m. on FOX Sports North.
Hey Now, You're An All-Star
Tavares, Gaudreau headline All-Star class - TSN.ca
The list of All-Star selections
If the players aren't going to take the All-Star Game seriously, perhaps we shouldn't, either - TheHockeyNews
After being voted by fans to captain the Metropolitan Division during all-star weekend in San Jose, Alex Ovechkin has begged out of the weekend showcase.
NHL All-Star Game Last Men In ballot revealed
Three-time Stanley Cup winners Jonathan Toews of the Chicago Blackhawks and Kris Letang of the Pittsburgh Penguins are among 31 players on the ballot in the 2019 NHL All-Star Last Men In presented by adidas fan vote for the 2019 Honda NHL All-Star Game at SAP Center in San Jose on Jan. 26 (8 p.m. ET, NBC, CBC, SN, TVAS).
Ovechkin to skip NHL All-Star Game, be suspended 1 game - StarTribune.com
Alex Ovechkin will skip the NHL's All-Star Weekend in San Jose to get some extra rest and serve an automatic one-game suspension.
All Things Gritty
John Oliver brought out (fake) Gritty for his Sunday night show at The Met | PhillyVoice
John Oliver performed some comedy and some other things at The Met last night, and an obvious highlight was the appearance of Fake Gritty.
Around the League
Andersen's return from injury remains unclear - TSN.ca
The Maple Leafs' starting goaltender has been dealing with a groin injury since before Christmas and hasn't played for Toronto since Dec. 22.
Late rallies on the rise across the NHL - TSN.ca
The NHL has seen 110 third-period comeback wins spanning 611 games through New Year's Eve. That's third-most in league history and not far off the 114 rallies in 2014-15 and 113 in '13-14, according to research by the NHL stats and information department.
What happens if Senators can't re-sign Duchene and Stone by the trade deadline? - TheHockeyNews
They both say they love playing in Ottawa. Their owner and GM seem to want them back. But can the Senators risk losing their star forwards for nothing if they don't have new deals by Feb. 25?
How the Golden Knights went from early struggles to one of West's best - TheHockeyNews
Vegas looked like they were about to suffer from a full-scale sophomore slump, but continued attention to detail and belief in the underlying processes has turned the Golden Knights from slow starters into a club to watch in the second half.
Down Goes Brown: Five teams that turned things around in 2018 and five more that can do it in 2019 – The Athletic
A lot can change in as little as a year. Here are five teams that turned things around over the last 12 months, and five more that could do the same in the next 12.
Things may get even worse for the Philadelphia Flyers
There is that saying about good teams having the ability to win games in different ways, but the Philadelphia Flyers are the polar opposite. They're finding all kinds of ways to lose.