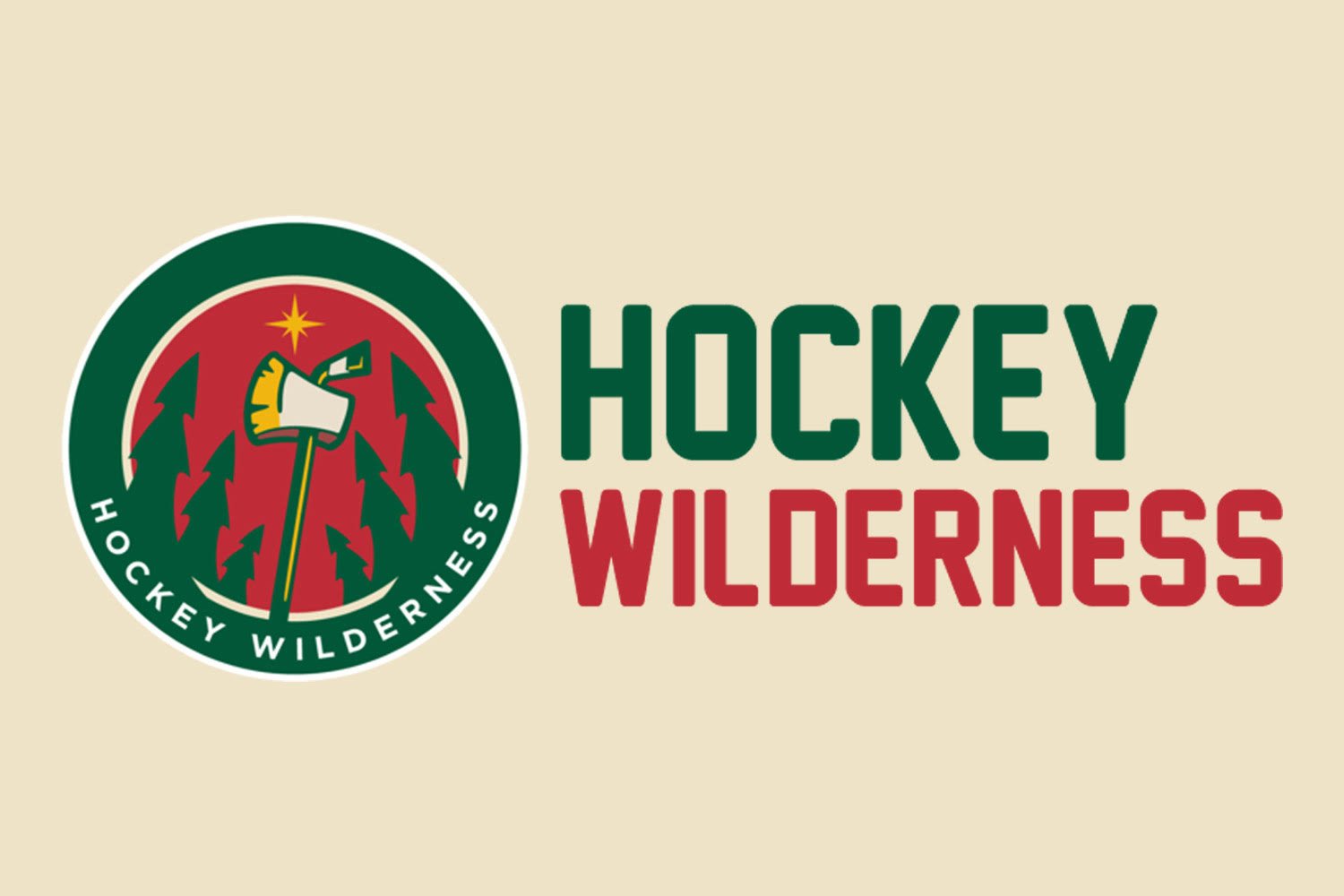 Yes, it's a terrible pun, and no I'm not sorry.
Check the news, and get hyped. Hockey is almost back.
Wild trim Brett Bulmer, Tyler Strachan, Zac Dalpe from roster | TwinCities.com
Score and Scoot, for Dalpe.
Graovac, Reilly, Porter talk about remaining on Wild's roster | StarTribune.com
UPDATED.
NHL 16 Season Sim | The Hockey Writers
Swept...
The Who's Who of NHL Teams | High Heels and High Sticks
Brilliance.
Area Of Concern: Dubnyk Coming Back Down To Earth | Wild Xtra
Do we need to doubt Doobie?
Off the Trail
Neutral Zone Score Effects: How does the game score affect play in the Neutral Zone? | Hockey Graphs
The specifics of why score effects happen.
Eichel, McDavid usher in new era | 2015 NHL Season Preview
SBN's big, beautiful 2015-16 NHL season preview, complete with predictions, profiles and in-depth looks at all 30 teams.
2015-16 NHL Preview, Part 4: The Contenders | Grantland.com
Not many surprises.
Swedish league player penalized for untying opponent's skates | Puck Daddy - Yahoo Sports
AWESOME
Blackhawks reassign Dano to minors, reportedly place Bickell on waivers | theScore
We. Could. Have. Had. Bickell.
Season approaches, grind looming for NHL's goaltenders | theScore
Hopefully the Wild don't have that problem.
Robin Lehner already hearing it from Sabres faithful | theScore
Well, their defense is pretty good.... so I don't know what his problem is!
VIDEO: Oshie nearly booted in the head after laying hard hit on McQuaid | theScore
TJ hit in the head? That never happens.