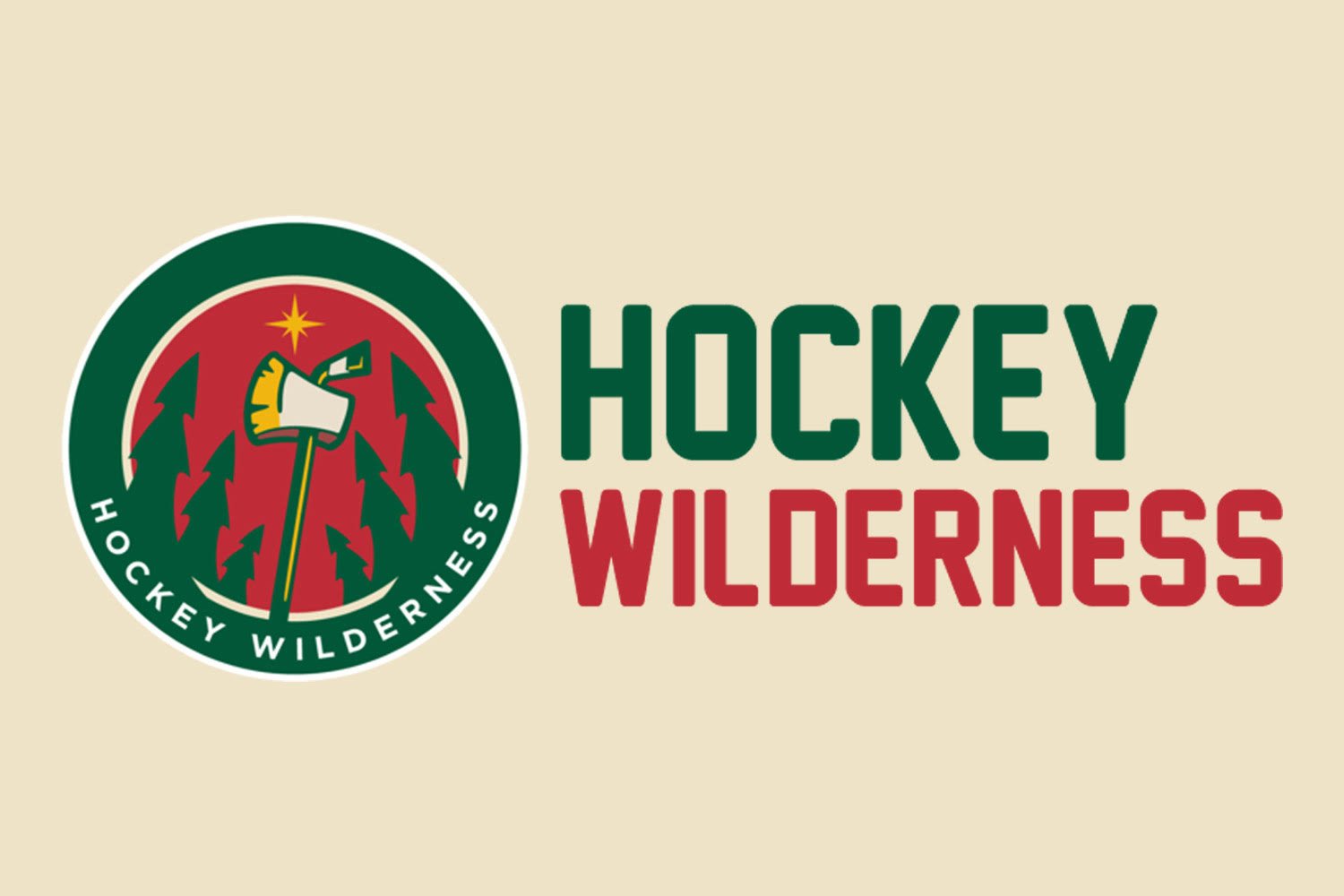 Up next for the Wild, they will travel down to the great state of Texas to take on the conference leading Dallas Stars on Saturday. 7 PM start and it's going to be so cold here you won't want to be outside anyway, so maybe watch the game and stop by our gamethread for some puck talk with your favorite Hockey Wilderness regulars!
Being that we haven't had an explosion of trades in the past 24 hours, not a whole lot of note going on around the league, so I'll leave you with this gem from the late 90's. Please welcome Fuel to the stage folks!
Wild News
Sluggish Wild tipped 4-3 in overtime by Flyers - StarTribune.com
Another OT game, another loss. Have we resigned ourselves to just not winning in the extra frame, ever?
Minnesota Wild lose to Flyers, fall to 1-7 in overtime - TwinCities.com
Maybe they'll be lights out in OT in the 2nd half of the season. #FingersCrossed
Skate With The Stars - Minnesota Wild - News
Want to skate with some of your old hockey favorites?
Tending the Fields
Wild content to let draft pick Kaapo Kahkonen mature his game in Finland - TwinCities.com
He did just help the Finnish team win gold in the WJC.
On Frozen Pond
Series preview: Gophers hockey at Penn State - StarTribune.com
After losing to then Harvard in overtime in the title game of the Mariucci Classic, Minnesota returns to Big Ten play in first place by one point over Michigan. Penn State is in third .
Off the Trail
NHL players get traded for each other, cross paths at the airport - The Washington Post
I wonder if they just exchanged keys to each others homes?
Washington Capitals on top of NHL.com Super 16 rankings; Toronto Maple Leafs on rise | Super 16: NHL Power Rankings
Your weekly rankings, as seen through the eyes of the NHL.
Huge if True: Examining realities of the Jonathan Drouin situation | Puck Daddy - Yahoo Sports
Drouin apparently wants out of Tampa. Who wants to pony up the assets for this kid?
Nikolaj Ehlers, Bobby Farnham hit with $2K fines for diving (Video) | Puck Daddy - Yahoo Sports
Both players were warned by the NHL already, which is why they are being fined for the infraction now.
Recaps!!!
Washington Capitals at New York Islanders
Florida Panthers at Ottawa Senators
Philadelphia Flyers at Minnesota Wild
Arizona Coyotes at Calgary Flames
Toronto Maple Leafs at Los Angeles Kings