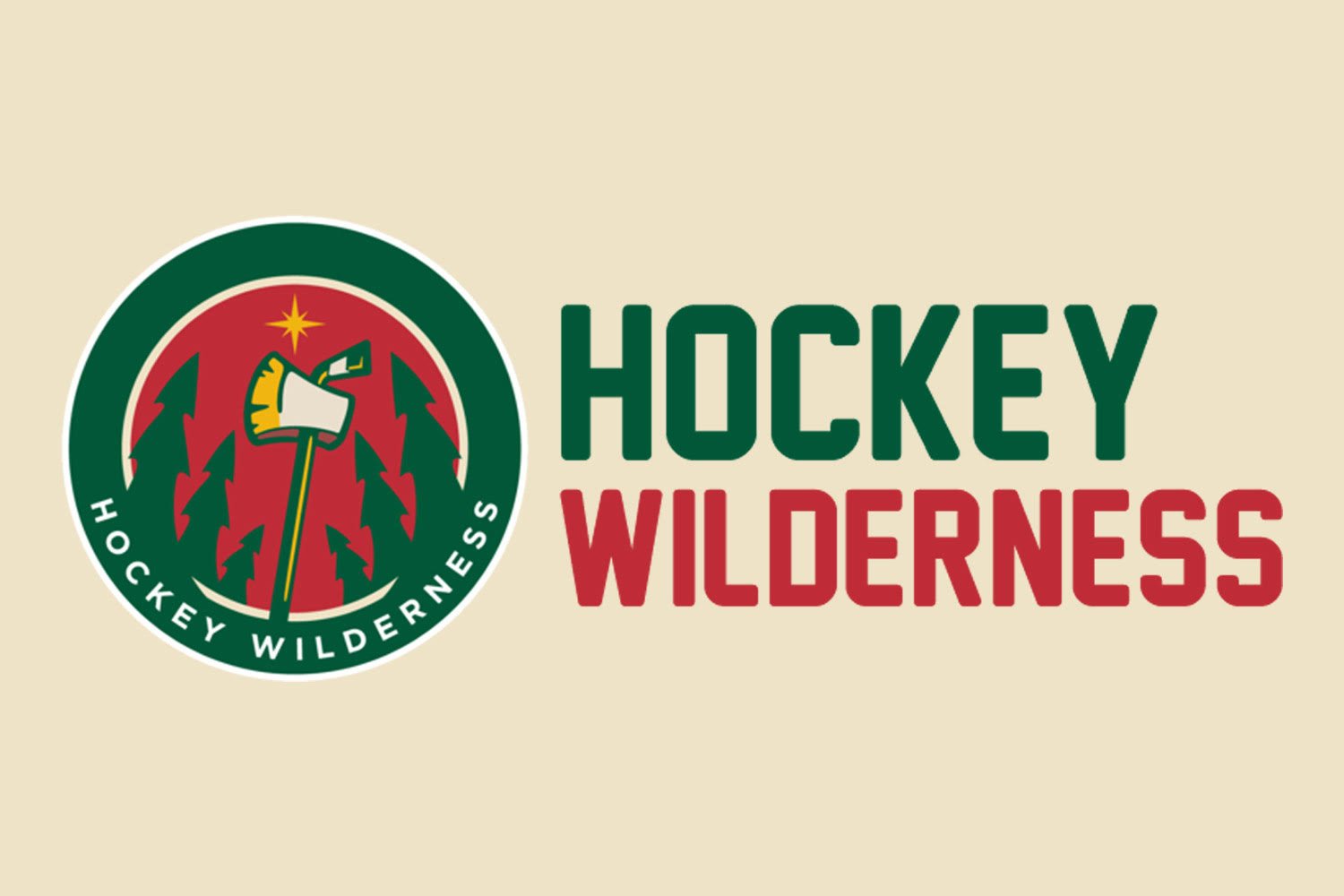 The Minnesota Wild's road victory probably left everyone with something to smile about, especially after a so-so homestand. Probably no one is smiling wider than Joel Eriksson Ek who finally broke the 50 game goal scoring drought. The long healing snakebite wasn't due to lack of effort as the young center seemed to be doing just about everything right but couldn't catch a break. Charlie Coyle, who's shot deflected off of Eriksson Ek, can commiserate with him as Chowdah is also known to suffer from a cold spell or two every season. Perhaps Easy E's can start an inversion of his drought with a 50 game goal streak this Thursday when the Wild face the New Jersey Devils?
Wild News
Wild's Eriksson Ek ends 50-game goal-scoring drought - StarTribune.com
Even if the goal was a Charlie Coyle windup that bounced off him and behind Islanders goalie Jaroslav Halak, he'll take it.
Finally in NHL, Wild rookie Nick Seeler has no plans to return to minors
MN Wild rookie Nick Seeler has gotten an influx of text messages over the last week or so, his minor league buddies living vicariously through him as he continues to live out his dream at the next level. Seeler got to know those guys very well over the last couple years, spending more than 100 games in the AHL before finally getting the call up to the NHL. And while he admits to missing his boys back in Des Moines, Iowa, the 24-year-old Seeler has no problem not seeing them for the foreseeable future.
Five Ring Circus
Olympic Roundup: Twin victories by USA, Canada set stage for Olympic rematch | The Hockey News
Four years after a thriller in Sochi, USA and Canada are set for a rematch in Pyeongchang. The two rivals took care of business in the semifinal with USA defeating Finland and Canada downing OAR by identical 5-0 scores.
Off the Trail
31 Thoughts: There aren't as many 'untouchable' players as you think - Sportsnet.ca
Untouchable and realistically untradeable are very different things.
NHL Rumour Roundup: Latest on Karlsson, Hoffman, Tanev, Grabner - Sportsnet.ca
So many possibilities.
The Hockey News Podcast: 2018 Trade Deadline Preview | The Hockey News
Who is going to be throwing a fire sale?
Nashville Predators: Who Is to Blame for the Atrocious Defense?
The Nashville Predators, unquestionably, field the most talented collection of defensemen in today's NHL. So why is their performance surprisingly reminiscent of thinly-sliced Swiss cheese: full of holes and, when exposed, it seriously stinks?
Flames insist inviting players' moms to Vegas just a coincidence - Sportsnet.ca
C'mon, the moms clearly invited themselves. They wanted to go see Tom Jones.