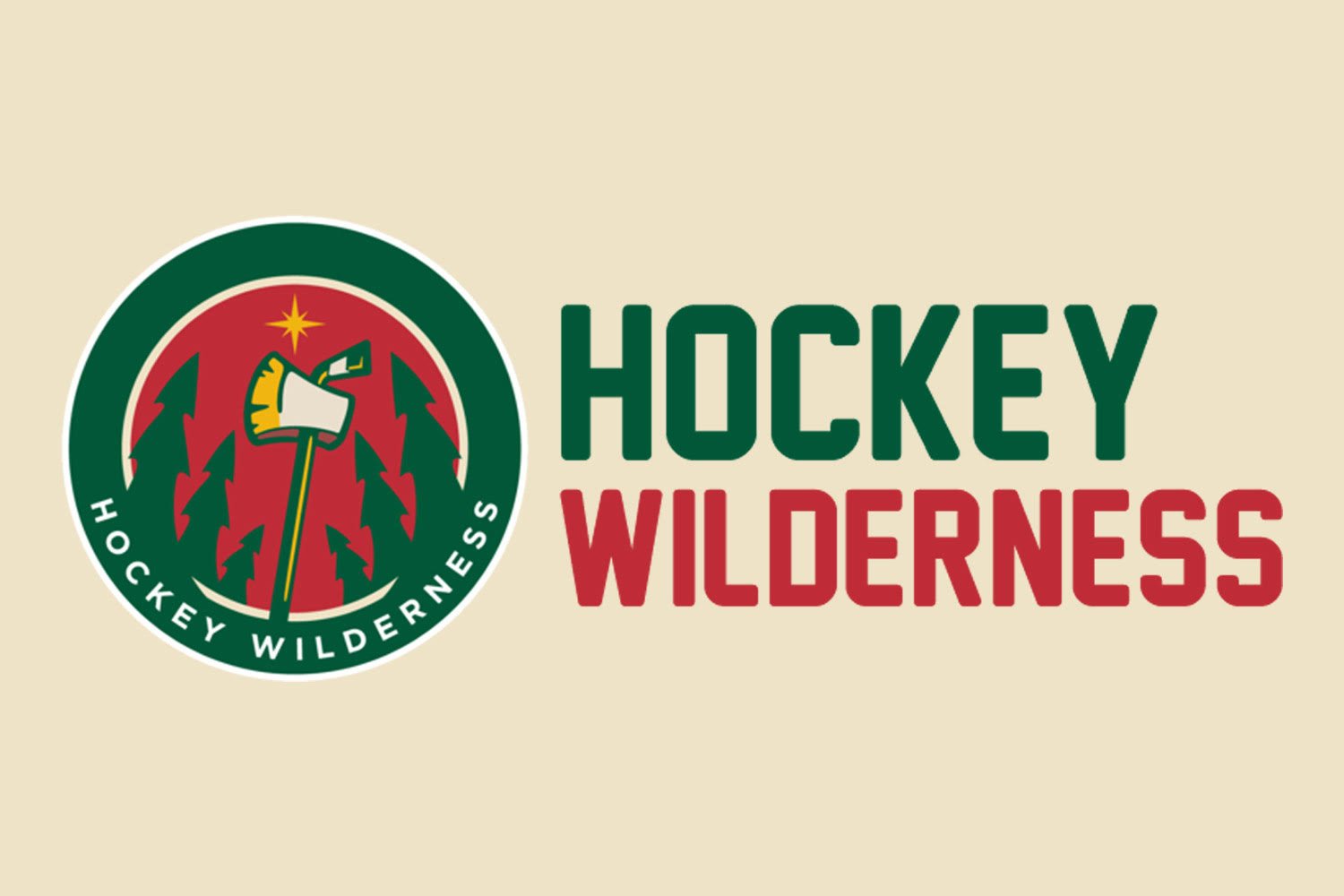 We start the Walk with an Ode to the team we wish we could play every game for the rest of the season:
Wild News
Yeo looking for more production from No. 2 power-play unit | Russo's Rants | StarTribune.com
Hard to do when they get 35 seconds on the ice per PP
Can the Wild save its season? | RandBall | StarTribune.com
It can, but will it? We've all been asking that.
Ryan Johansen, Erik Karlsson and Zach Parise named NHL 'Three Stars' of the week - NHL.com - News
#OneOfUs is a Star this week
WATCH: Wild's Zach Parise picks up teeth off ice after taking puck to face - CBSSports.com
OUCH
The Wild don't want to stress themselves out thinking about the standings | ProHockeyTalk
No stress, no mess!
Wild: Devan Dubnyk uses all-star break to move - TwinCities.com
How Doobie stayed sharp during the break
Stanley Cup Odds for All 30 NHL Teams After the 2015 All-Star Game - Bleacherreport.com
Not good for the Wild.
Tending The Fields
Iowa Scene: Wild's Dumba notches All-Star Game assists
Dumba put his stamp on another All-Star exhibition
On The Frozen Pond
NCAA Hockey 101: An unexpected party for Bemidji State | Puck Daddy - Yahoo Sports
Steady decline pushes Gophers out of college men's hockey polls for first time since 2011 | Ice Gold | StarTribune.com
Off The Trail
Mike Richards of Los Angeles Kings clears waivers - ESPN Los Angeles
#RichardsWatch is over and Russo can come back on Twitter.
Islanders F Kyle Okposo out 6-8 weeks with upper body injury - CBSSports.com
#OneOfUs is out for a while.
Trade: Pens acquire Lapierre from Blues for Goc | ProHockeyTalk
Both players are unrestricted free agents after this season.
RECAPS
NHL Recap - Arizona Coyotes at Philadelphia Flyers - Jan 27, 2015 - CBSSports.com
NHL Recap - Winnipeg Jets at Pittsburgh Penguins - Jan 27, 2015 - CBSSports.com
NHL Recap - Washington Capitals at Columbus Blue Jackets - Jan 27, 2015 - CBSSports.com
NHL Recap - New York Rangers at New York Islanders - Jan 27, 2015 - CBSSports.com
NHL Recap - Detroit Red Wings at Florida Panthers - Jan 27, 2015 - CBSSports.com
NHL Recap - Dallas Stars at Montreal Canadiens - Jan 27, 2015 - CBSSports.com
NHL Recap - Tampa Bay Lightning at Carolina Hurricanes - Jan 27, 2015 - CBSSports.com
NHL Recap - Colorado Avalanche at Nashville Predators - Jan 27, 2015 - CBSSports.com
NHL Recap - Buffalo Sabres at Calgary Flames - Jan 27, 2015 - CBSSports.com