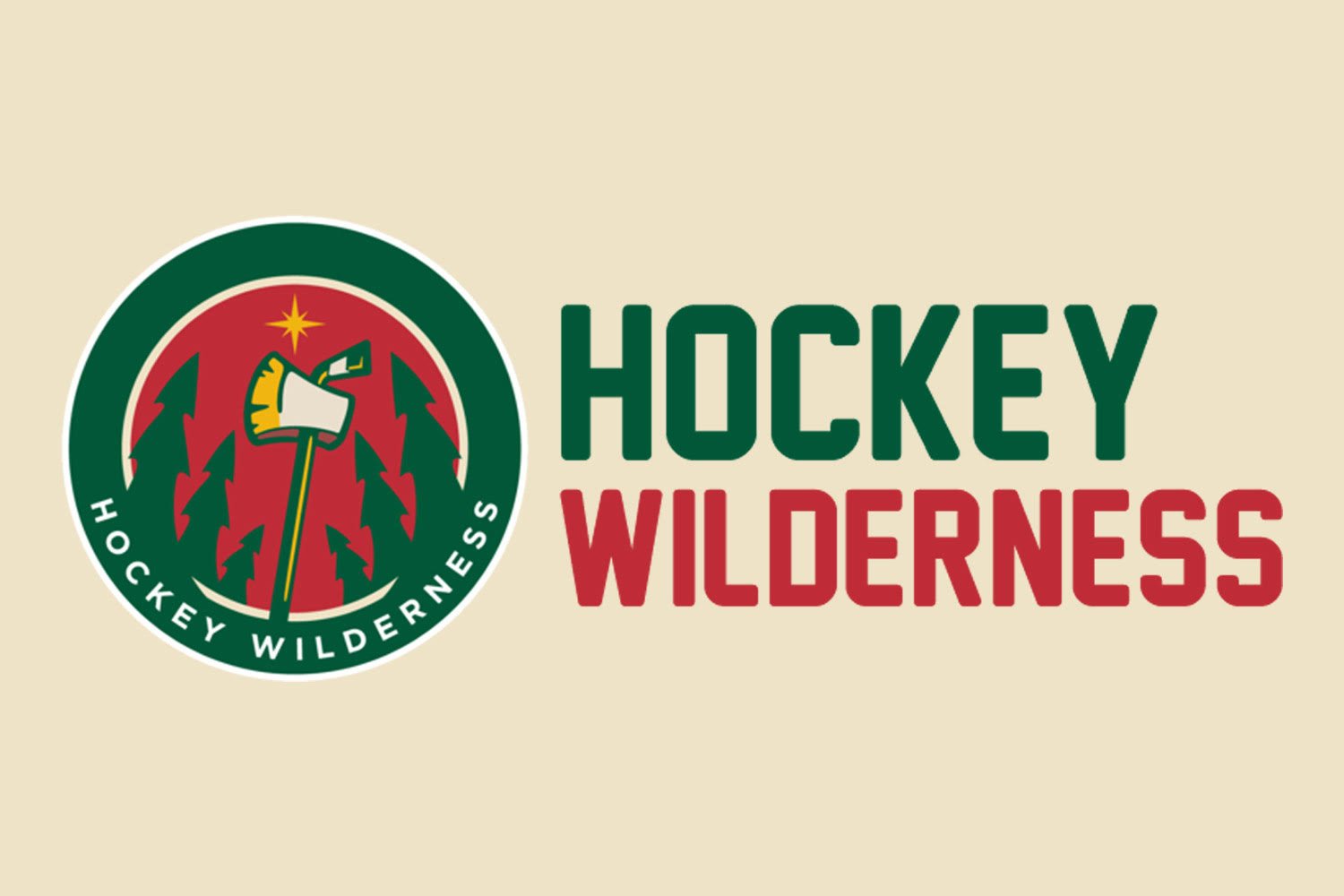 Wild News
Minnesota Wild: Niederreiter Still Looking for Larger Role on Team Europe | Gone Puck Wild
I, for one, am shocked– SHOCKED– that a coach would underestimate Nino's value.
From Frozen Pond
Claudia Kepler Transferring From Ohio State to Univeristy of Wisconsin | The Hockey Writers
The University of Wisconsin has announced that Ohio State's star forward Claudia Kepler will transfer to the Badgers women's team in the 2017-18 season.
Wild's Parise feeling fine after two World Cup exhibitions | StarTribune.com
So he's definitely going to be injured in the next game.
Off the Trail
What We Learned About Canada and Team USA Through Two Games | The Hockey Writers
The first real game between these two will be on September 20th. Canada isn't going to shy away from going toe-to-toe physically with the States, as they proved already, but they're the more skilled team, and they're going to play like it.
Who the Numbers Think Will Win the World Cup of Hockey | The Hockey Writers
The tournament features the standard "Big Six" national teams of Canada, USA, Czech Republic, Russia, Sweden and Finland as well as two All-Star teams: Team Europe and the top players from North America 23 years old or younger.
Datsyuk says creativity is fading in NHL | theScore.com
Oh noes we play defense now!
With staff in place, McPhee confident he'll bring winner to Las Vegas | theScore.com
They are without a coach, and a roster, and a distinguishable brand, or the requisite prefix to license "Knights," but the NHL franchise that lies dormant has a team. And they're fully operational.
Ovechkin questions NHL's playoff format: 'It's kind of weird' | theScore.com
Meh.