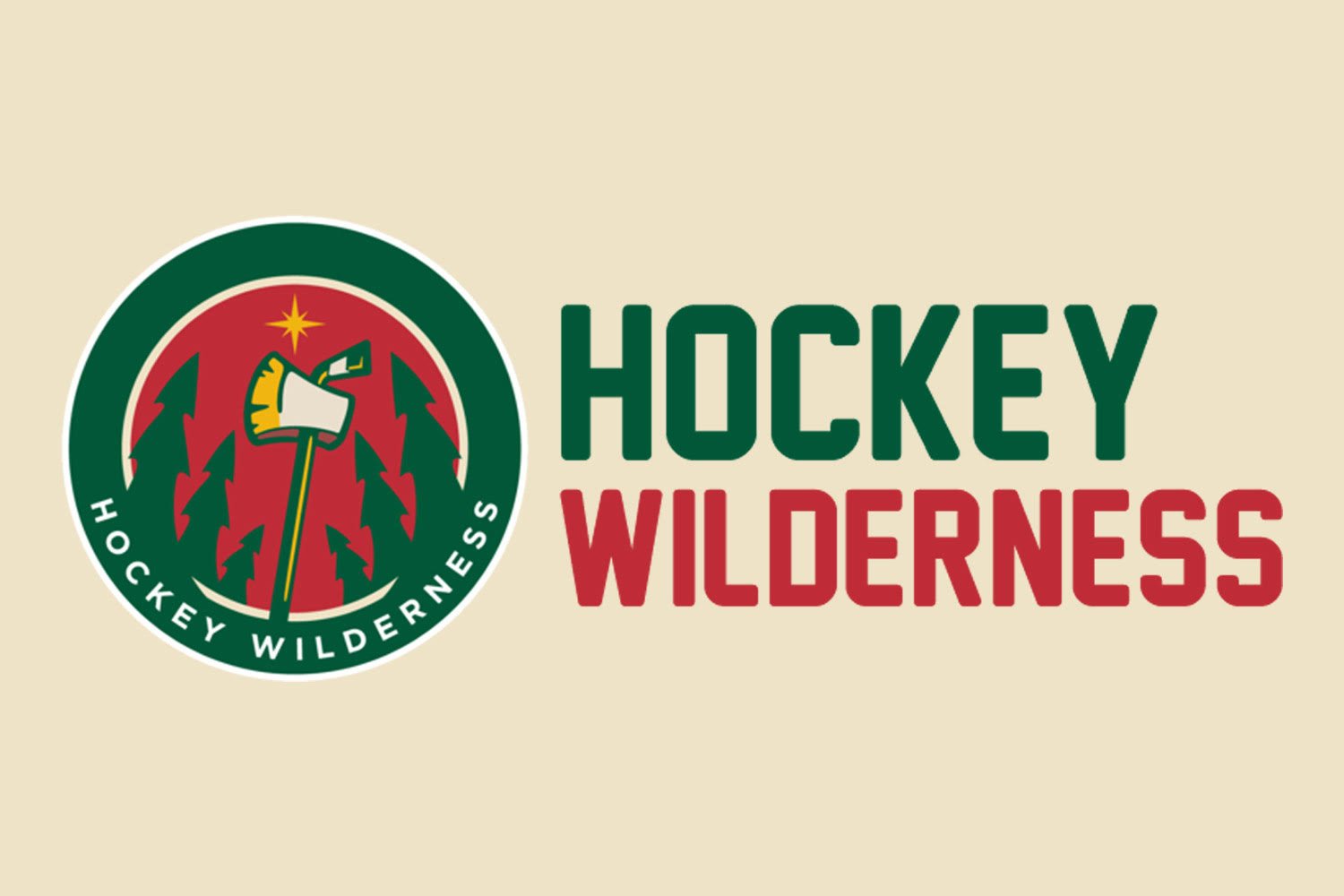 Tonight, the Nashville Predators look to grab another win at home against the Pittsburgh Penguins in Game 4 of the Stanley Cup Final.
While there hasn't been much Wild news lately, we might soon get a glimpse of Chuck Fletcher's offseason plans for our favorite club. As noted below, the Vegas GM, George McPhee, is looking to get a few deals done soon, and for all we know, the Wild might be among them.
Wild News
Zilch.
Off the Trail
Penguins try to climb out of power-play abyss vs. Predators | Yahoo Sports
After a blowout Game 3, the Penguins spent much of practice working on their special teams.
Bonino skates, but Game 4 status unclear | The Score
"Nick Bonino joined his teammates on the ice Sunday, but whether he plays alongside them Monday is still up in the air."
Preds' Laviolette: Ignoring analytics 'would not be wise on my part' | The Score
"The head coach of the Nashville Predators was asked about his thoughts on advanced stats Sunday, and was happy to give his perspective on the new-age information."
Las Vegas NHL team ready to deal before expansion draft | Sportsnet
The Vegas Golden Knights GM would like to get a few deals done as soon as today.
Ex-North Star Dino Ciccarelli is rooting for Jake Guentzel to break his rookie record | Star Tribune
"Other than his friends and very ecstatic family, Jake Guentzel's biggest fan might be living in Michigan."
Former Wild forward Matt Cullen could have gone out on top. Instead he wants one more Cup. | Pioneer Press
"But even with his name twice inscribed on the Stanley Cup, Cullen put retirement on hold for at least another year, re-signing with the Pittsburgh Penguins for another shot at hockey's biggest prize."
Tom Powers: NHL goalies have outgrown their nets | Pioneer Press
*Eye Roll*
Emptying the 2017 NHL Combine Notebook | The Hockey Writers
"NHL Combine Saturday has come and gone for another season. Over 100 prospects completed their fitness testing to end the week. Some did better than others."
Boston Bruins willing to trade first-round draft pick | Sportsnet
"If the Boston Bruins get an offer that provides them with immediate help, general manager Don Sweeney is open to moving his first-round pick."
Kings reportedly have interest in Evander Kane | Yahoo Sports
"It won't be long before we get a sense of how the new regimes with the Los Angeles Kings and Buffalo Sabres plan to conduct business."