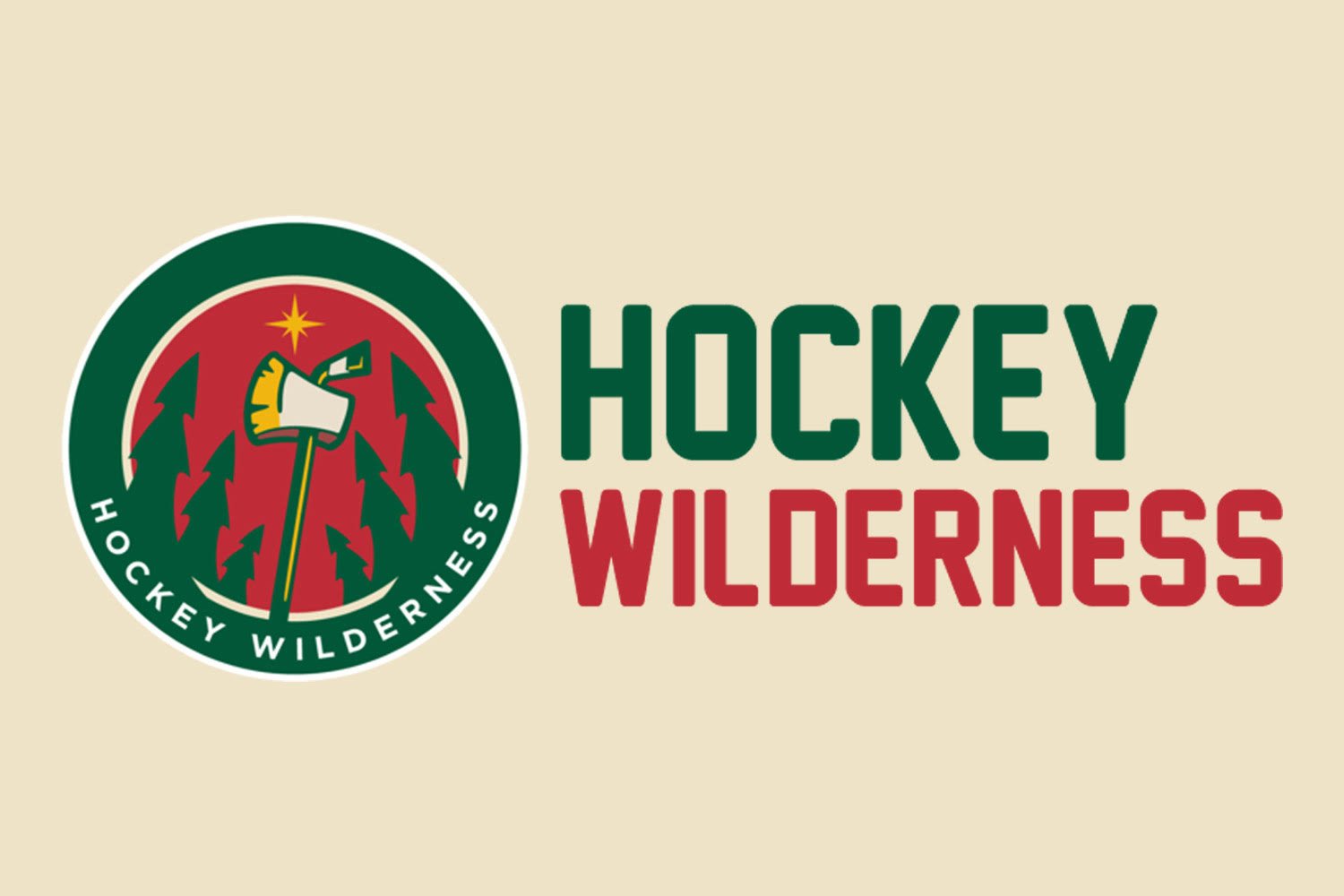 In just a few days, the Minnesota Wild, along with 30 other teams, will participate in the NHL Entry Draft, which is usually accompanied with plenty of trades. As the Wild are looking to make a few tweaks, the team could look somewhat different by this time next week. However, the Wild's new general manager, Paul Fenton, hasn't been here too long, so maybe he won't yet feel comfortable enough to make any big trades.
Is there anyone you would like to see traded? Anyone who needs to stay? Are you hoping Fenton targets any particular player?
Wild News
United States announces roster for World Junior Summer Showcase | NHL
Including Wild prospect Ivan Lodnia.
New York Islanders Should Pursue Matt Dumba | Eyes on Isles
The specific trade scenario presented may not be realistic (are they ever?), but the trade partner idea is interesting. If the Islanders came calling for Dumba, what would you need in return?
Off the Trail
Everything's Not O.K. | The Player's Tribune
"They can scratch my name off that cup, and I'd hand my ring back in right now if I could go back and make it so that I wouldn't have had to experience all this pain and sorrow and anger and sadness." - Nick Boynton
I Can't Live Like That Anymore | The Player's Tribune (Video)
"The quality of life that repetitive traumatic brain injuries rob from you is... I would give back all of my money. I would give back all of the time. You can take my name off the Stanley Cup twice over. I can't live like that anymore." - Daniel Carcillo
Whose Point is it Anyway? | Medium
Evan Oppenheimer uses network analysis to estimate teammate influence in hockey scoring.
Sheldon Keefe expects to be back behind Marlies bench next season | Sportsnet
When the only NHL Head Coaching vacancy is with the New York Islanders, I wouldn't want to take the jump yet either.
What Max Domi brings to Canadiens over Alex Galchenyuk | Sportsnet
Someone could get a bad impression of Domi if they only paid attention to popular trade reactions, but he's not a bad player.
Galchenyuk trade just one reason Coyotes are excited | NBC Sports
John Chayka did well last summer, and he appears to be following it up with another good trade this summer.
All Around the Nation
On the Subject of Voynov | Copper and Blue
"Just say no."
Randy Lee suspended by Senators pending court investigation | Silver Seven
Thankfully, Randy Lee won't be present at the NHL Draft this weekend.
Beauts' aggressive approach rocks NWHL | Die By The Blade
"Babstock leaves Whale, joins stacked Beauts roster."
What pick trades could the Leafs actually make? | Pension Plan Puppets
"It doesn't matter whether you're trading up or down, unless you're throwing in something beyond a pick, you can only trade as far as your own assets will take you."
Toronto Marlies celebrate and Kyle Dubas speaks to the press | Pension Plan Puppets
"It's a rare scrum for an NHL GM immediately preceding the draft, and he had Leafs things to discuss as well as Marlies."
Let's talk about John Tavares | Blueshirt Banter
"Because at the end of the day, New York is New York and the Rangers are the Rangers." - Bobby Margarita
Pens prospect Jordy Bellerive hospitalized but expected to make a full recovery 6 | Pensburgh
"Pittsburgh Penguins prospect Jordy Bellerive is in the hospital after an "incident" on Saturday along with a teammate and alum."