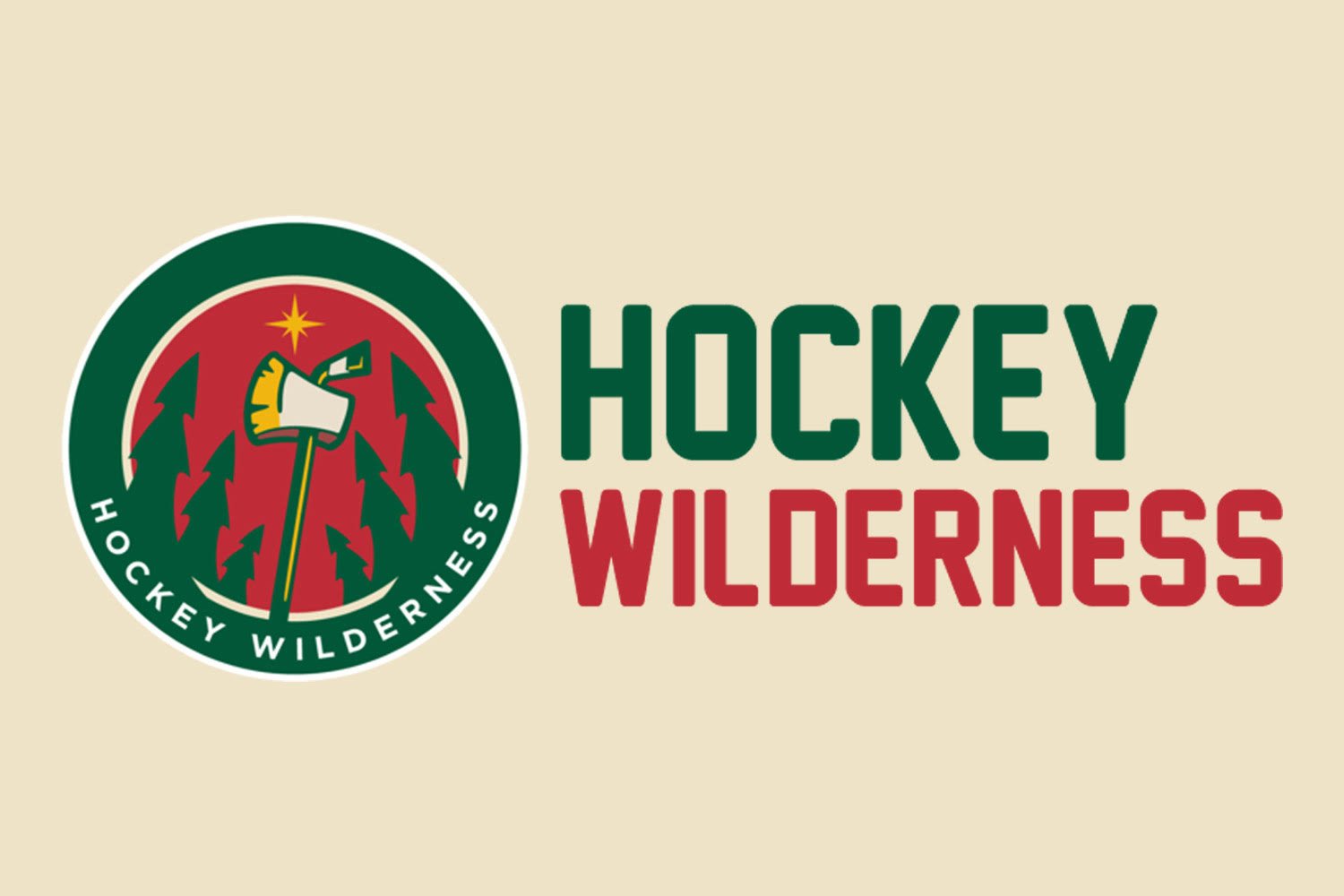 The rest of the first round was pretty tame by modern draft standards. The Philly crowd had fun booing just about everything, Florida used its number 1 pick to select defensemen Aaron Ekblad, and Garth Snow took a chance on the talented Josh Ho-Sang.
The day also had two big trades:
Certainly both are big moves, but this is just the start of a crazy week. Expect many more trades today and beyond as we move into one of the most exciting times of the year. Lots of news to get to, so on to the Walk...
Wild News
Wild takes Tuch at No. 18 | Star Tribune- Tuch seems like a good, strong kid. In Fletcher We Trust.
Coveting Tuch, Wild resisted trading back | Russo's Rants | StarTribune.com- Fletcher turned down multiple offers to trade down.
NHL draft: Lack of trades surprises Wild's Fletcher - TwinCities.com- More trades to come.
Trades galore, but the Wild stand pat and select Alex Tuch in the 1st round of the 2014 NHL Entry Draft | State of Hockey News- Derek Felska breaks down Tuch and the overall selection.
The Team of 18,001: A New Face In The State Of Hockey: Alex Tuch- More in depth look with some highlights.
Wild meets with Niskanen, is expected to be active in free agency | Star Tribune- More updates on Niskanen and Vanek. Russo expects the Wild to offer Vanek a 1 to 3 year deal.
Minnesota Wild say goodbye to Dany Heatley, a class act - TwinCities.com- The end of the Heatley era. All the jokes aside, Heatley was a great leader for the young kids and played with a great attitude.
NHL Draft 2014: Minnesota Wild draft grade
Draft News
2014 NHL Draft Tracker: First Round | SI.com- Complete analysis of every pick.
2014 NHL Draft: Top 10 Prospect Goalies- No goalies were taken in the first round. The Wild intend to take one today if possible.
The 12 most entertaining moments from the 2014 NHL Entry Draft | theScore- Brian Burke's hair may top them all.
5 best available NHL Draft prospects following Round 1 | theScore- Still plenty of good players out there.
The Sheer Joy of Draft-Watching Gary Bettman- Love him or hate him. Or mostly hate him.
The NHL Draft is a giant lottery ticket - SBNation.com- Why a lot of scouting and drafting is pretty much just luck.
Off The Trail
Jim Rutherford on why the Penguins traded James Neal (Video) | Puck Daddy- I don't know how Pittsburgh comes ahead in this trade. Hornqvist is a good player but Neal is coming off a 61 point season.
NHL sets salary cap for next season at $69 million | Puck Daddy- 69 million puts some teams in a bind as they try to be cap compliant.
Sharks to use compliance buyout on Havlat | ProHockeyTalk- The Heatley/Havlat trade comes to a close.