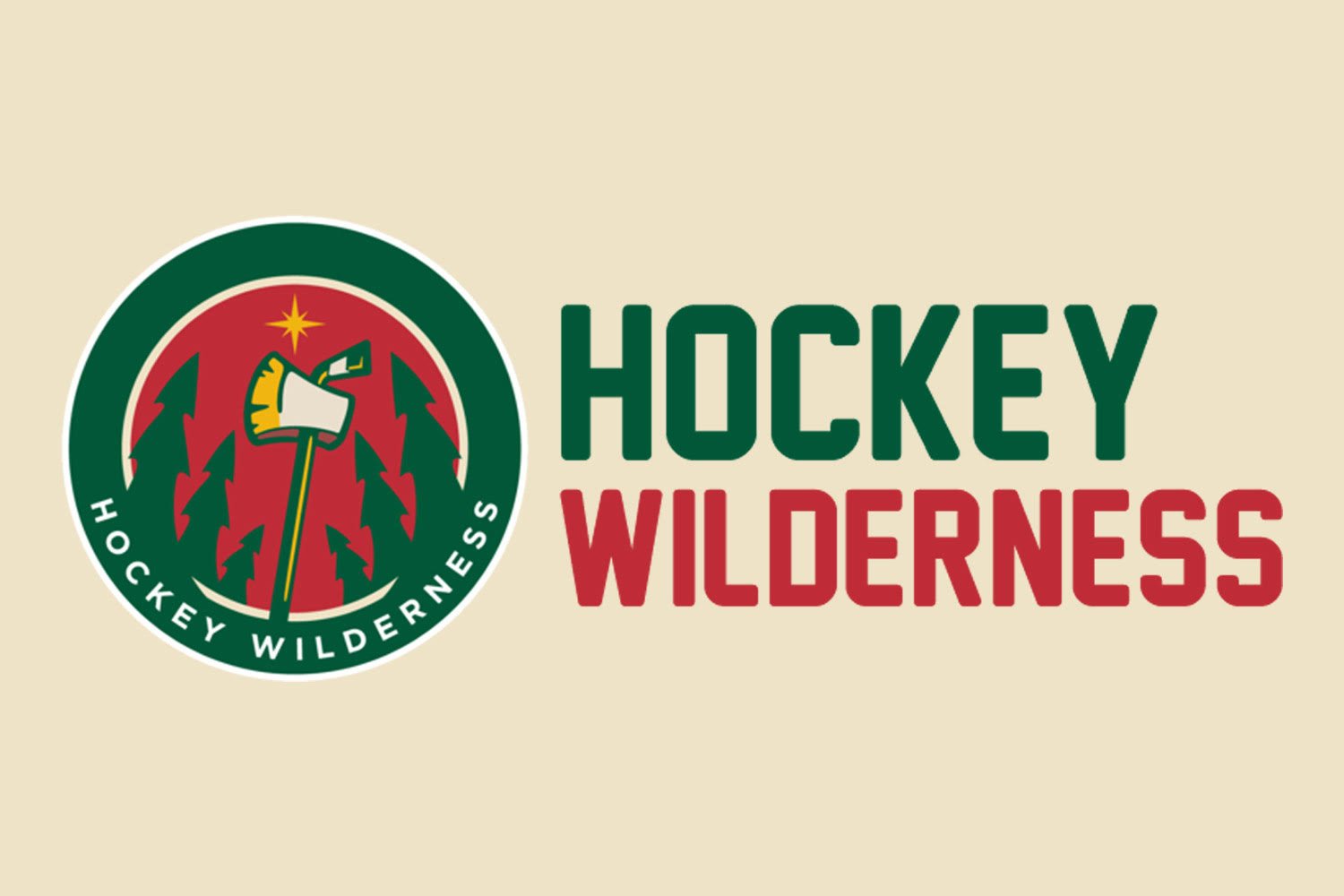 With draft weekend approaching, here are my two cents:
General Draft Strategy: with the 18th pick select either Sonny Milano(Great hockey name), Josh Ho-Sang(big skill/big risk/big reward), or Nick Shmaltz(anyone going to UND is worth drafting).
Attention Chuck:
DO NOT DRAFT A GOAILE in the first round!
I repeat, Do not draft a goalie in the first round!!
Then either package picks together to move up into the tail end of the 2nd, where Chuck has had success before. OR sit back and draft as many Finnish-Minnesotan-Swedes as you can. Preferably players that either attended Shattuck or plan on playing College hockey. And preferably just draft forwards!
Then once you have done all this, draft a developmental goalie somewhere late in the draft.
Follow this plan and we can't lose, A+ Draft!
On to your Walk
Wild News
Report: Minnesota Wild outdoor game 'going to happen' in 2015-16 - CBSSports.com
Per a report, an outdoor game hosted by the Minnesota Wild is 'going to happen' during the 2015-16 season. HOLY BALLS, I repeat Holy Balls!!!!! WTF
Draft News
2014 NHL Mock Draft | 2014 NHL Draft | NHL Draft
Last mock draft of the year
Ranking the Most NHL-Ready Prospects in the 2014 Draft | Bleacher Report
Bleacher Ranks
Mock draft for 2014 NHL Draft - 2014 NHL Draft - Philadelphia - June 27-28, 2014
NHL.com "experts" have predicted stuff. The talking heads continue to talk
Team-by-team needs at 2014 NHL Draft: Central Division - 2014 NHL Draft - Philadelphia - June 27-28, 2014
NHL.com looks at what each Central Division team might do at the 2014 NHL Draft
Other News
Colorado Avalanche coach Patrick Roy wins Jack Adams Award - 2014 NHL Awards
Colorado Avalanche head coach Patrick Roy has captured the Jack Adams Award. Weak
Kings, Gaborik close to agreement on new contract
Gabby may break the bank
Penguins' Crosby wins second Hart Trophy at NHL Awards
Surprise suprise
Kings goaltender Quick has surgery, out 10 to 12 weeks
Quick may not be as quick next year
World Cup News
Uruguay's Luis Suarez appears to bite Italy's Giorgio Chiellini - ESPN FC
Uruguay is full of Biters!
Cesare Prandelli resigns as Italy coach at World Cup - ESPN FC
Coach quits because of all the biting