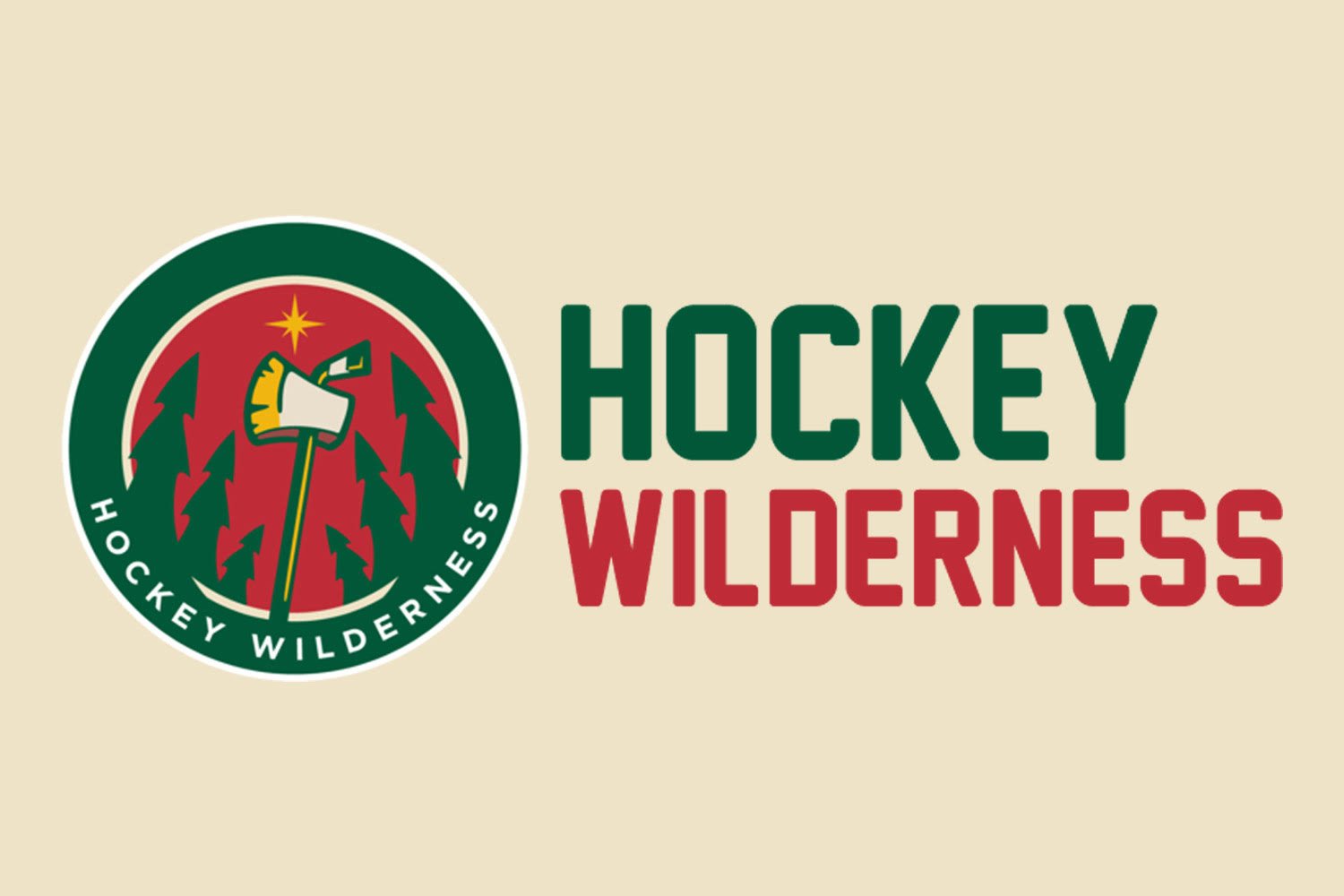 Hello, Wilderness!
How are you all feeling after last night's tough loss to the Devils?
Not exactly the result we wanted after thumping the Islanders 6-0 a few nights ago, but we still got a point out of it. Hey, I'll take it!
Regardless, your Minnesota Wild get a day for some practice and rest before they take on the Detroit Red Wings in a home-and-home tomorrow and Sunday (yes, another back-to-back, UGH).
Until then, let's take a walk...
Wild News/Game Recaps
NHL Recap - Minnesota Wild at New Jersey Devils - Mar 20, 2014 - CBSSports.com
Minnesota Wild: OT loss moves playoff momentum slowly - TwinCities.com
Minnesota Wild lose to New Jersey Devils in overtime
Minnesota Wild star Ryan Suter on signing with Devils: 'Never ever really an option' | NJ.com - No. Just no.
Off the Trail
NHL ROUNDUP: Simmonds' two goals lifts Flyers past Dallas - Macomb Daily - Woohoo!
NHL notes: Blackhawks' Kane could miss rest of regular season - Canoe.ca - Uh oh. This could be bad news for the Hawks. Or maybe not, since they always do well even when one or more of their top players are injured.
Preview: Predators at Flames - Tennessan.com - Will the Predators pounce all over the Flames and put them out or will the Flames burn out the Predators?
Predators power play suffers without Legwand - Tnnessean.com - I guess you could say that the Predators' power play has now lost their magic with him being gone.
Avalanche Coach Patrick Roy Wary of Bruins' Winning Streak - Although the Boston Bruins have been skating exceptionally well in the past month, the Colorado Avalanche may succumb to some doubt when examining the win streak they've been on.