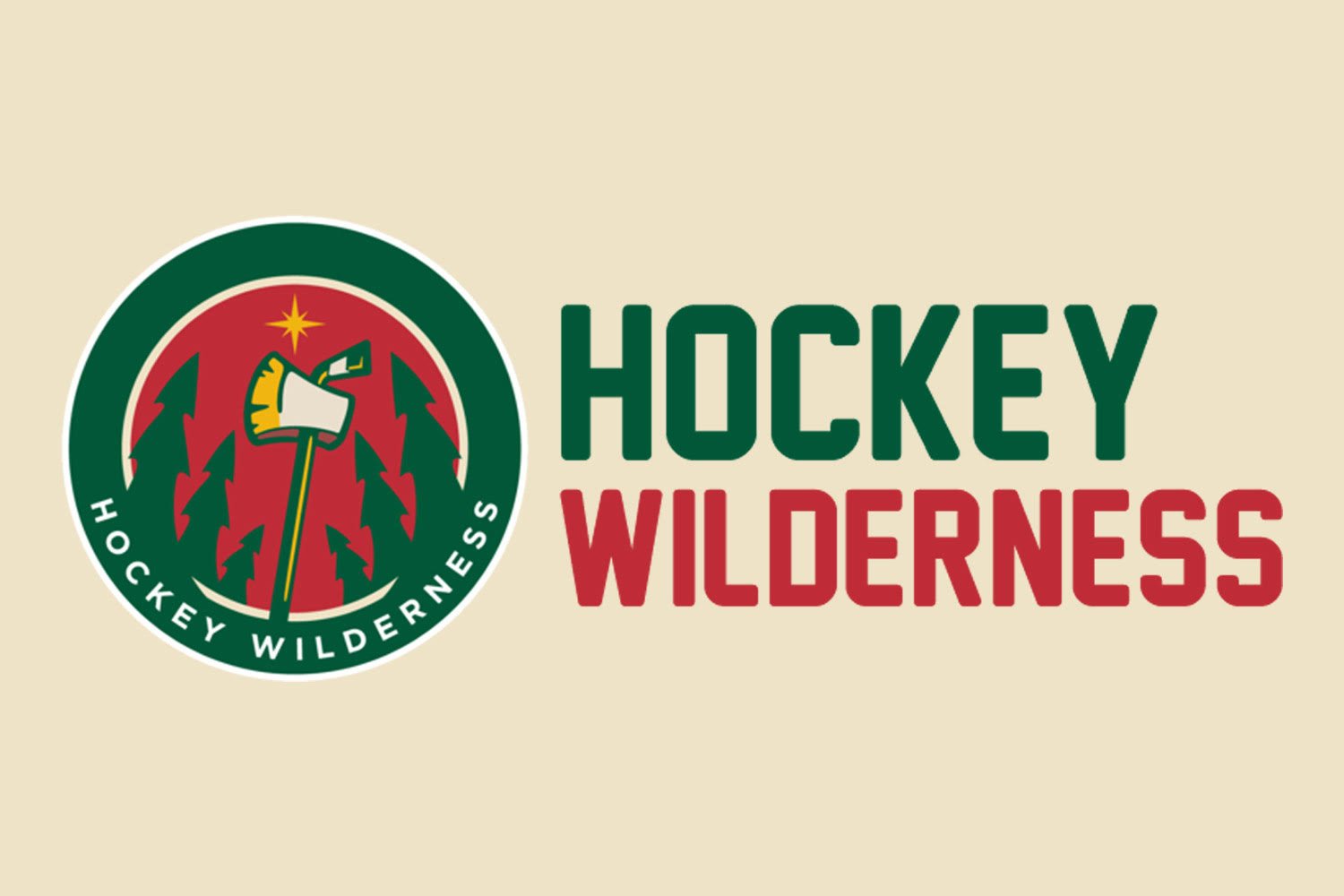 It's my fault. I forgot to do the walk yesterday. Instead of posting some half-baked late version, though, I decided to double up today. The result is a walk that is heavy on Wild news, and some other things too.
Today also marks the start of school for many kids.... which means one thing: we are that much closer to hockey.
For our music today, enjoy the vocal-less version of the loudest concert I've ever been to: the little brother of Dream Theater: Liquid Tension Experiment
<iframe width="560" height="315" src="https://www.youtube.com/embed/edqH0ofRQrM" frameborder="0" allowfullscreen></iframe>
Wild News
Single-game ticket, open scrimmage, prospect tournament information | StarTribune.com
Single-game tickets for this upcoming Wild season go on sale on Saturday, Sept.
Russo: Unsigned Cooke has fire in the belly | StarTribune.com
Fire in the belly? I think they have pills for that...
2015-16 Schedule Breakdown: March/April | Wild Xtra
This seems like forever away.
2015-16 Schedule Breakdown: February | Wild Xtra
February..........
Stick Happens!: Niklas Backstrom—history repeats itself | Stick Happens
Another Year, Another Surgery...
NHL: Wild's Dubnyk winding down from whirlwind | Duluth News Tribune
Doobie is winding down.
Top 10 Players In the Central Division | The Hockey Writers
You'll never guess which Wild is on this list.
Keith Ballard, Jordan Leopold Leaning Toward Retirement | The Hockey Writers
Who could blame them?
Poll: Will Minnesota's power play improve this season? | ProHockeyTalk
HE GETS IT! (or does he)? Yeo: I think our net-front has probably been the worst part of our power play. That's an area we have to improve.
Wild's biggest question: Who will step up at center? | ProHockeyTalk
Granlund scored just eight goals last season while playing between Pominville and Parise.
Under Pressure: Devan Dubnyk | ProHockeyTalk
He'll have to prove last season was not a fluke.
Tending the Fields
Looking to make the leap: Mike Reilly | ProHockeyTalk
He's hoping to crack the Wild's opening night roster after three seasons at the University of Minnesota.
Off the Trail
Islanders won't have ice girls after move to Barclays Center | theScore
Good on ya!
Nazem Kadri on playing in Toronto: 'Sometimes it's hard on young players' | theScore
I can't doubt it. Makes it hard to succeed, probably. Well, that and a terrible coach and GM.
What We Learned: Tuukka Rask and the Bruins' workload problem | Puck Daddy - Yahoo Sports
Interesting, and worth a read.
Al Arbour: 1932-2015 | Grantland.com
A great tribute to a historic coach.