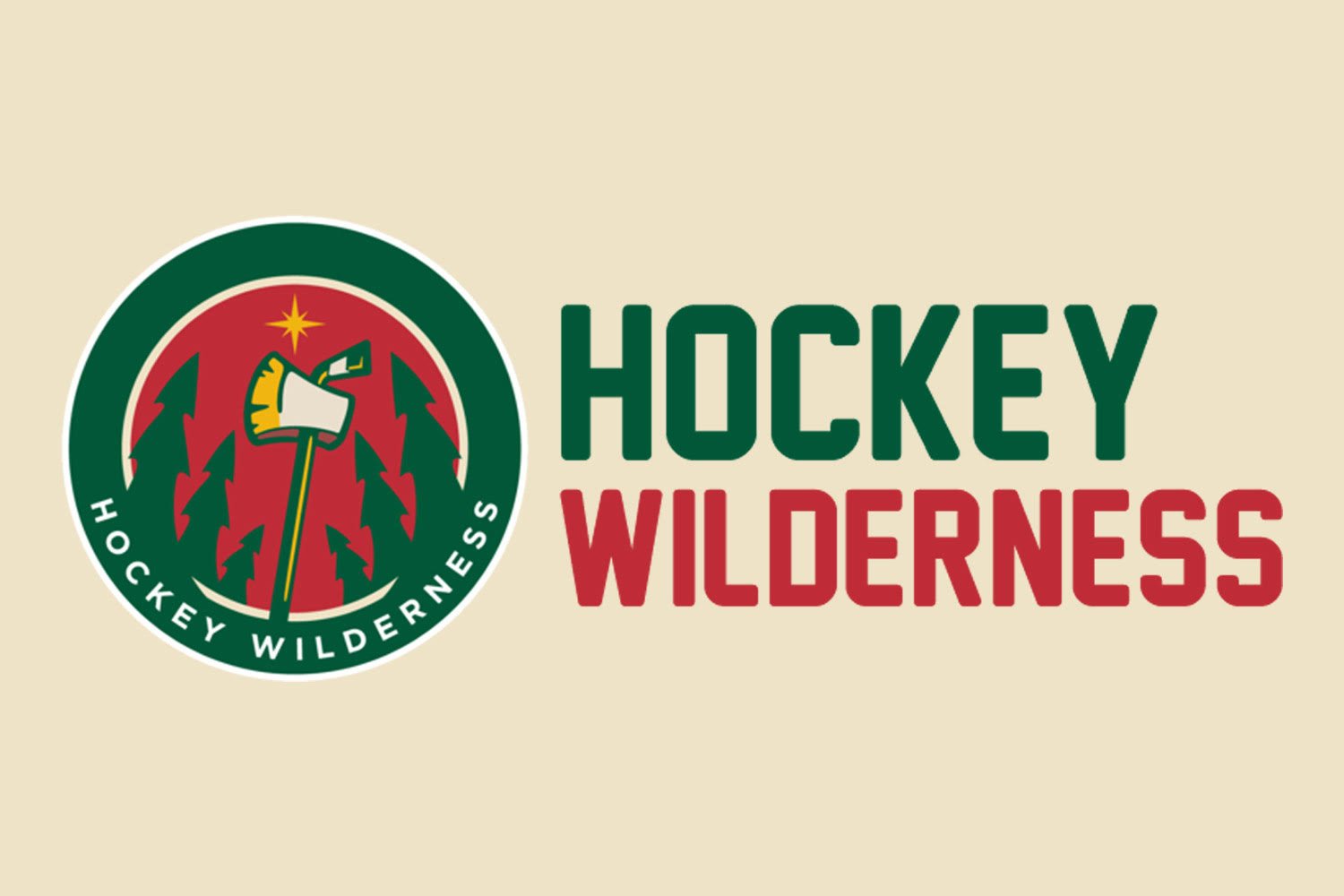 Let's go over some news and notes:
- The Wild have had their fair share of forgettable players over the years. Here are some that might ring a bell as we take a ride in the wayback machine. [Hockey Wilderness]
- Bill Guerin seems pretty confident that hockey will be back sooner rather than later. Let's hope he's right. [NHL]
- Jason Zucker did a Q&A on Twitter yesterday, and it has been confirmed that he tilts his head when he eats tacos.
Off the trail...
- NHL players didn't get paid last week, which is, um, kind of a big deal. [The Athletic]
- Alex Ovechkin says he'll retire from hockey once he doesn't "love this game" anymore. So basically he'll be playing until he's 60 years old. [TheScore]
- Red Wings players hope to continue their 2019-20 season for some reason, which I find very funny. [The Detroit News]
If you're not already, be sure to follow us on Twitter and Facebook for more news and notes on the Wild.