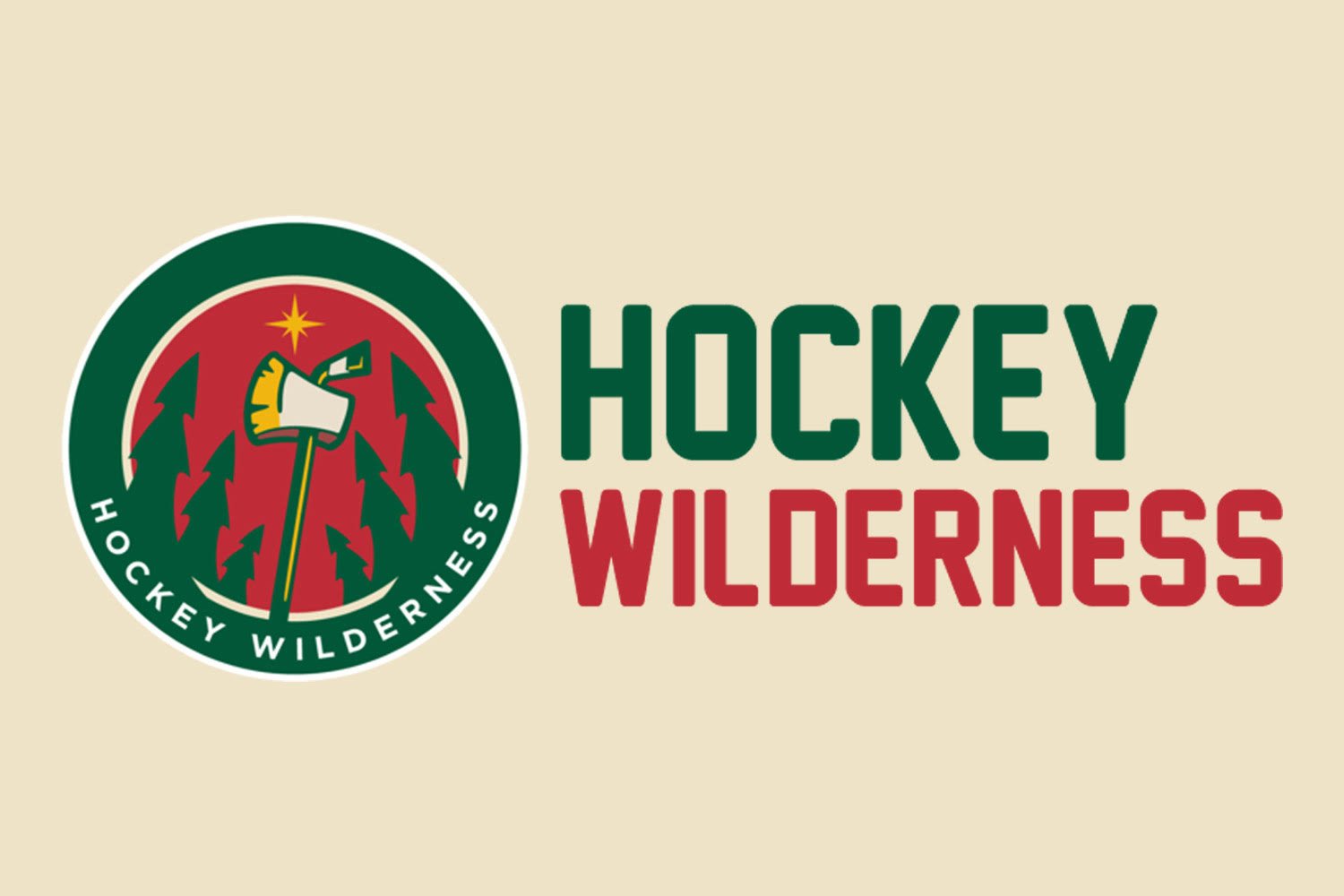 The only sad thing I can think of, really, is that there are only 81 games left in the regular season. Fortunately for Wild fans, if last night's drubbing over the Avs was any indication, the Wild will be playing well into the playoffs. But lets not get too far ahead of ourselves. It was just 1 game, and you know the Av's will come out firing on Saturday in an attempt to prove they actually have a hockey team this year.
If you have not already, check out Joe's recap of last nights action at the X. The GDT was a hoping joint last night. I personally had a ton of fun. It was awesome to see all the old faces come out of lurker land, and the gifs. Oh, there were gifs! We'll have to do it again sometime. How does Saturday night work for you? We'll defend some new hardware we won last night!
Lots of action in the NHL last night, so lets get right into it. What do you say?
Wild News
Curiocity: Xcel Energy Center Goes Wild About Whiskey " CBS Minnesota
New eats, new booze, the X is getting a few new perks this season.
Wild Releases Minnesota Wild Magazine - Minnesota Wild - News
You know you were looking for some new reading material for certain times of the day.
Souhan: Wild's Parise leads the right way in season opener | Star Tribune
It's easier for Souhan to write about the Wild when they are doing well, and they've only played 1 game.
Wild opens new season in style with shutout win over Avs | Star Tribune
And what a win it was!
NHL Recap - Colorado Avalanche at Minnesota Wild - Oct 09, 2014 - CBSSports.com
The Minnesota Wild could not have started the season stronger.
Tending the Fields
On Frozen Pond
Former Mounds View captain Josh Lavalle dies of cancer | MN Hockey Hub
These sorts of stories are just heartbreaking. Things like this are not supposed to happen to kids. #CancerSucks
No. 1 Gophers to Open WCHA Play at UMD - University of Minnesota Official Athletic Site
Top-ranked Minnesota plays on the road at Minnesota Duluth this tonight and Saturday.
Off the Trail
'Slowly but surely' fighting is exiting the NHL - Sports - The Boston Globe
As fighting slowly (and finally) starts working it's way out of the NHL, face punchers are finding it harder to find and keep jobs when they have no other skills to offer.
NHL Gamecenter Live, Rogers broadcasts, have Ref Cam, aerial camera angles - NHL.com - News
In an effort to be more "hip" with the kids (I assume), the NHL introduces to you, the referee helmet cam.
Roy: Avalanche playing 'too fancy' right now | ProHockeyTalk
Too fancy? Is that what you're going with? I'd perhaps go with something a little simpler, like 'Avalanche not playing at all right now.'
Is this the year for Alex Ovechkin? | Puck Daddy - Yahoo Sports
Is it ever the year for Ovi?
Dan Boyle out 4-6 weeks with broken hand | Puck Daddy - Yahoo Sports
That's not how you like to start a season.