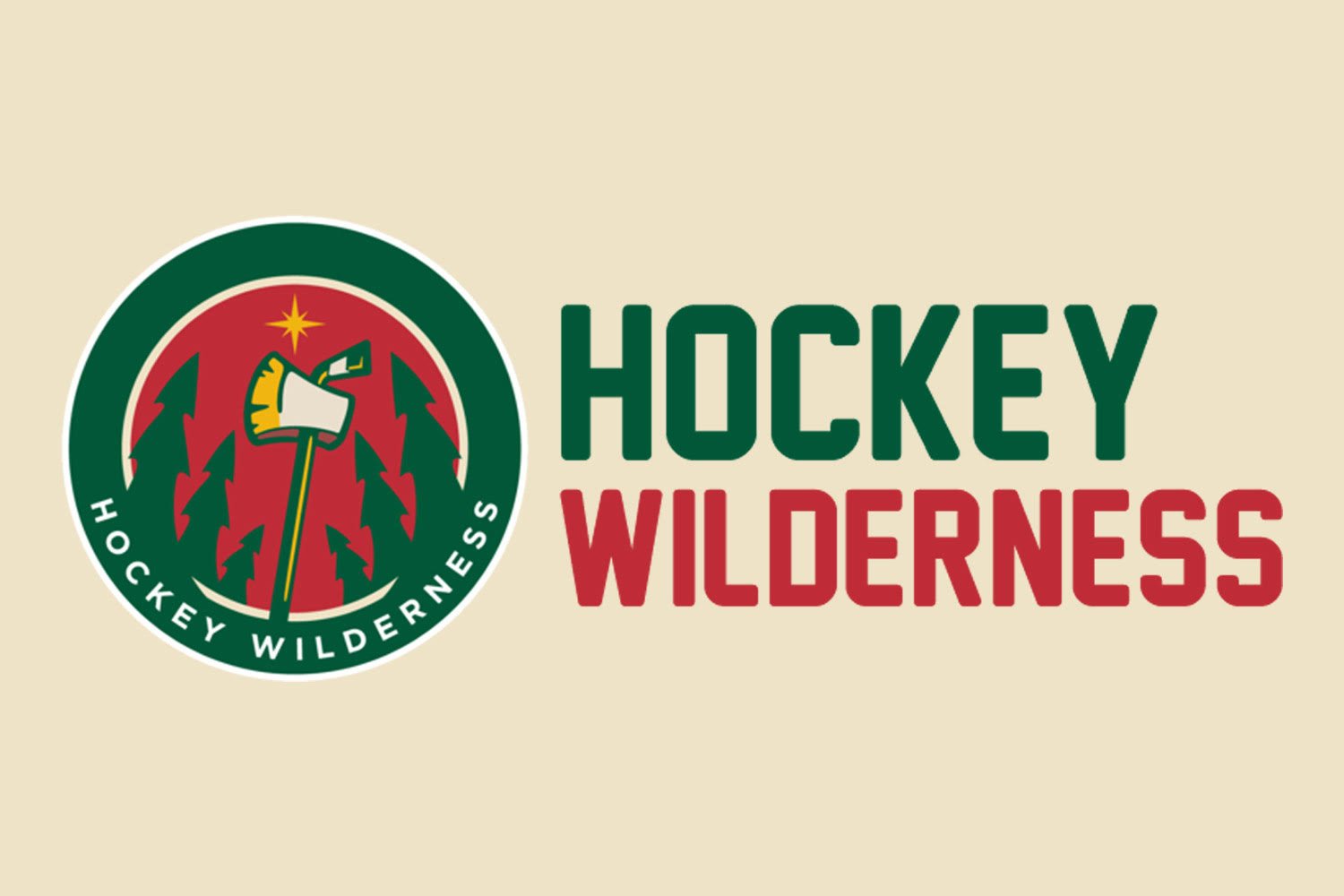 Let's go over some news and notes:
- Luke Kunin may not have lit up the scoreboard against Vancouver, but he proved to the Wild that he can make an impact in the postseason in various ways. [Hockey Wilderness]
- You know what would be nice? If the Wild had a slightly higher draft pick. Could they pull some magic and trade up? [Zone Coverage]
Off the trail...
- Sidney Crosby had surgery on his wrist and is expected to be fully recovered in about a month. [PensBurgh]
- It sounds like the Panthers have found their new general manager, and it's none other than former Blue Jackets executive Bill Zito. [ESPN]
- The Canucks are still alive. Despite being badly outshot by the Golden Knights in Game 5, Vancouver is still in the fight. [Sportsnet]
- The Flyers aren't dead yet either. They pulled off a pretty crazy overtime win to extend their series against the Islanders to six games. [Broad Street Hockey]
If you're not already, be sure to follow us on Twitter and Facebook for more news and notes on the Wild.