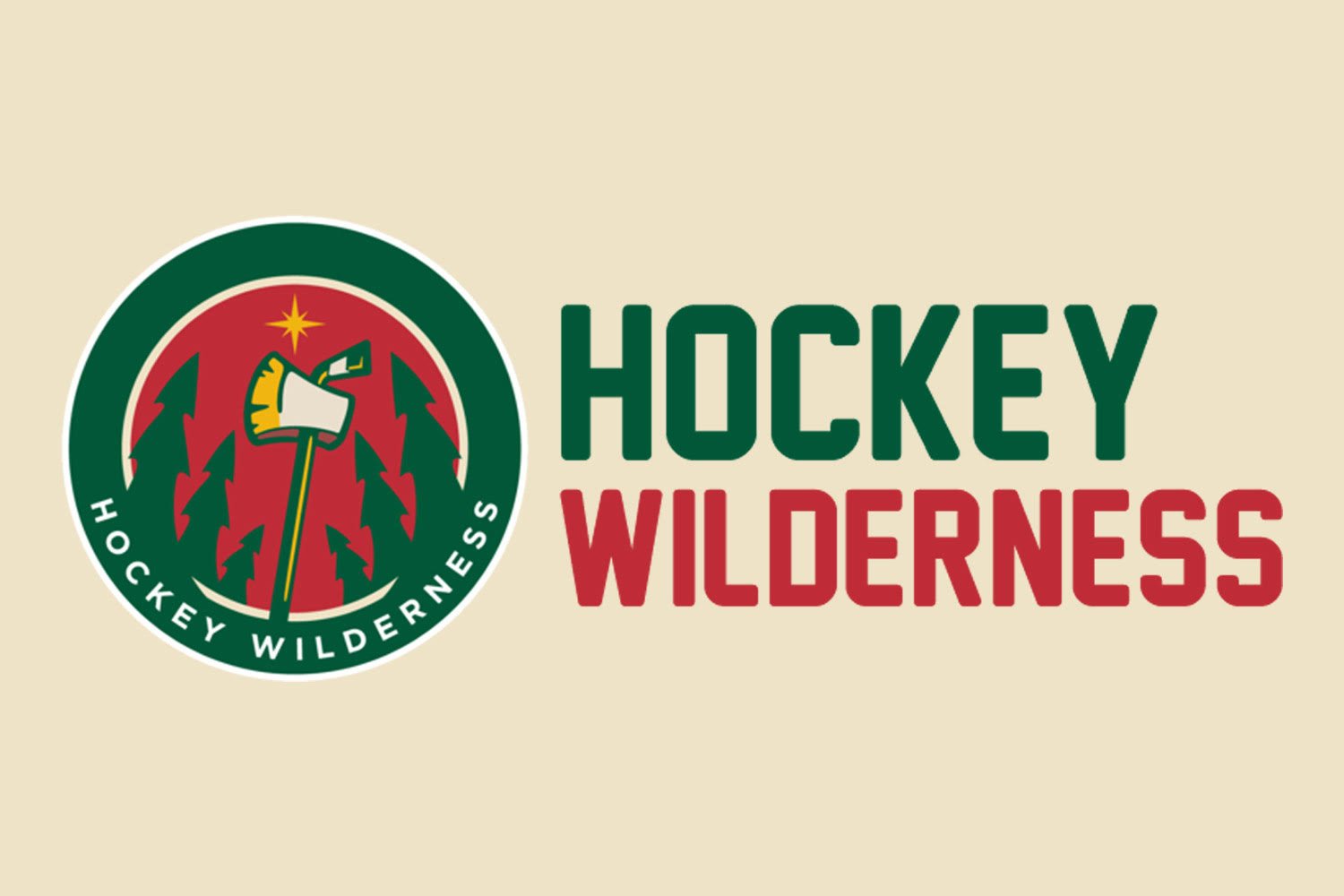 Wilderness, as I write this my phone has told me the Wild were ahead 2-1, tied 2-2 on a Dubnyk goal, and behind 3-1, all within seconds of each update. In other words: no one knows WHAT is going on. In any case, I have to work early tomorrow, and therefore am falling asleep, so I apologize, but this Walk will not have the outcome in it. You'll have to rot in mystery!
Kidding, of course. The result and recap can be found at the Star Tribune or NHL.
In the meantime, let's walk!
Wild News
Scoring first key for Wild to extend win streak vs. Canucks StarTribune.com
The Wild is 5-1-1 when giving up the first goal, but that trend might be tough to maintain during seven straight road games.
Wild's Greenway gets a crash course in confidence | StarTribune.com
The weekend was a blur, but the rookie Wild forward said he gained perspective on what it means to make it to the NHL.
Wild prospect Jordan Greenway found his confidence down on the farm | Twincities.Com
Good for Greenway, hopefully good for the Wild...
Off the Trail
How puck luck impacts the NHL standings | TSN.ca
How can a team that's shooting the puck reasonably well and stopping the puck so frequently still be struggling in the standings
Down Goes Brown weekend power rankings: The Leafs and Jets collide and nobody wins | The Athletic
This​ week served up one​ of​ the​ early​ season's first​ big showdowns,​ as​ the​ Maple Leafs and​ Jets​ hosted​ each​​ other in a two-game miniseries for Canadian bragging rights.
With Matthews Down - Who Rises? | The Hockey Writers
On Monday, the team announced that forward Auston Matthews will miss at least four weeks with a shoulder injury.
Senators' Borowiecki suspended 3 games for headshot on Eakin | theScore.com
The incident in question occurred during the first period of Sunday's game. Eakin was forced from the contest and did not return.
NHL announces sports betting partnership with MGM | theScore.com
The NHL announced on Monday a multi-year gaming partnership with MGM Resorts International to become the league's first official gaming and resort destination partner.