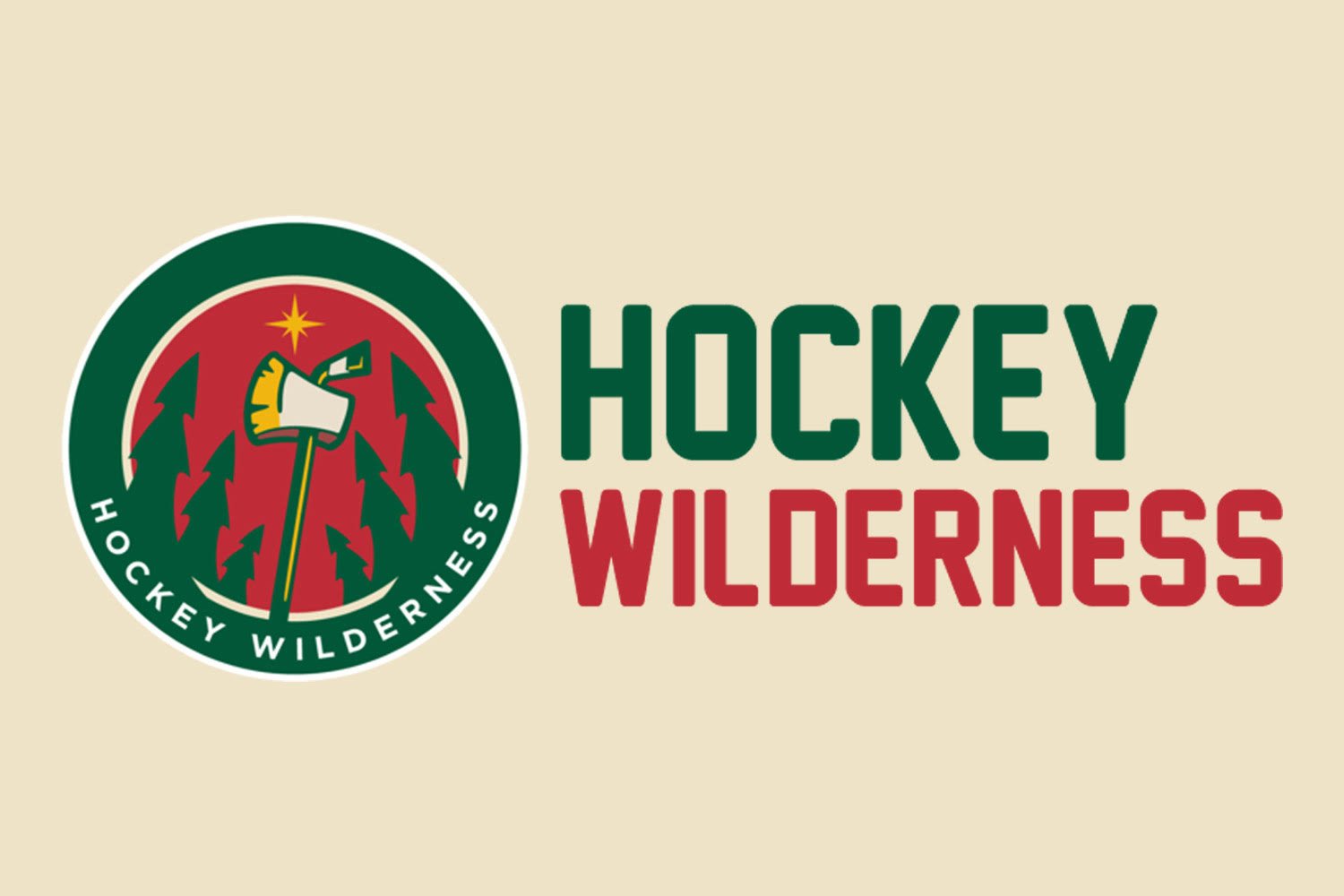 Let's go over some news and notes:
- It's looking like Wild goalie Devan Dubnyk could play in his first game in over a month tonight against the Coyotes. [Star Tribune]
- Eric Staal and Jordan Staal in the same room talking about how much they hate playing against each other? Quality content, folks.
Off the trail...
- Now that Taylor Hall's in Arizona, who's the next big fish in the rental market? [Sportsnet]
- How to Correctly Own Up to Mistakes Made in the Past, starring Blackhawks assistant coach Mike Crawford. [Second City Hockey]
- Flames assistant GM Chris Snow has been diagnosed with ALS. Just brutal. [Flames]
- The Ottawa Senators might actually be trying to kill defenseman Thomas Chabot. [Ottawa Citizen]
- If you like The Simpsons, you'll love this.
If you're not already, be sure to follow us on Twitter and Facebook for more news and notes on the Wild.