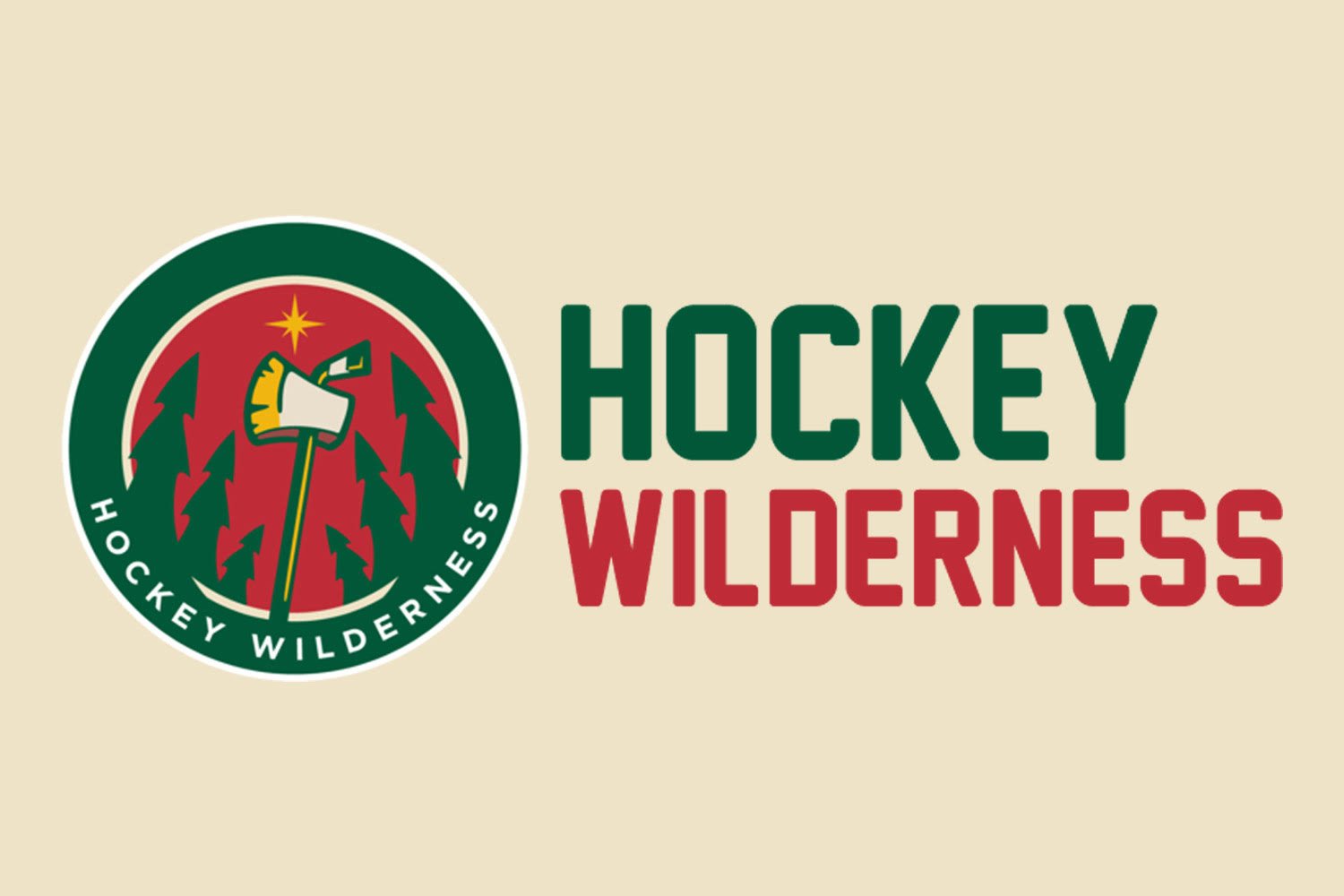 Let's go over some news and notes:
- With the Wild suddenly spiraling out of control, what will Bill Guerin do in his first season as GM with the trade deadline approaching? [The Athletic]
- The Wild want to hang a gigantic banner on the outside of Xcel Energy Center and people are freaking out about it. [Star Tribune]
- Matt Dumba speaks more about his donation to those impacted by the fires in Australia.
Off the trail...
- Morgan Rielly is going to be out of the Maple Leafs' lineup for a while. [Pension Plan Puppets]
- There's going to a 3-on-3 women's scrimmage at the All-Star Game this year, and it's going to be pretty awesome. [ESPN]
- Zack Kassian has been suspended for two games after getting heated with Matthew Tkachuk the other night. [Sportsnet]
- Brad Marchand totally blew it for the Bruins last night. You hate to see it.
If you're not already, be sure to follow us on Twitter and Facebook for more news and notes on the Wild.