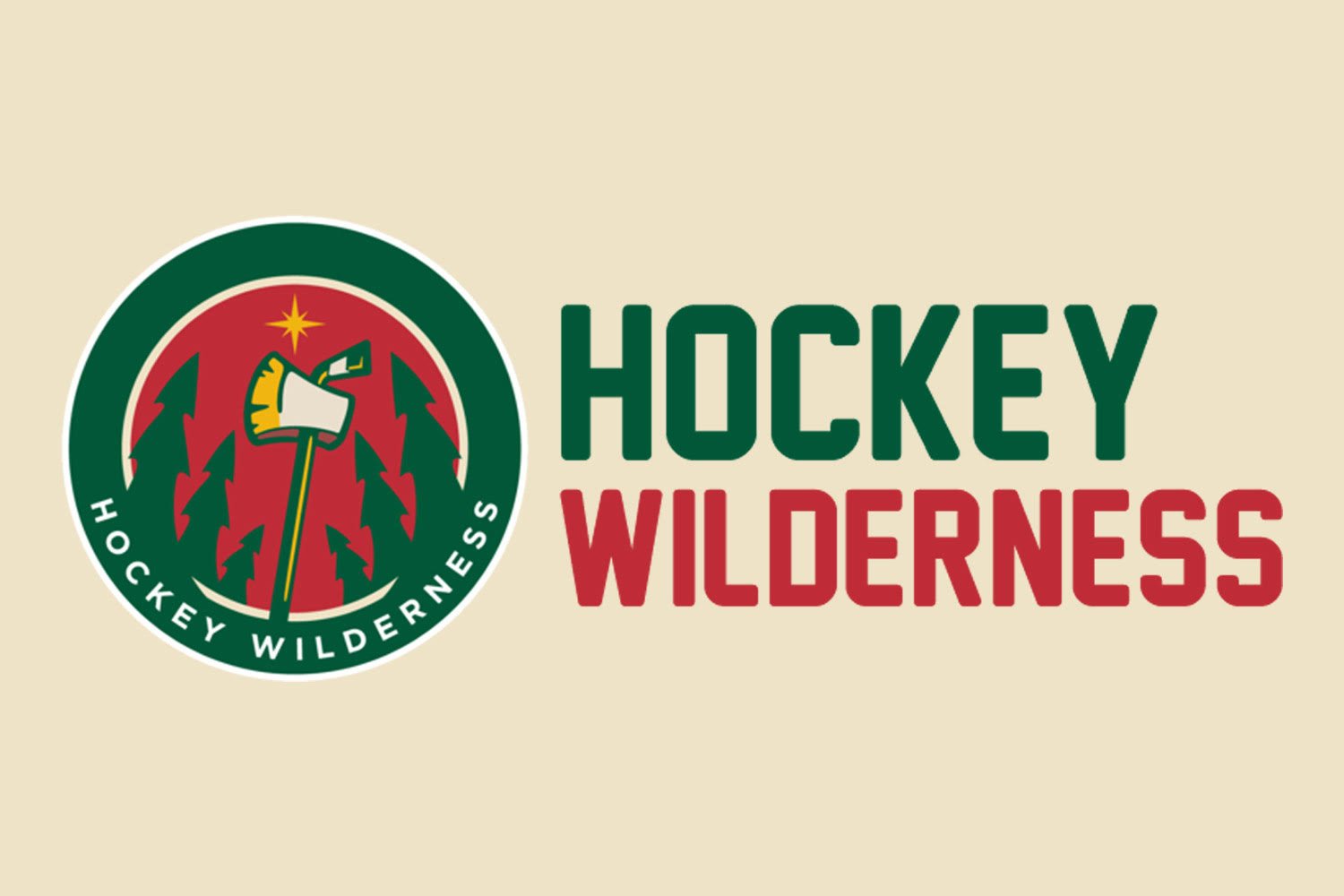 It's not a slow-news day, so let's get to it. In honor of today being the day for final cuts... enjoy "The Final Cut" by Pink Floyd.
Wild News
Koivu strikes in overtime, to give Wild 5-4 win over Blues to finish pre-season play | State of Hockey News
Oh Kaptain my Kaptain!
In Defense of Kyle Brodziak | The Hockey Writers
Dustin Nelson defends Brodz against haters, and explains why he is better than you think.
Best Home Opener in 2014-15? Minnesota vs Colorado | The Hockey Writers
Hard to believe there's only 4 days until puck drop of the 2014-15 season. But, we know we couldn't be any happier that the wait has nearly come to an end.
Roster decisions loom as Wild season opener approaches | Star Tribune
Monday will be the day many Wild players have been waiting for and others dread. What will become of Folin, Dumba... and Bickel?
Wild assistant coach Bob Mason a stabilizing force behind team's goalie corps | TwinCities.com
Bob Mason is maybe one of the most important people on staff, but rarely gets credit.
Tending the Fields
Connor McDavid wears ridiculous super player of game suit; ZAP! POW! (Photo) | Puck Daddy - Yahoo Sports
This is quite a suit...
Off the Trail
2014-15 Outlook: Central Division |The Team of 18,001
Giles takes a look at the Central Division, and takes a guess at the order of finishing.
Gary Bettman just showed exactly why he's a genius | SBNation.com
Ownership questions and court problems ain't no thing for the NHL commish.
Jeff Skinner leaves preseason game after hit to head (Video) | Puck Daddy - Yahoo Sports
Niskanen starts goofing it up by elbowing Skinner in the head. Bad new bears for the Canes.
Niskanen on head hit: Skinner spun into my elbow | ProHockeyTalk
You be the judge.
No scheduled hearing for Backlund after Enstrom hit | ProHockeyTalk
Holy... ever wonder what 'boarding' looks like? This is it. When you can hear the head hit the wall, that's a bad sign. Enstrom does skate off on his own, however.
PK Subban says he farts in front of goal to distract opponents | SBNation.com
#FartGate