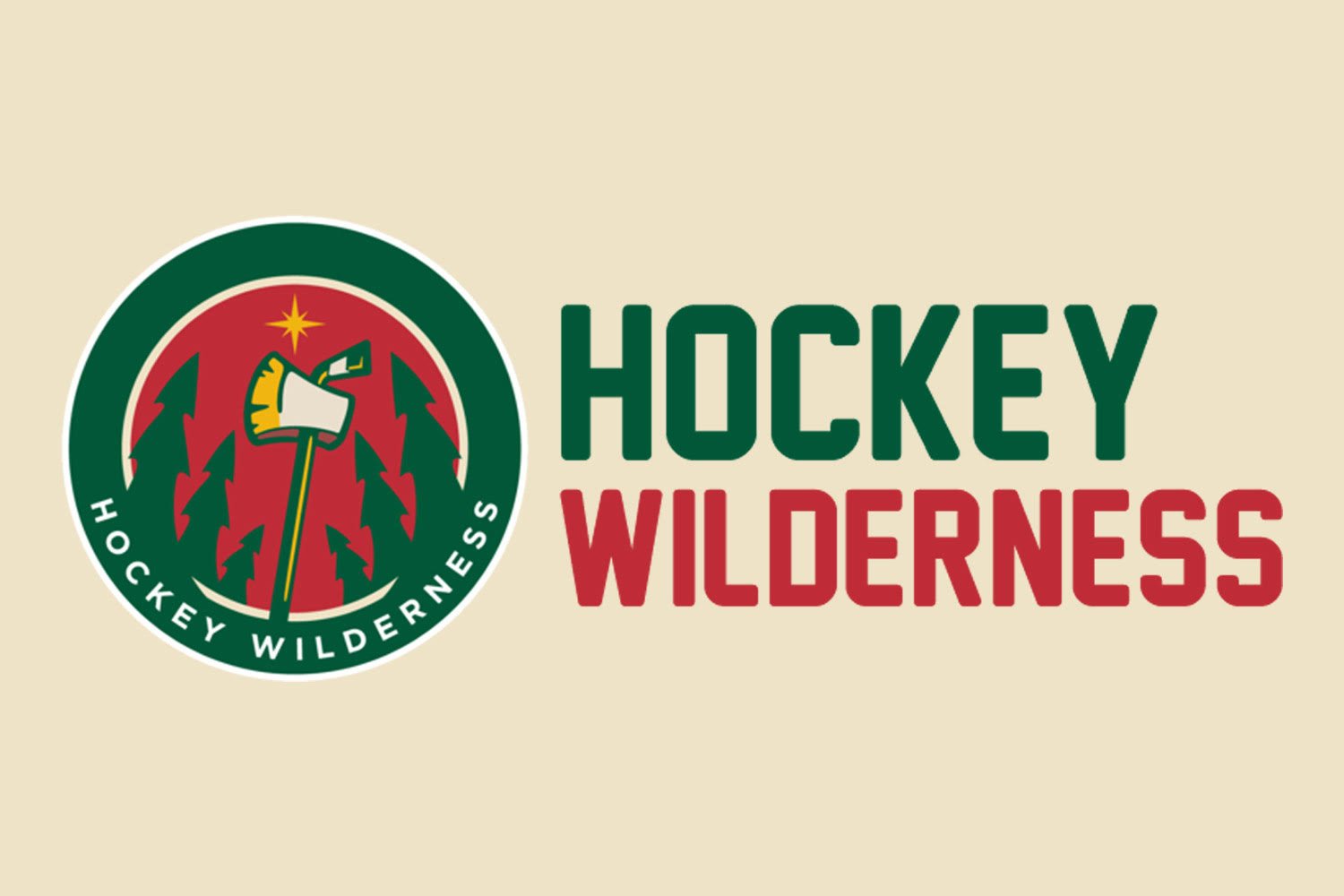 So, before we get to the Walk, my good friends (no not really) the Bottle Boys have a message from me (and hopefully the Wild) to their older, awful-er Power Play:
<iframe width="560" height="315" src="https://www.youtube.com/embed/yDPBjreGbWo" frameborder="0" allowfullscreen></iframe>
Wild News
Wild simply showed more depth than the Blues | Sportsnet.ca
If only SOMEONE had written that secondary scoring would be key for the Wild...
A Great Win, But No Classic Series | Wild Xtra
Charlie Beattie channels his inner Anthrax and explains why round one was a snoozer.
The Goaltending Advantage | Wild Xtra
Remington explains why the Wild will win round two.
6 Best Minnesota Wild Stats From Round 1 | The Hockey Writers
Dustin Nelson looks at what the Wild will need more of in round 2.
Corey Crawford to start Game 1; Wild-Blackhawks projected lineups | Russo's Rants | StarTribune.com
Russo lays down what's about to happen between Chicago and Minnesota.
Blackhawks have plenty of players to shadow | Star Tribune
This post-season's #narrative.
Wild must defeat nemesis Blackhawks for story arc to advance | TwinCities.com
#narrative.
Off the Trail
Doughty, Karlsson, Subban named finalists for Norris Trophy | theScore
Why do I feel like no one will be happy with the choice? Also, aren't we to the point where "advanced" stats (tracked by the league now) should be used to decide these things?
Predators' Weber suffered subluxed kneecap in Game 2 vs. Blackhawks | theScore
I don't know what that means, but it sounds nasty.
Milbury throws out rules, much like the NHL | ProHockeyTalk
Game 7 is one of those "let them play" games.
Blues owner 'disappointed and frustrated,' but not ready to 'throw people under the bus' | ProHockeyTalk
There's ways to fire guys without (literally or figuratively) throwing them under a bus.
NBCSN to air every Team USA game at Worlds | ProHockeyTalk
Of course they're all either late (11 PM) or during the work day. darnit.
RECAPS
New York Islanders at Washington Capitals