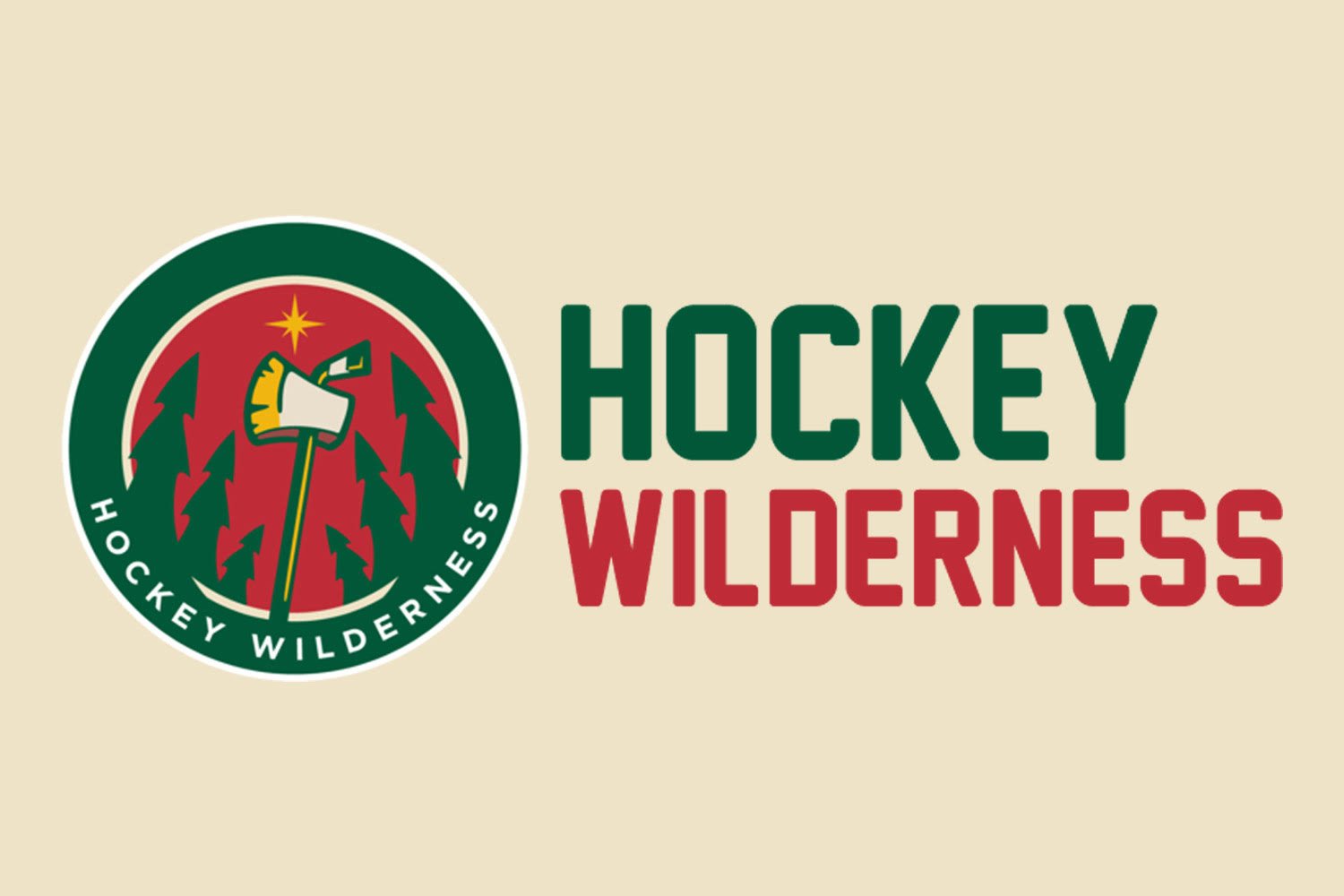 Another day, another opportunity to discuss a potential trade for William Nylander.
Pierre LeBrun weighed in on the Nylander sweepstakes in an article yesterday for The Athletic, discussing nine possible destinations. About the Wild's chances of landing the Toronto center, Lebrun said:
As for the other eight potential landing spots for Nylander, see LeBrun's article in the walk below.
In the meantime, the Wild would be better served to focus on tonight's opponent, the Canucks, who began Minnesota's recent road trip by handing them a 5-2 loss in Vancouver on October 29th. The Canucks have lost three straight and are on the last game of a six-game road trip. A perfect opportunity for the Wild to strike while the iron is hot.
With sweater weather upon us (and ugly sweater season around the corner), let's come undone as we take today's walk.
Wild News
Wild-Vancouver game preview - StarTribune.com
Following its first regulation home defeat of the season—a 5-2 loss to Washington on Tuesday — the Wild continues a three-game home stand against the Canucks.
Wild want to play like they're on the road against Canucks
Maybe the Minnesota Wild should go back on the road.
Explaining the Wild's run of success - StarTribune.com
North Score: The Wild entered Wednesday with the third-best points percentage in the NHL. Let's look at three reasons the team has been successful.
Souhan: Not making big deal has been a big deal in Wild's success - StarTribune.com
Give Bruce Boudreau depth, and he can do damage to opponents. He's rolling four quality lines that might not have existed had Paul Fenton made a splashy trade over the summer.
For Matt Hendricks, giving back to the military is ingrained in his upbringing – The Athletic
As the Wild host their Military Appreciation Night, it has a deep meaning for one of their newest players.
Tending the Fields
Iowa Shuts Out Milwaukee 3-0 at Wells Fargo Arena
Goaltender Kaapo Kahkonen earns his second consecutive shutout in his home debut.
On Frozen Ponds
'You'll always miss it': As hockey career ends, Paul Martin embraces what's next – The Athletic
Beloved longtime NHLer and former Gopher Paul Martin is back home in Minnesota and looking ahead to the next chapter after a 14-year NHL career.
Nov. 17 Game to be Streamed on Facebook Watch - University of Minnesota Athletics
Gopher Hockey's nonconference series finale with St. Lawrence on Saturday, Nov. 17 will be streamed for free on Facebook Watch.
Off the Trail
Kings trade Pearson to Penguins for Hagelin - TSN.ca
Trade season has begun as two struggling teams try to shake up their rosters.
Haula out month to month for Golden Knights
Eric Haula is out month to month for the Vegas Golden Knights because of an apparent leg injury sustained on Nov. 6th vs. the Maple Leafs.
LeBrun: Assessing nine potential William Nylander trade destinations, other notes from GMs meeting – The Athletic
As the league's 31 GMs met Tuesday for a quick get-together that produced very little news, one could picture Maple Leafs GM Kyle Dubas getting special attention from his more senior colleagues.
Around the League
Winnipeg 3, Washington 1: Chiarot scores winner as Jets beat Capitals - TSN.ca
Chicago 1, St. Louis 0: Blackhawks end eight-game skid, beat Blues - TSN.ca