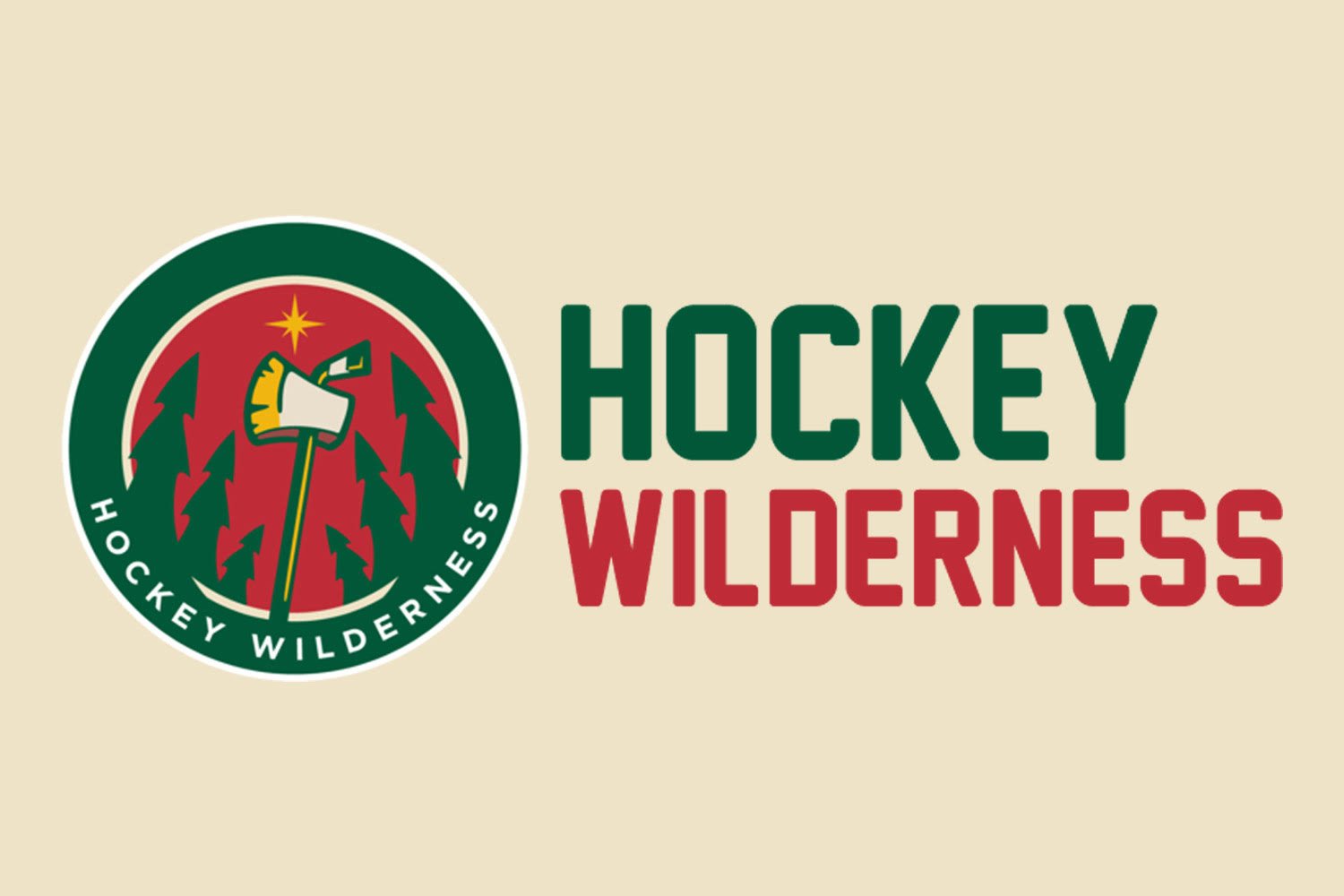 There is hockey to talk about!! Granted it is just the Prospects Tournament going on in Traverse City, MI but it is still better than nothing. For us Wild fans its a time to see the future of our organization go against other organizations for a weekend tournament. After two games, the Wild are 1-1, however are tied with the 3 other teams in their division. Game 3 is Monday afternoon against Dallas at 2:30 CT.
On our walk with us this morning, I'd be upset if I didn't have a Mac Miller song to get you through the reading on this Sunday morning. RIP Mac. Thanks for all the great tunes you put out, like this one.
Wild News
My NHL Debut: Justin Kloos - University of Minnesota Athletics
Saturday was a special day for one Wild member.
Army ready for another crack at head coaching post
For new Iowa Wild head coach Tim Army, this weekend's Traverse City Prospects Team offers the veteran bench boss a fresh start.Army hadn't been hired yet when the Wild had its annual development camp in St. Paul in July, so this will be his first opportunity to work with many of the players he will lead this season in Iowa.
Shaw comes full circle in Traverse City return | NHL.com
Forgive Mason Shaw for getting a little emotional on Friday night when he stepped on the ice at West Rink at Centre Ice Arena. It was on this ice sheet almost one year ago to the date when his hockey career was turned upside down in this very tournament.
ICYMI: Day 1, the Wild took care of business against the Wings.
Tending the fields
On the frozen pond
USA Hockey deploys to Nevada, Minnesota for major CEP events
Off the trail
Duchene waiting on Karlsson, Stone before committing to Senators
Matt Duchene wants to see how the Ottawa Senators progress with defenseman Erik Karlsson and forward Mark Stone, and how Ottawa responds to last season before deciding on his long-term future.
Blue Jackets may have to make decisions on Panarin, Bobrovsky
TRAVERSE CITY, Mich. -- Artemi Panarin and Sergei Bobrovsky could be with the Columbus Blue Jackets for a long time or could be gone before the season starts, general manager Jarmo Kekalainen said Friday.
Bruins rookie center hopefuls looking to make most of NHL China Games | NHL.com
Boston Bruins rookies are looking to make an impression at the Prospects Challenge in Buffalo this weekend. But for a handful of them, including three candidates for the open third-line center spot, there's another impending trip that could have even more of an impact: the 2018 O.R.G. NHL China Games.
Maple Leafs seen by opposing players as top contender for Stanley Cup
The Toronto Maple Leafs are considered Stanley Cup contenders by analysts and fans because of their offseason of change. NHL players are convinced about their credentials as well."If you see young and hungry, I think it's Toronto," said Evgeni Malkin, the Pittsburgh Penguins forward who has won the Stanley Cup three times.
Dahlin impresses in debut, scores twice for Sabres | NHL.com
BUFFALO -- Rasmus Dahlin waited long enough for the chance to play against his peers and provide Buffalo Sabres fans a sneak peek of what they could expect this season in his first game of the Prospects Challenge at HaborCenter on Friday.
Lightning 'should win' Stanley Cup, Kucherov says | NHL.com
Nikita Kucherov picked his Tampa Bay Lightning as the favorite to win the Stanley Cup this season.
Zetterberg expected to attend Red Wings training camp, won't skate | NHL.com
Henrik Zetterberg is expected to attend Detroit Red Wings training camp in Traverse City, Michigan next Friday, although he won't skate, and his teammates are hopeful he will return from a back injury to play this season.
Hall looking to remain among NHL elite after winning Hart Trophy | NHL.com
CHICAGO -- The best came to MB Ice Arena for the NHL Player Media Tour on Thursday. There was Chicago Blackhawks forward Patrick Kane, Pittsburgh Penguins center Sidney Crosby and Edmonton Oilers center Connor McDavid.
Blackhawks aware 'message has been sent' about returning to playoffs | NHL.com
The Chicago Blackhawks are putting pressure on themselves to return to the Stanley Cup Playoffs.