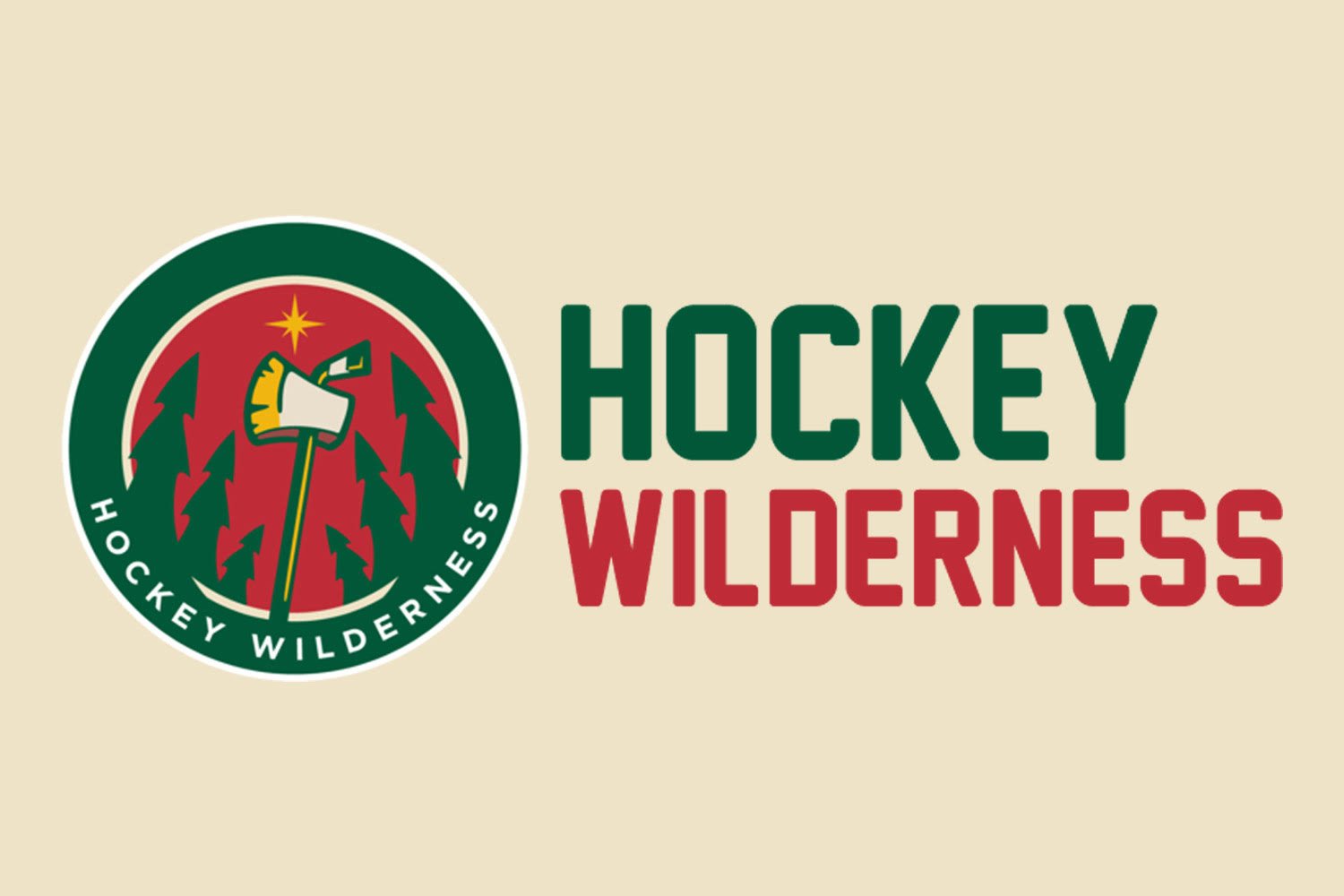 Good Morning, Wilderness!
I'm assuming we're covered in no fewer than 3-4 feet of snow, based on the number of warnings I'm hearing about the upcoming weather-ocalypse. So... hopefully everyone is warm out there!
This isn't a super-fast news day, but nor is it a slow one. It is the day before the Wild take on the Devils... so we have one day more to wait.
There is big news that deserves it's own place, above the Walk proper. Tomorrow, for the first time in twenty years, Pink Floyd will release a new album. It's been on pre-sale (and pre-purchased by me) for some time now, and it drops today. So... BOOM. In celebration, I present track 4 from Floyd's second album: Corporal Clegg, from A Saucerful of Secrets. It features maybe the greatest instrument of all time, the Kazoo.
With that, let's get to the Walk.
update: I've listened to most of the new album, and it's pretty great.
Wild News
NHL asks: To review or not to review? | Star Tribune
I wish the league would figure stuff out. And be consistent. Especially that second one.
Coach, Mentor, Cheerleader | Wild Xtra
Some #Yeolove for the #Yeoloers out there
Minnesota Wild to get back to basics after 3-game skid | TwinCities.com
Should we be panicking as much as everyone seems to?
Tending the Fields
Should the Iowa Wild's lack of success concern the Minnesota Wild? | Gone Puck Wild - A Minnesota Wild Fan Site - News, Blogs, Opinion and More
Good question, and one many are asking. Is the problem with the players, coaches, staff, or is there no problem at all? You be the judge.
The Ice Hole
Gophers hockey: Big first-period sparks weekend sweep of Notre Dame | TwinCities.com
At least ONE MN team is winning...
Off the Trail
Report: Canadiens place Rene Bourque on waivers | theScore
NO, Yeo... NO!
No salary cap increase for NHL next season? | Puck Daddy - Yahoo Sports
Well, this is awful.
Video: DoPS explains why MacKinnon will not face supplemental discipline | ProHockeyTalk
Verdict? Right? Wrong?
Report: Winnik out with a concussion | ProHockeyTalk
Did not travel to Ottawa with the team.
Game Recaps
San Jose Sharks at Chicago Blackhawks | NHL
Tampa Bay Lightning at Detroit Red Wings | NHL
Toronto Maple Leafs at Ottawa Senators | NHL
Edmonton Oilers at New York Rangers | NHL