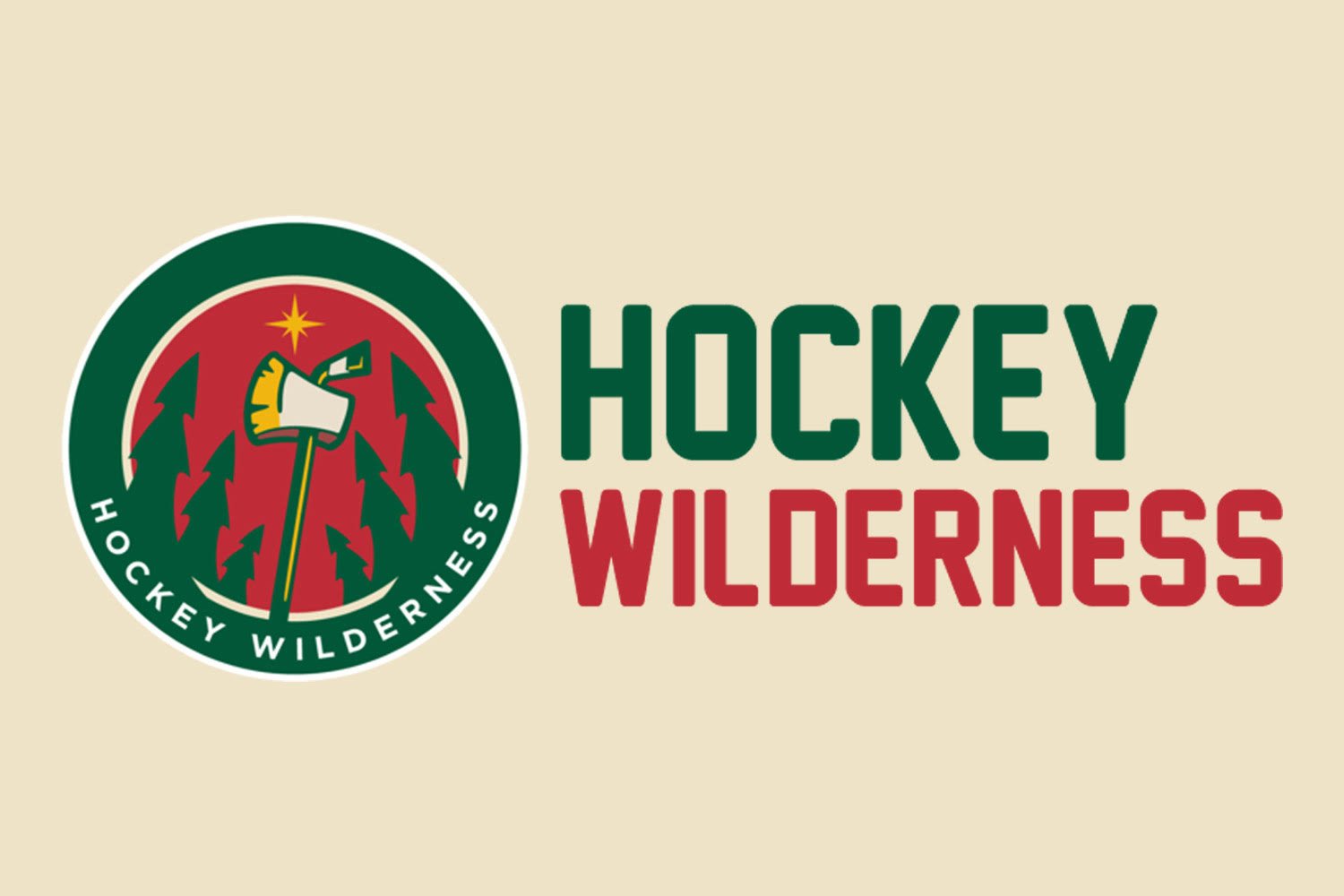 Greetings and salutations Wilderness! At the time of my last walk we here in Minnesota and much of the U.S. were stuck firmly in an icebox with seemingly no hope of ever returning to tolerable temperatures. Weather can be a funny thing, and that kick in the knickers we experienced certainly makes these more reasonable temperatures feel like a cool spring day now don't they? Feels like its time to dust off the grills and bust out the shorts and beach shirts.
Wild News
Minnesota Wild: Though win streak ends, coach Mike Yeo isn't displeased - TwinCities.com
Andy Greder bring your gamer from the East side paper factory.
Colorado ends Wild's winning streak at four games | Star Tribune
Kent Youngblood brings you his version of events from the West side paper factory.
Colorado snows Wild's 4-game winning streak in 4-2 Avalanche win | State of Hockey News
SOHN with a breakdown, period by period of last nights action.
Charlie Coyle and Dany Heatley show chemistry in Wild's loss | FOX Sports on MSN
Charlie Coyle set a record for fastest two goals by a Wild player at the Xcel Energy Center and had the first two-goal game of his career last night.
Tom Powers: In Wild's NHL world, just about every game is a toss-up - TwinCities.com
His bit on adversity is spot on, of course I'm not being asked by reporters what went wrong on a daily basis so why would I harp on it?
Wild-Nashville game preview | Star Tribune
Quick hits for tonight's game. Puck drop is at 6 pm Central Time today so be ready a little earlier than last night.
Tending the Fields
Hockey roundup: Iowa Wild, D.M. Bucs fall on road | The Des Moines Register | desmoinesregister.com
The Iowa Wild take a loss in foreign lands.
Gladiators salvage shootout win over Orlando | Gwinnett Daily Post
The Solar Bears get a point against a divisional foe in a loss to Grand Rapids.
Mallards shut out by hot goaltender
Mallards lose in a close one to the Arizona Sundogs.
Lacsidasicle Meanderings
Vantastic! Stealth make noise with 8-5 win over Swarm in home debut | National Lacrosse League
The Swarm drop to 0 - 2 on the young season.
Off the Trail
Michael Russo's Sunday Insider: Penguins' Crosby looking like Hart Trophy favorite | Star Tribune
Not going out on a limb with any of these picks in my opinion.
NHL could draw more fans with a simple shift of season schedule - NY Daily News
Hockey in the Summer? I don't know about that buddy. Maybe start a month ahead of where they do now, but to fire it up right after Basketball is done? Just gross.
U.S. Olympic Women's Hockey Team Scrimmaging Against Dexter Southfield, Other High School Boys Teams Ahead of Sochi | NESN.com
The ladies are going to battle against the guys in a series of scrimmages for the U.S. Women's Olympic Hockey Team.
NHL Recap - Pittsburgh Penguins at Calgary Flames - Jan 11, 2014 - CBSSports.com
The Calgary flames avoid another shutout with a goal half-way through the final period.
Tomas Tatar honors late father with game-winning goal for Red Wings | Puck Daddy - Yahoo Sports
Not sure I'd feel much like playing on a day like that, let alone be able to focus on the ice.
Jagr passes Lemieux for 7th all-time in scoring in Devils' win | ProHockeyTalk
Next on the list, Steve Yzerman with 1,755 career points.
UMaine men's hockey team lands youngest recruit: 13-year-old from Yarmouth | Bangor Daily News
When is one too young to recruit for college?
Mikhail Grigorenko refuses demotion, apologizes for it | Puck Daddy - Yahoo Sports
Kid should really just take the demotion and be grateful for it. Your day will come kid, patience.
KHLer Yegor Milovzorov dons tinfoil fish head, scores bizarre shootout goal (Video) | Puck Daddy - Yahoo Sports
The KHL All-Star game is a weird event.
Strangest goal ever? Swedish team scores from own zone after opponents no-show faceoff (Video) | Puck Daddy - Yahoo Sports
Wow! No excuse for that at all.
Nashville News
On the Forecheck - For Nashville Predators Fans
Your best source for quality Nashville Predators news, rumors, analysis, stats and scores from the fan perspective.
The Official Website - Nashville Predators
Head on over to the Predators website to catch up on all the latest on tonight's foe.