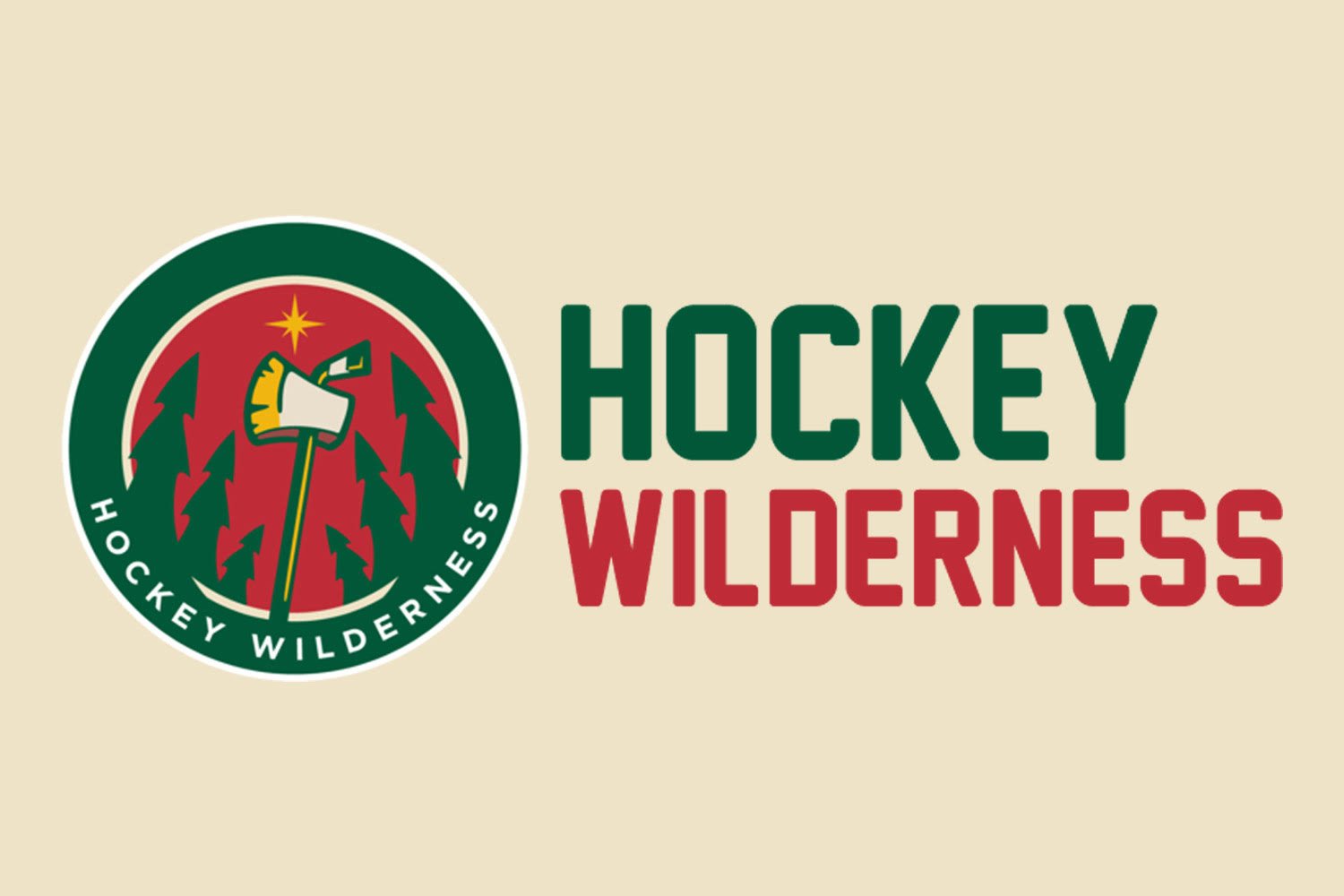 The Wild will look to take a 3-1 lead tomorrow, but for today, let's walk. Meanwhile, Janice Joplin has some advice for the Blues:
Wild News
Giles And The Goalies Podcast: The Governor's Goalie | Wild Xtra
Giles and Co. are back with some more hockey talk.
Unflappable: A Minnesota Wild Story | The Hockey Writers
A "how did we get here" story.
Parise, Granlund, Pominville break through big time | Star Tribune
This game... was nothing like game three from last year. So much better.
Wild: Brian Rolston reflects fondly on days in Minnesota | TwinCities.com
Ah, Rolston... my first named jersey.
How can the Minnesota Wild contain Vladimir Tarasenko? | Puck Daddy - Yahoo Sports
Well, they figured it out OK last night...
Off the Trail
Taking Stock Of The Playoffs' First Five Days | Wild Xtra
So, we know the Wild lead the series 2-1... what's going on elsewhere? (Since some jerk forgot the recaps yesterday morning... GOSH).
Report: Oilers reach out to former Sharks coach Todd McLellan | theScore
DARN. I really thought I would be getting the call...
Islanders issue statement as Capitals fans claim homophobic, racist abuse | Puck Daddy - Yahoo Sports
Unacceptable for this to happen. As Stephen Burtch said it: "at what point do you think 'that guy wears a different colored shirt than I do, so I better beat him up'?"
Did NHL screw up draft lottery, Edmonton Oilers' win? | Puck Daddy - Yahoo Sports
WHOOPS.
Video: Jets fans celebrate return of playoff hockey with whiteout in Winnipeg | ProHockeyTalk
This is pretty neat.
Wilson expects Sharks to 'bounce back very quickly,' make playoffs | ProHockeyTalk
How'd that hole "Rip the C" work out for the Shorks?
NHL Weekend: The Lottery Aftermath (and Some Playoff Updates, Too) | Grantland.com
Recaps (for real today)
Anaheim Ducks at Winnipeg Jets
St. Louis Blues at Minnesota Wild