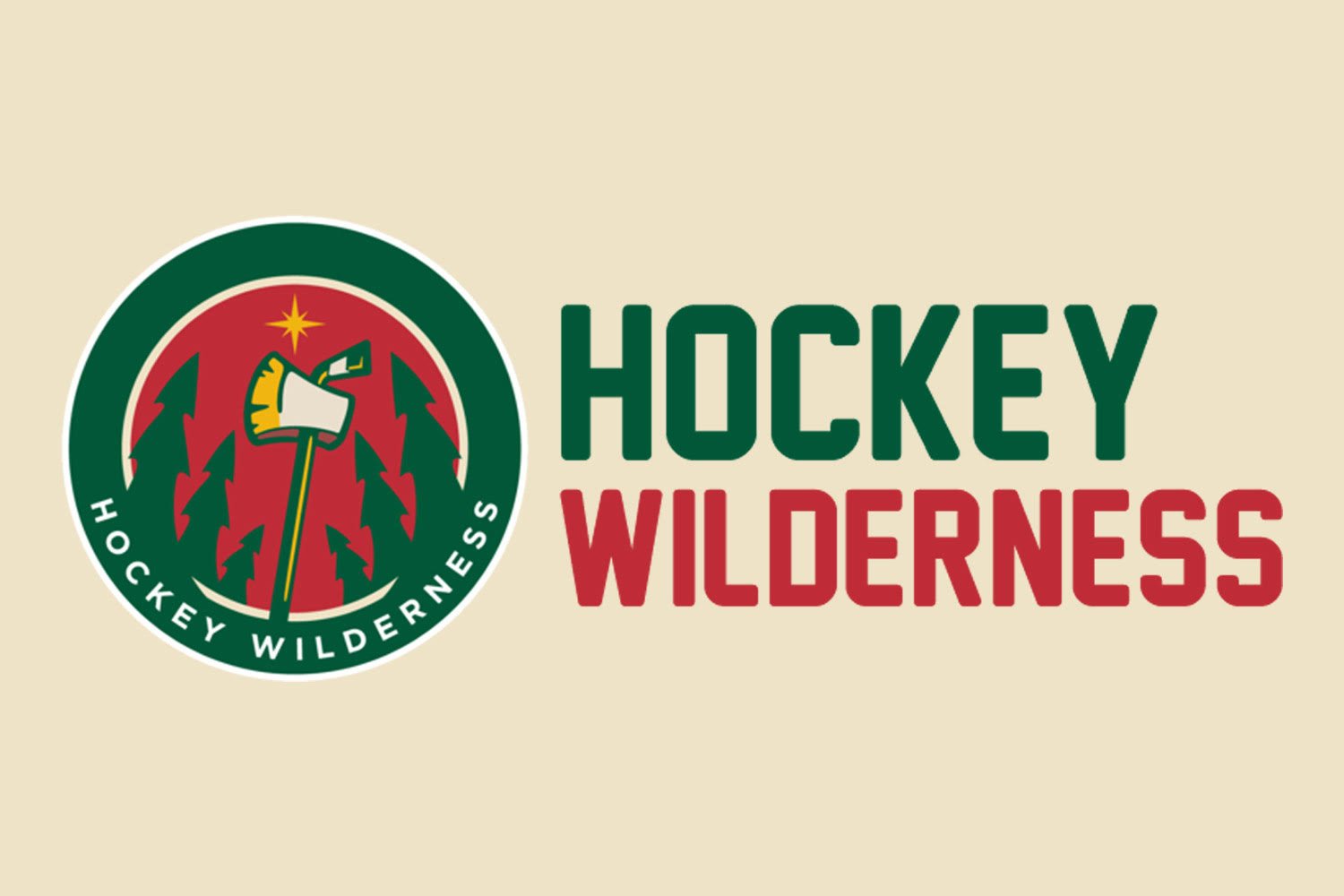 An emotional come-from-behind win against a high-flying division rival, followed by a game versus a struggling team who had lost seven of their last nine, ranks 30th in goals and 28th on the power play.
If it looks like a trap, sounds like a trap... 
And yet, through two periods, the Wild owned the action. They outskated, outshot and outscored the Arizona Coyotes. They stayed out of the penalty box, and they scored a goal with the extra attacker against the top-rated penalty kill in the league. But the Wild's modus operandi lately seems to be to fall apart in the third period, and last night was the worst example of that. No jump. No drive. Losing battles. Not generating shots (against a netminder facing some of the first NHL shots of his career). And the defense... well, the less said, the better.
In the immortal words of Admiral Akbar...
In the end, the Wild fall 4-3 after taking a 3-1 lead into the third period.
Minnesota's next matchup comes Thursday on the road against a strong Columbus Blue Jackets squad that ranks in the top five in scoring. The defense had better find an answer quickly.
Let's try to forget this one while we walk...
Wild News
Wild coughs up two-goal lead, falls to Coyotes - StarTribune.com
Minnesota led 3-1 through two periods before Arizona responded with three unanswered goals.
Wild blow 3-1 lead, lose 4-3 to Arizona Coyotes - TwinCities.com
The Wild have stuck their hand in the honey pot once more, and once again they got stung. 
Greenway, Eriksson Ek on parallel path to improve for Wild - StarTribune.com
They're both high draft picks looking to settle in as bona fide NHLers by playing a heavy style that sparks scoring.
Tending the Fields
THE WILD WIRE - #8 | Iowa Wild
2019 NHL Draft Fall ranking: Top 50 Prospects - Eyes On The Prize
This year's draft class is considered one of the most talented, and deep, in a long time.
On Frozen Pond
Intriguing start, big matchups highlight girls' hockey season to date
Andover holds the No. 1 ranking but like many top teams, it faces tough competition as play ramps up before the holidays.
Girls' hockey tournament pride on a 25-year ride
From four teams playing at Aldrich Arena to the current 16-team, two-class format at the X, the tournament is set to celebrate its silver anniversary amid lots of memorable moments along the way.
Boys' tournament legacy more than just Edina - Star Tribune
Check out some of the biggest moments in 75 years of what many now regard as the greatest high school tournament in the nation.
Star Tribune preseason dream team, players to watch
Meet the players at the top of staff writer David La Vaque's list and another 15 players to keep an eye on.
Off the Trail
Leafs deal Nielsen to Flames for Klimchuk - TSN.ca
The Calgary Flames acquired defenceman Andrew Nielsen from the Toronto Maple Leafs on Tuesday in exchange for forward Morgan Klimchuk.
Matthews feels ready to return - TSN.ca
Fresh from his first full-contact practice with the Maple Leafs since suffering a shoulder injury late last month, Auston Matthews made it clear he's ready to get back in Toronto's lineup, perhaps as soon as Wednesday's game against the San Jose Sharks.
Flyers make dream come true for young fan battling leukemia on Hockey Fights Cancer Night - TheHockeyNews
The Blues know what their problem is: lack of effort - St. Louis Game Time
How do you fix not giving a rip?
Phil Housley an early favorite for the Jack Adams Award - Die By The Blade
Phil Housley's club is on a roll and he's catapulted into an early season favorite for coach of the year
Insider Trading: Rumours swirl as Nylander deadline draws closer - TSN.ca
All Things Gritty
Gritty: Flyers mascot throws kid in penalty box (video) | SI.com
During the Mighty Mites game at intermission on Saturday night, one of the tiny players decided to drop the gloves and go toe-to-toe with Gritty—not once but twice.
Coaching/GM Carousel
Next Flyers GM will decide Hakstol's fate — and he's not only coach on hot seat - TheHockeyNews
Edmonton Oilers Must Be Careful with Peter Chiarelli
Edmonton Oilers GM Peter Chiarelli may be on the hot seat but the organization must ensure he doesn't make any rash decisions.
NHL coaches' seats are hottest of four major North American pro sports – The Athletic
Only three of the NHL's 31 coaches were hired before 2015.
Around the League
McElhinney stops 48 as Hurricanes top Habs in Weber's return - TSN.ca
Aston-Reese completes third-period rally as Penguins down Jets - TSN.ca
Miller lifts Ducks past Lightning - TSN.ca
Golden Knights pound Blackhawks for fourth straight win - TSN.ca
Sabres top Sharks in OT for 10th straight win - TSN.ca