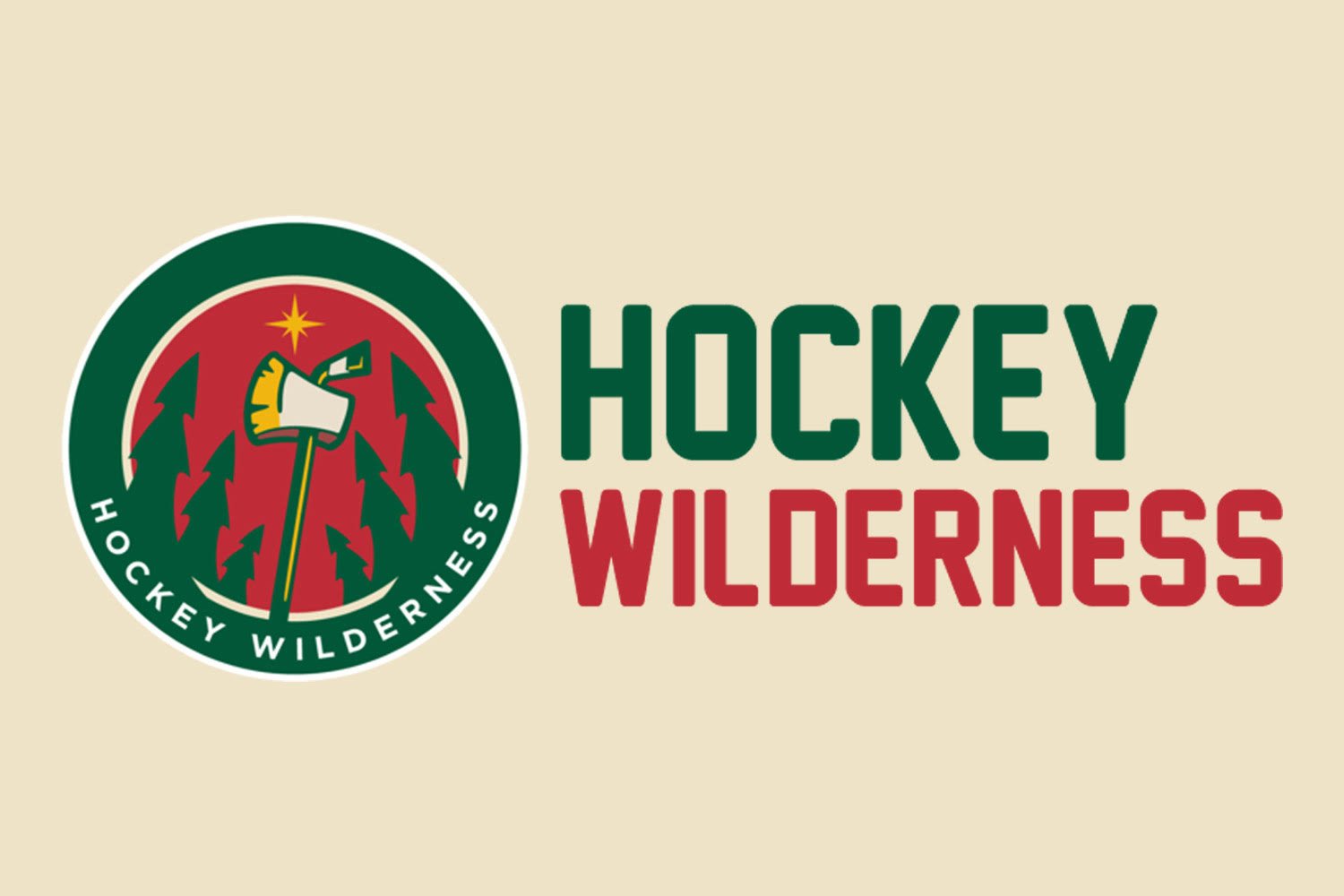 In selecting today's music, I thought it might be fun to find a genre cover of a song. My first thought was there had to be some fun metal covers of pop music (and there are), but then I came across a metal cover of "Hurt" and it raises some questions for me. If you give it a listen, it's pretty clear that Leo Moracchioli (who has some great covers of other songs too) is covering Johnny Cash's own cover of the Nine Inch Nails original. The reason being that although NIN are the creators (and props to them for that), "Hurt" has become Johnny Cash's song.
There are other examples of the same phenomenon. The best might be "All Along the Watchtower". Bob Dylan wrote the song, but Jimi Hendrix's cover is the version of the song. Dylan even admitted as much.
This got me to wondering, does this sort of thing happen in hockey? Are there playing styles, specific moves, etc. that one player invented/developed/popularized that a latter player recreated so well that it became synonymous with the second player? I've struggled to think of any great examples myself, but if you have one in mind, leave it in the comments below.
Wild News
It seems both the Star Tribune and Pioneer Press are on vacation, so there's nothing to see here.
Off the Trail
Top 10 Calder Trophy candidates for 2017-18 | The Hockey News
JEE sighting
Top 10 Vezina Trophy candidates for 2017-18 | The Hockey News
Dubnyk sighting
Down Goes Brown: Five players who surprisingly haven't had their number retired | The Hockey News
Will Kaptain Koivu see his name on lists like this or will Minnesota retire the Finnesotan's number before writers get the chance?
Why the entire hockey world is rooting for Marc-Andre Fleury | The Hockey News
I wouldn't say I like him, but I don't dislike him and that says a lot for the former Penguin.
Reigning Hobey Baker winner Butcher becomes free agent — where will he sign? | The Hockey News
Why not Zoid- Minnesota?
Kansas City has holes to fill before it can become an NHL expansion destination | The Hockey News
It would provide balance in the divisions, but I hope they don't rush the decision. I don't want to go through the vexation of another Expansion Draft so soon.
EA Sports NHL 18: New Threes Mode Needs Improvement
Spoiler: Use the mute button and you'll be fine.