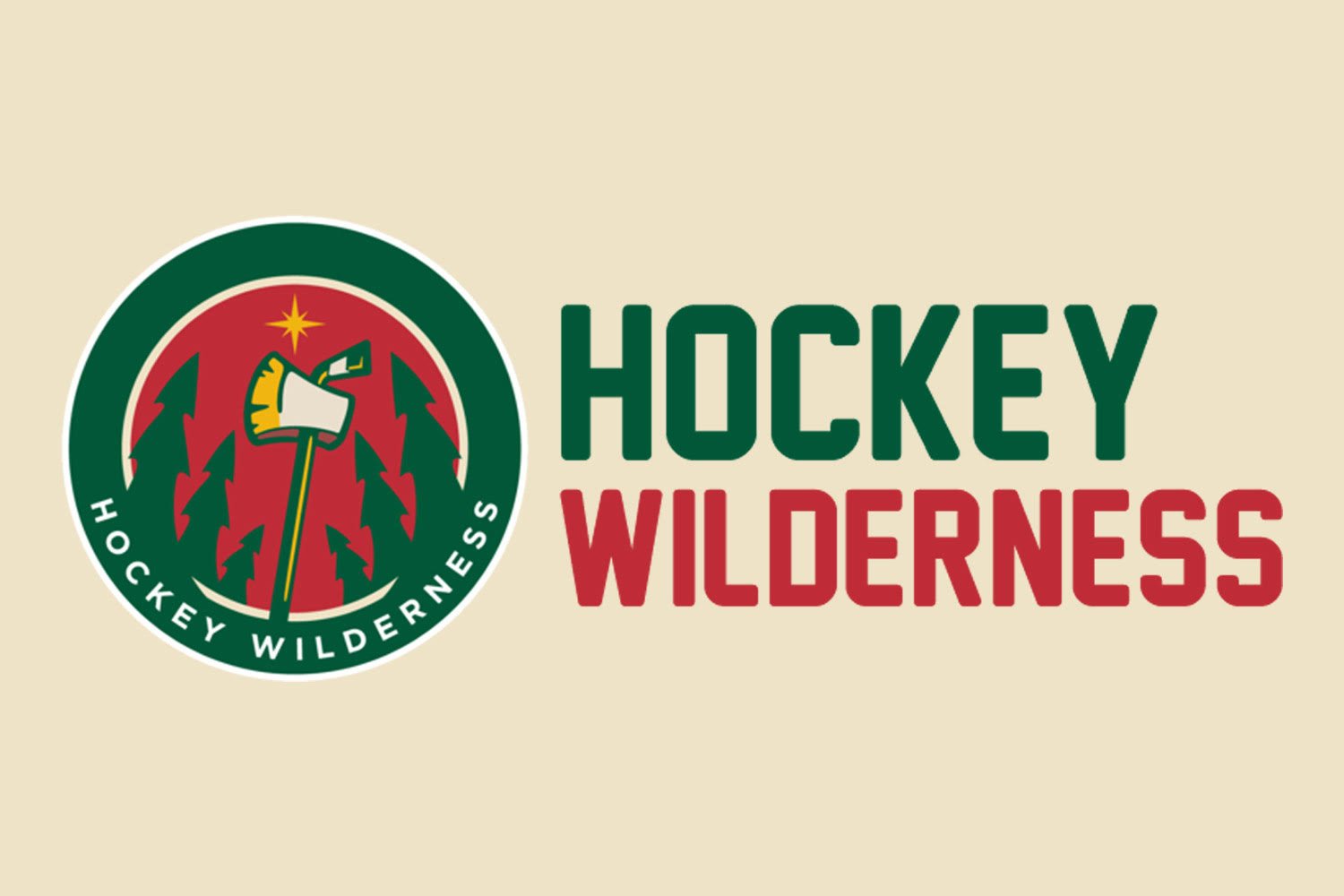 No matter the win-loss record, this Minnesota Wild team is full of loveable personalities and there is no one that brings out the entire attitude of the team more than Marcus Foligno.
We can see that clearly in the latest release of "Beyond Our Ice" where the boys go on a scavenger hunt on the team outing earlier this season, and Foligno's team with Jake Middleton has no idea where they are going or what is going on.
Just another reason to love this team.
That's Wild
Off the trail...