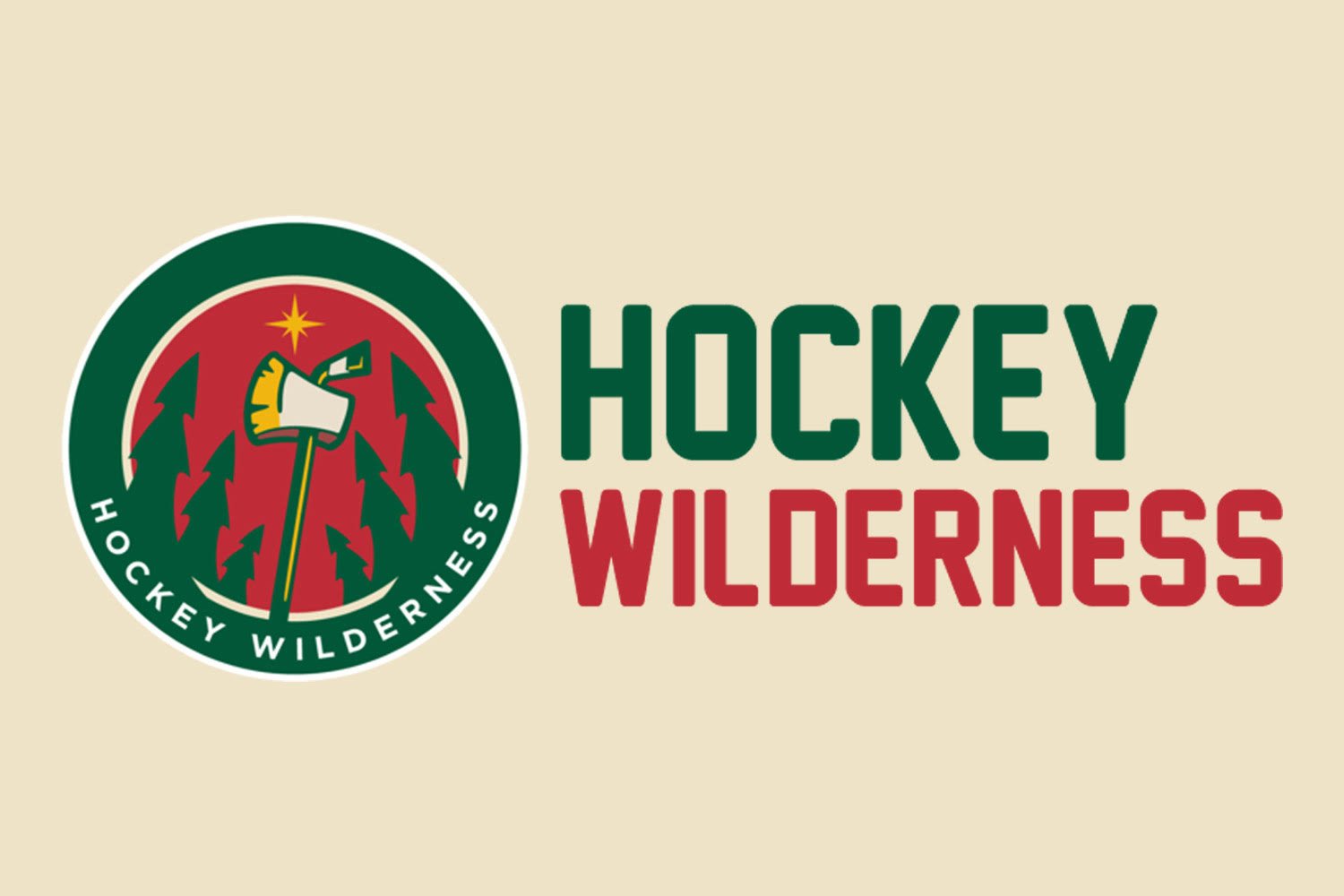 It is absolutely NOT a slow news day! TONS to read and talk about, so let's skip the music and jump right to the Walk!
HA! bet you almost believed that.
Firstly, the podcast is cued up and ready to be posted at 9:00 AM Central Time- so listen away! (Breaking: You can listen to it without leaving the Wilderness Walk)
Lastly: enjoy the music!
Wild News
They Said It: Fletcher, Flahr | Wild.com
They certainly did.
With draft approaching, Chuck Fletcher's phone working overtime | Twincities.com
Chad Graff reports on som Chuck-speak coming before the draft.
Honesty vs. subterfuge will play out in Wild's draft | Star Tribune
"Best Player Available" is the oft-repeated phrase. Will it hold true? Time will tell.
The Worst Draft In Wild History | Team of 18,001
A look at what Giles thinks is the worst draft in Wild history.
Wild At Scouting Combine - 2014Draft | Wild.com
Brent Flahr is busy preparing for the draft- find out what he's up to!
Arm Chair GM | Hockey Wilderness
Goaliemon has laid down a challenge.... Who will accept?
On Tap (Draft News)
2014 NHL Draft Beginner's Guide | SBN College Hockey
GREAT story about this draft. READ IT.
2014 NHL Draft Profile: Sonny Milano | SBN College Hockey
Includes possibly the creepiest picture of Milano ever.
TSN's Bob McKenzie releases top 60 final rankings |SBN College Hockey
The incoming Michigan freshman moves up 8 spots from January. He is one of 11 with college ties in Bob McKenzie's top 60 final rankings released Monday.
Off the Trail
Ryan O'Reilly hopes to remain with Colorado Avalanche | NHL.com
Ryan O'Reilly must like crying, as he (apparently) wants to stay in Colorado.
30 Thoughts: NHL free agents reluctant to commit early | CBC Sports
In 2012, more than 20 unrestricted free-agents-to-be signed in advance of the annual summer meat market, insuring their futures before anyone could bid. This year the number is down to eight.
Your NHL Offseason Primer | Grantland.com
Sean McIndoe looks at upcoming off-season events.
Bettman: NHL would start looking 'more closely at Las Vegas' if league expands | ProHockeyTalk
Construction on a new arena broke ground in May.
UFA of the Day: Thomas Vanek | ProHockeyTalk
He had 68 points in 78 regular season games, but was far less impressive in the playoffs. Will he still head to the Wild? Or will he find greener pastures?
Toews: Kane and I want to be in Chicago 'as long as we possibly can be' | ProHockeyTalk
Wait, so the Wild AREN'T going to pick them up as free agent's? #SHOCKED
Canucks have 'no timetable' for Kesler situation | ProHockeyTalk
Kessy... headed for Minny?
Penguins expect Matt Niskanen and Jussi Jokinen are gone | Puck Daddy
#PossibleTradeTargets? #PossiblyNot
Puck Daddy chats with MacKinnon, Bishop, O'Reilly and Toews | Puck Daddy - Yahoo Sports
Hey at least they don't mention Mac's age.... or they do in the first question.
Blue Jackets trade R.J. Umberger back to Flyers for Scott Hartnell | theScore
This happened.
Fantasy Hockey | 2014 NHL Mock Draft Analysis | RotoRob
Hockey Wilderness' own Dakota Case mock-drafts picks 16-20, Incl. the Wild's pick at 18.
Not sure who the Wild will pick in the draft? The HW Crew has you covered! Here's the Hockey Wilderness Podcast Episode 11: Pizza and Pasta.