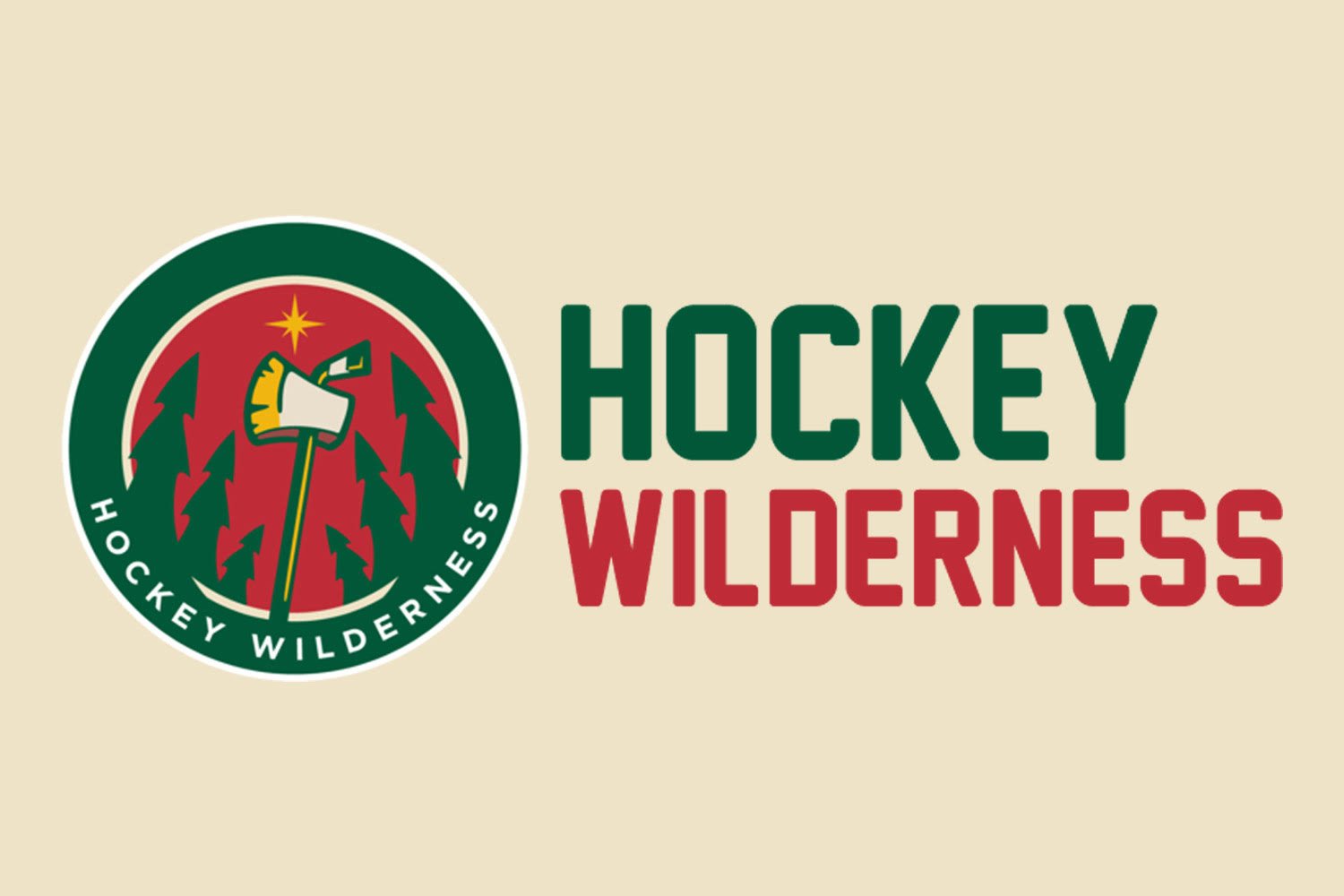 Procrastination is bad, and if you wait until after two in the morning to write a thing sometimes you won't have a lot to say.
The song of the day and the poem of the day is the same thing today. Ginsberg kind of swears a lot, so maybe it isn't for you. There's some questionable language. Ginsberg isn't for everyone. The book this comes from, Howl, was a part of a very important obscenity trial.
Apparently people are following this and trying to do poetry analysis, so let me explain one thing I like about Ginsberg. Really, we have to start with the thing I like best about Whitman, which is to catalogue something, to list all of these different things, these long lines listing something. If you look at Whitman and Ginsberg on the page they look the same. Well, Ginsberg around Howl, he does other things later. In this poem he's making lists, and using repetition, listing things about America, things about Russia.
That's today's English Lit lesson: the use of repetition and Whitmanian catalogues. Say that and make yourself feel smart.
I guess I wrote a lot more than I thought I would. I once talked on the phone for an hour about "Howl." I once wrote a paper about Whitman, the general thesis was that he's obsessed with sex but we can use this to draw larger conclusions about humanity. Whitman is a boundless catalogue of homoerotic americana. Maybe we'll talk about him next week.
NHL Insider: Michael Russo opens up the mailbag - StarTribune.com
MN Wild's Alex Tuch 'waiting patiently' for his chance - Pioneer Press
Q&A: Wild's Charlie Coyle hoping to improve on his breakout season - StarTribune.com
Wild's power play struggling on its few chances - StarTribune.com
Off the Trail
Setoguchi scores 1st NHL goal in nearly 3 years | theScore.com Awww. I'm happy for him.
Watch: Service dog drops puck for ceremonial faceoff | theScore.com This was adorable.
USA Defeats Canada in the Four Nations Tournament
'Matt Martin's dead,' Gudbranson reportedly says after loss to Leafs | theScore.com
Report: Jets have let teams know Burmistrov is available | theScore.com
Raffi Torres retires after controversial NHL career
Why Nazem Kadri wasn't suspended for Daniel Sedin hit