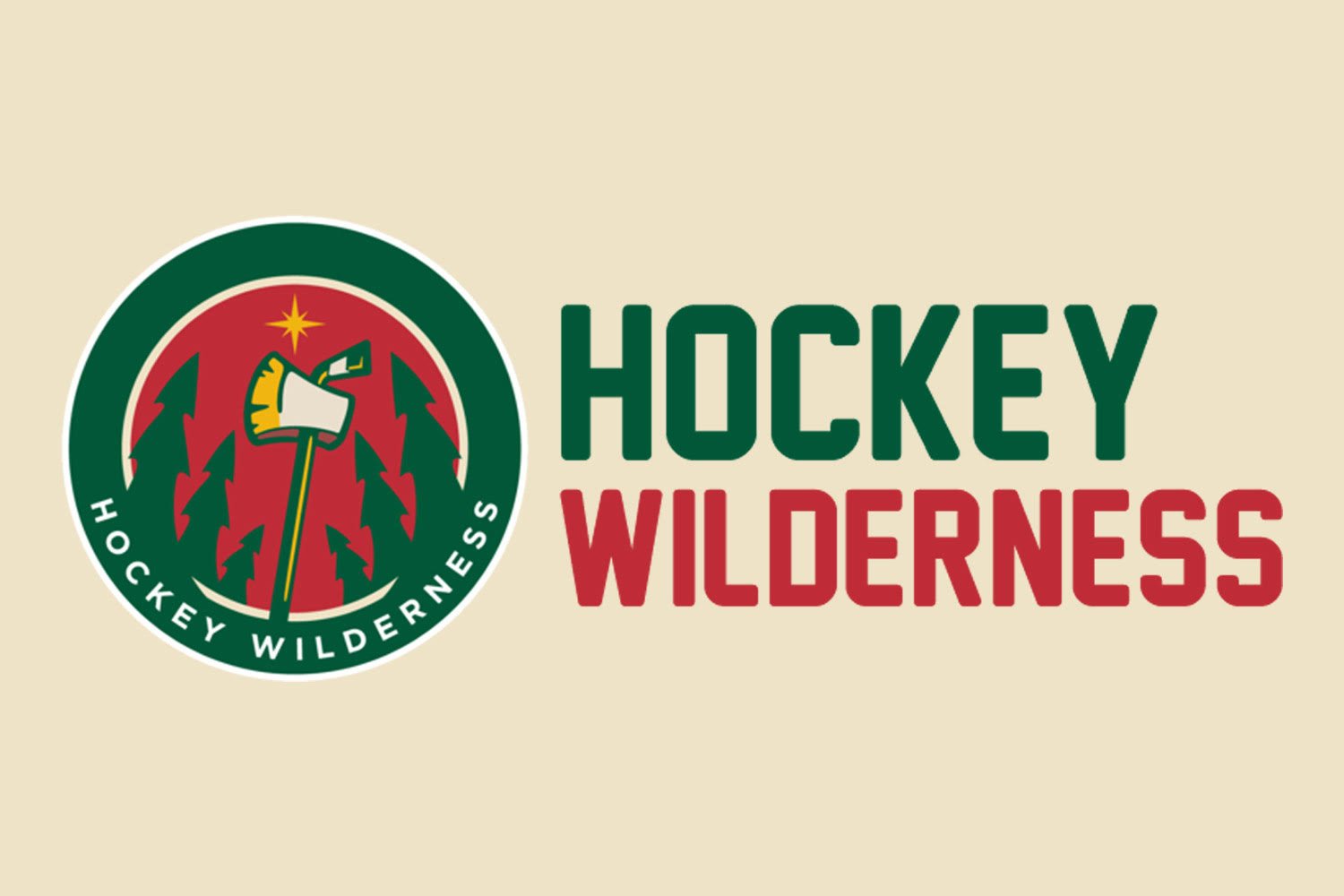 Let's go over some news and notes:
- Wild fans aren't the only people anxiously awaiting Kirill Kaprizov's arrival. In fact, just about every hockey fan should be. According to ESPN, he's the best NHL-affiliated prospect out there. [Hockey Wilderness]
- Here's a question many Wild fans have probably been asking themselves recently — should the Wild even want to make the playoffs? [FanSided]
- What do you think of these concept uniforms?
Off the trail...
- The DEL, the top hockey league in Germany, has cancelled its postseason in order to avoid a coronavirus outbreak. [The Hockey News]
- Should the NHL expand its playoff field? It would certainly make the end of the season a bit more interesting. [ESPN]
- You know Larry Walker? The Hall of Fame baseball player? Well, he's going to be an emergency goalie for the Avalanche this weekend.
If you're not already, be sure to follow us on Twitter and Facebook for more news and notes on the Wild.