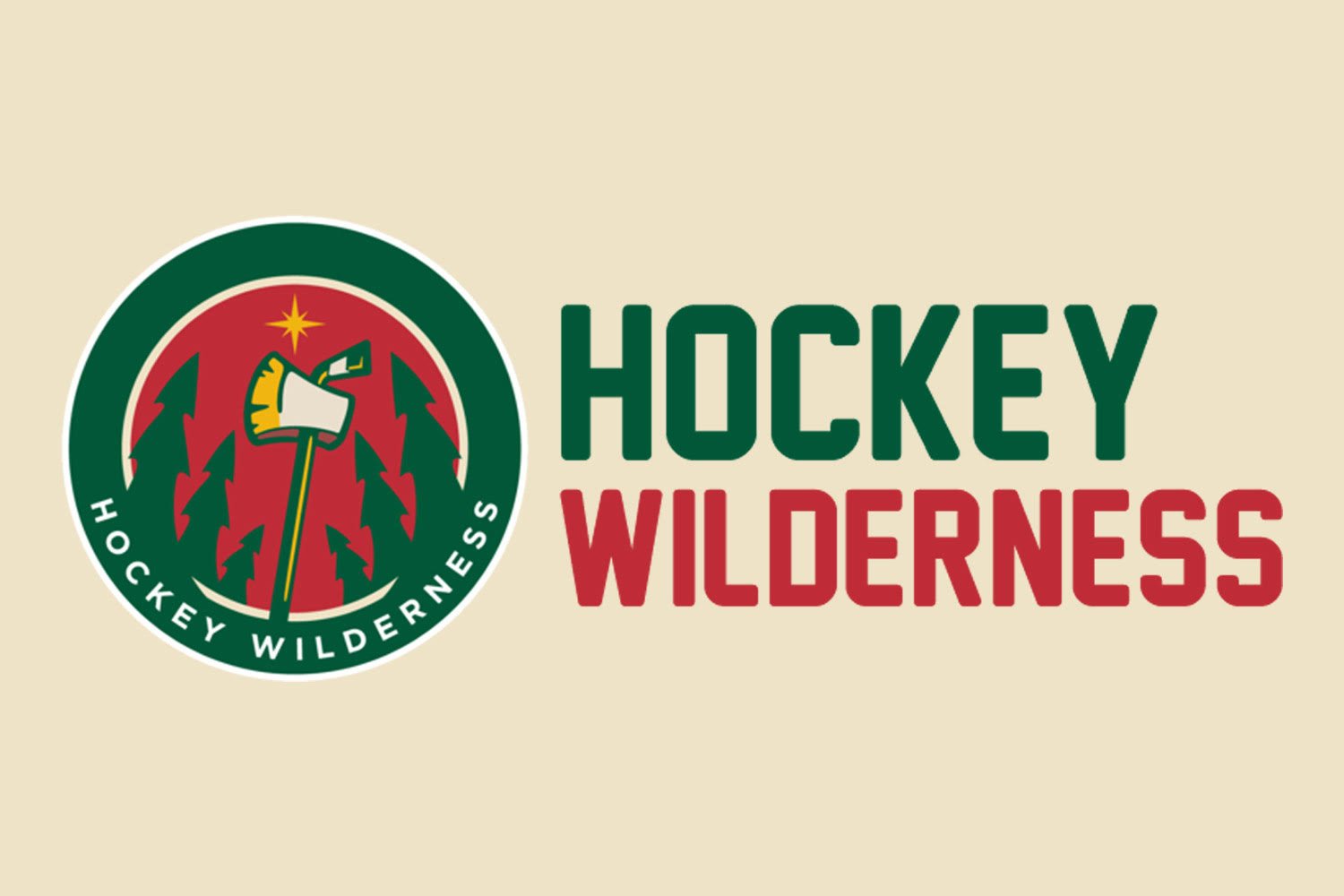 Wilderness, everyone take a deep breath. As Joe said yesterday, it would be silly for Kuemper to go to Russia OR for the Wild to give him up over a contract negotiation. There's a good bit of news today, and more importantly, it's getting close enough to hockey season that I'm getting to plan meetings around when the team plays.... which is exciting.
In honor of today's "Contract Dispute" theme, I've provided fitting music: "Point Counterpoint." Enjoy!
<iframe width="560" height="315" src="//www.youtube.com/embed/iZ_3Nu5PD3c" frameborder="0" allowfullscreen></iframe>
Wild News
Wild Goaltender Darcy Kuemper Considering KHL | Gone Puck Wild
RED ALERT RED ALERT BWEE-OOOH BWEE-OOOH BWEE-OOOH (those are siren sounds...and "red" alert... Russia... get it?)
Watch All of Stephane Veilleux's Goals From Last Season | Gone Puck Wild
Just in case you want to kill.... a minute or two.
Evaluating the Window of Every NHL Team: Central Division | The Hockey Writers
Pretty much can't argue with this assessment of the Minnesota Wild.
Darcy Kuemper exploring KHL defection option | Russo's Rants | StarTribune.com
Well, that is an option I guess- I mean it makes it pretty obvious that it's a money grab...
Kuemper's agent on KHL threat: "Darcy has to play somewhere this year" | Russo's Rants | StarTribune.com
Notice he doesn't say "Darcy has to play in a top league somewhere"... just "Darcy has to play." Ugh.
The NHL's bad contract All-Star team | SBNation.com
Oh, for Pete's sake....
Tending the Field
7 Wild Prospects to Watch at the Traverse City Tournament | Gone Puck Wild
There are some exciting youngsters around here, and this is a great chance to learn about them. Check it out!
Top 10 Prospects: #5 Alex Tuch | The Team of 18,001
Tuch could have some great luck; he's an exciting young buck. (I'll show myself out)
5 Minnesota Wild Prospects Who Could Surprise | The Hockey Writers
I won't say anything other than: CALLED IT on #2
Darcy Kuemper playing his KHL card in talks with Wild | Puck Daddy - Yahoo Sports
Read the last 2 paragraphs.
This Darcy Kuemper-Minnesota Wild situation doesn't sound good | ProHockeyTalk
KUEMPERGATE 2014
Kuemper's agent says Wild negotiations are stuck, KHL deal 'could happen' | ProHockeyTalk
Darcy, the KUEMPEROR OF RUSSIA
From the Frozen Pond
WCHA Makes Centralization of Operations to Twin Cities Official | Minnesota Hockey Magazine
One year after the U of M leaves the WCHA....
College hockey odds to win 2014-2015 NCAA championship | SB Nation College Hockey
And the odds of the Gophers bringing it home are....
Off the Trail
Stephane Quintal named NHL's senior VP of player safety | SBNation.com
You won't believe what he says about Shanahan's run of the DoPS...