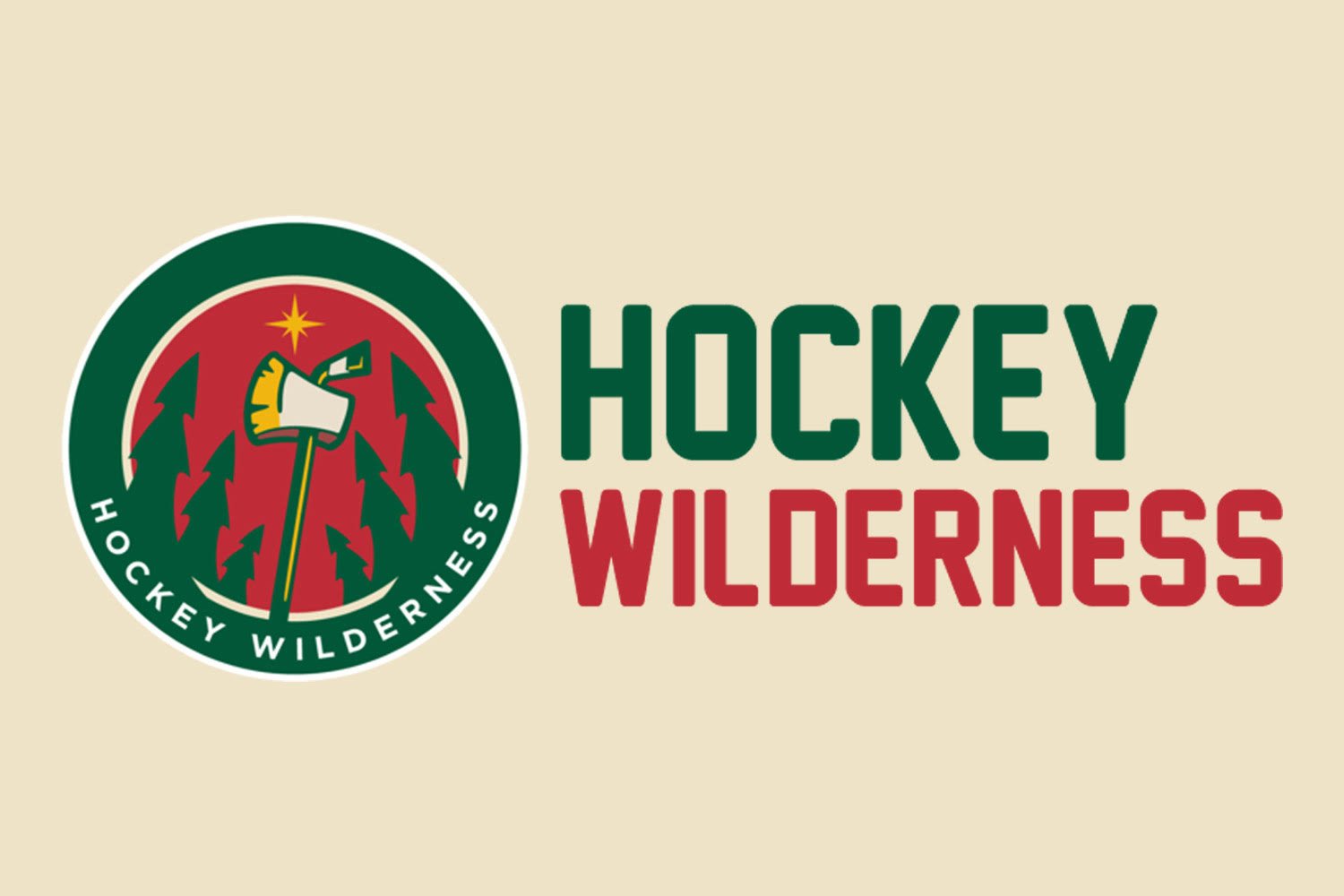 Lots of pitched battles in the hockey world.
St. Louis and Dallas needed two overtimes to settle game seven, before the Blues advanced on a Pat Maroon goal.
Colorado and San Jose will fight to advance tonight in their game seven tilt.
Iowa looks to even their Central division finals matchup against Chicago tonight.
And the NWHL does battle via their #ForTheGame boycott, not only against the NHL, but even among members of it's own league, according to an article in the Athletic.
That and more in the walk.
Wild News
KFAN Q&A: Bruce Boudreau talks Wild, the playoffs, his giant dog and more – The Athletic
Highlights from the latest edition of Brusso Radio, where the Wild coach talked about the state of the team, watching the playoffs and more.
Tending the Fields
Iowa Game 4 preview vs. Chicago | NHL.com
Iowa hopes to build off momentum from the Game 3 victory as they focus on Game 4 against the Chicago Wolves
FORWARD MASON SHAW UNDERGOES SUCCESSFUL SURGERY | Iowa Wild
Minnesota Wild General Manager Paul Fenton announced forward Mason Shaw underwent a successful left knee anterior cruciate ligament revision procedure yesterday by Dr. Joel Boyd at TRIA Orthopaedic Center.
This Mother's Day promises to be a special one for Iowa's Anas | NHL.com
Whether it's a rough performance or a heartbreaking loss, it's never hard for Iowa Wild forward Sam Anas to put things in perspective. Anas has had to work for everything he's had on the ice. While not blessed with prototypical size or having the benefit of growing up in a traditional hockey-frenzied market, Anas has overcome the odds to reach pro hockey.
DEFENSE SHINES AS THE WILD CLIMBS BACK INTO CENTRAL DIVISION FINAL | Iowa Wild
Sometimes, it's the little plays that make a big difference.
Prospect Need to Know: Calder Cup contenders and an OHL game-changer - TheHockeyNews
As major junior finals rage on and the USHL has its last two teams about to do battle, we turn to more futures.
On Frozen Pond
Not everyone's on board for the women's hockey boycott – The Athletic
Though hundreds agreed to sit out the upcoming NWHL season, there are several players who have serious questions about the movement.
Using the Premier Lacrosse League as a blueprint for #ForTheGame - The Ice Garden
How a lacrosse revolution could pave the way for a women's hockey league like no other
St. Thomas Academy hires longtime Lakeville North hockey coach
St. Thomas Academy has hired longtime Lakeville North hockey coach Trent Eigner to take over the program run for 16 years by brothers Greg and Tom Vannelli, who retired after leading to Cadets into the Class 2A semifinals this season.
Replay, overtime among hot topics for college hockey coaches - StarTribune.com
Gophers coach Bob Motzko gave an update after last week's American Hockey Coaches Association Convention in Florida.
#BecauseItsTheCup
Bourne: 'Team identity' is a very real concept and it's pushing the Hurricanes to new heights – The Athletic
What team identity means, what it does, and how it all shapes where the Hurricanes have been and where they're going next.
Rask comes up big as Boston Bruins advance to face 'Canes - StarTribune.com
The Boston Bruins got some timely goals in their tight Eastern Conference semifinal series with Columbus, and when the goals weren't coming, Tuukka Rask stood tall.
McAvoy suspended one game, out for Bruins in Game 1 against Hurricanes | NHL.com
Charlie McAvoy has been suspended for one game by the NHL Department of Player Safety.
Tuukka Rask is entering the Conn Smythe conversation as he continues to prove playoff mettle - TheHockeyNews
The Bruins netminder stopped 111 of the final 115 shots that came his way to close out the Columbus Blue Jackets, and now Boston is off to the Eastern Conference final on the strength of their netminder's exceptional play.
Why McAvoy's suspension case is as open-and-shut as it gets - TheHockeyNews
Even if McAvoy didn't intend to hurt Josh Anderson, the Rule 48.1 violation was so clear that the Department of Player Safety has an easy decision this time.
Off the Trail
Wheeler: Scouting reports for 10 sleepers in the 2019 NHL Draft – The Athletic
These are players who are under the radar. They're the antithesis to the quote-unquote safe pick. They're the risks worth taking.
Oilers make yet another unforced error with Ken Holland hire
The Edmonton Oilers, famous for having traded away several years' worth of offensive talent and squandered the first four seasons of an all-time great player's career, were going to shake things up and bring in someone who could successfully steer the ship away from the rocks. Instead, their new GM is the guy who happened to be standing around when the Soviet Union collapsed, backed into a few late-round Hall of Famers at various points in the 1980s and '90s, and otherwise didn't do much besides keeping the band together until everyone got too old to keep playing.
Lundqvist doesn't know if he'll play entire career with Rangers: report | NHL.com
Henrik Lundqvist reiterated his desire to finish his career as a member of the New York Rangers, but told Expressen, a newspaper in Sweden, on Monday he isn't sure if that will happen.
Resetting the market: What's next for Seattle's GM search? – The Athletic
With Ken Holland and Kelly McCrimmon off the market, an examination of the best options for Seattle in the search for a GM.