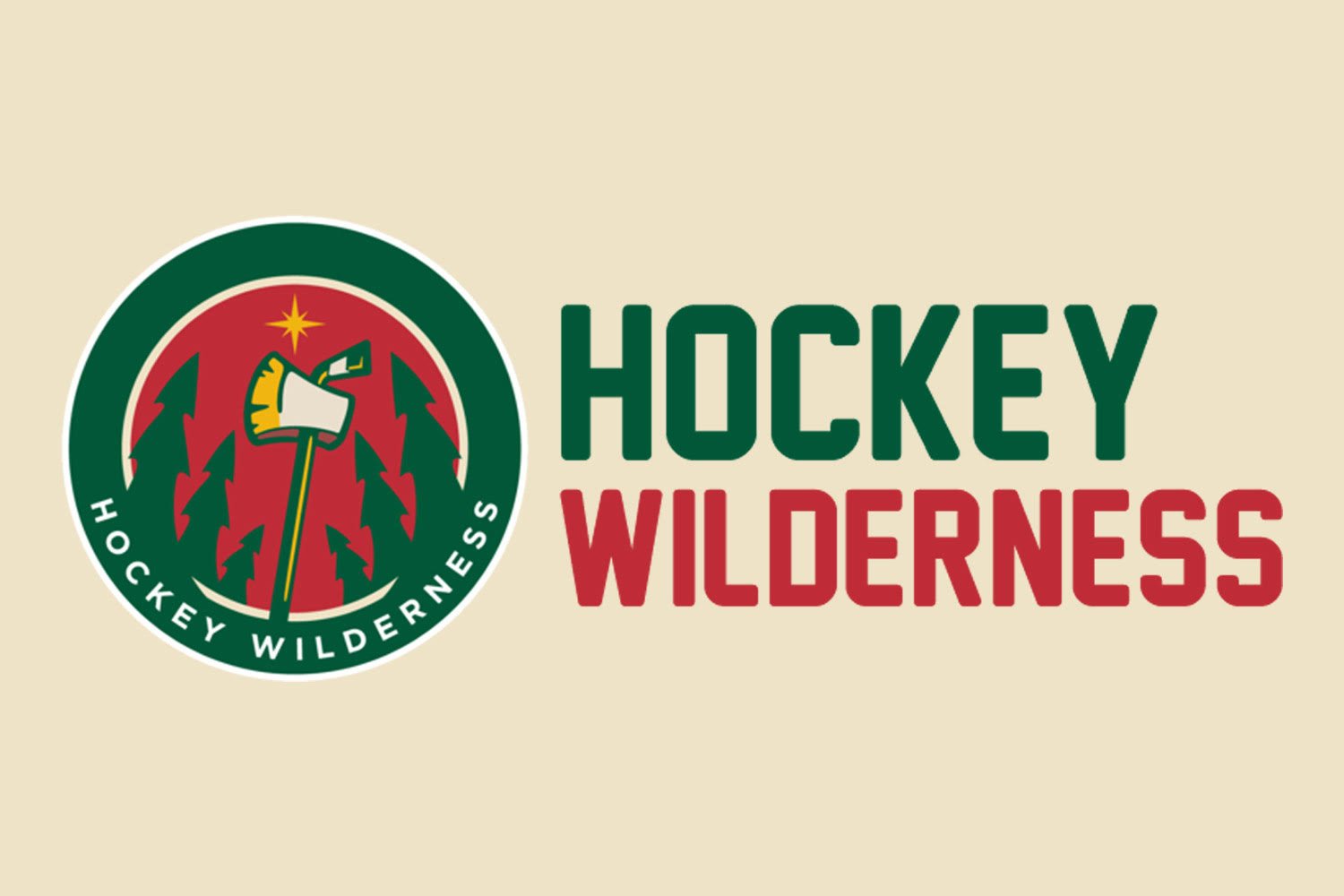 In honor of Bruce Boudreau getting out of California, today's musical selection comes to you from rock legends another 90's band (imagine that from me), The Presidents of the United States of America. Please enjoy this song, F@%# California. (don't turn this up if your at work, NSFW language) "We're going the right way, NORTH! NORTH! NORTH! NORTH!"
Wild News
Boudreau in Minnesota: 'This is the last place I'm going' - Yahoo Sports
Home sweet home, or something like that.
Minnesota Wild: Will Justin Fontaine Be Back Next Season?
With the new coaching staff coming in, we may see a little turnover this summer.
Tracking Minnesota Wild players in IIHF World Championships | FOX Sports
A look at the Minnesota Wild and former Gophers players who are competing in the IIHF World Championships.
Off the Trail
Petition · National Hockey League: Bring the North Stars name and history back to Minnesota · Change.org
I'm all for nostalgia folks, but can we just stop this nonsense? It's never going to happen. The NHL is under no obligation to give a crap about your petition with a hope of 1,500 signatures. Sign if you like, but don't get your hopes up.
Down Goes Brown's Grab Bag: Alex Ovechkin and Unfair Criticism | VICE Sports
These grab bags are usually fun.
Washington Capitals consider season a 'failure' after second-round exit
They win the Presidents Trophy, fail in the playoffs. Must be Bruce Boudreau's fault.
Darryl Sutter agrees to contract with LA Kings: Report | Puck Daddy - Yahoo Sports
And Sutter is going to stay in LA. SHOCKER!
#BecauseItsTheCup
Nashville Predators at San Jose Sharks
Captain Joe Pavelski got San Jose off to a fast start in Game 7 with his franchise record-tying ninth goal of the playoffs to send the Sharks to their first Western Conference final in five years with a 5-0 victory over the Nashville Predators on Thursday night.
2016 NHL Playoffs: Conference finals schedules and TV listings - CBSSports.com
Plan accordingly.
Sharks' brutal past in NHL's Western Conference Finals - San Jose Mercury News
San Jose Sharks have been to the Western Conference Finals on three previous occasions, where they are a combined 3-12. Must be Bruce Boudreau's fault.
'I don't want to be ripping off a team': Blues' coach Hitchcock is just fine with taking one-year deals – ProHockeyTalk
He signed a one-year extension with the Blues last spring.
Shea Weber's struggles magnified in Nashville's Game 7 loss | Puck Daddy - Yahoo Sports
Maybe they'll start booing Weber in Nashville.