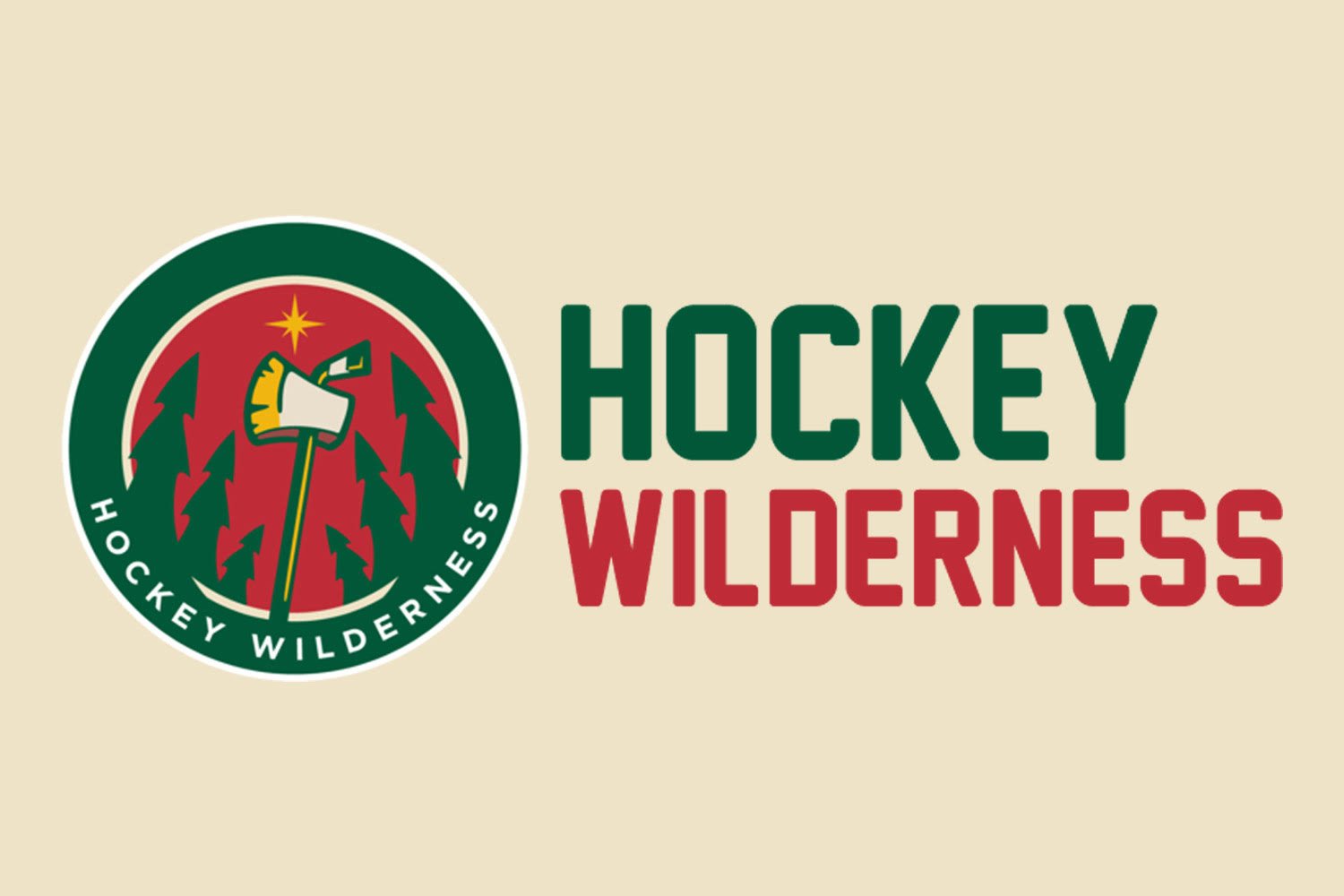 Wilderness, it's time to listen to one of the best songs ever. Played on piano.
Some interesting news out of the Wild club yesterday involving one of the more exciting prospects, Kirill Kaprizov. Here's to hoping he gets bought out and comes to the NHL next year (probably not happening).
Wild News
Will Neiderreiter or Granlund Get a Wild Contract?
As we approach the month of June, we'll start to get a better glimpse of what this Minnesota Wild team will look like for next season.
Wild GM Fletcher addresses Kirill Kaprizov, Tim Murray rumors - StarTribune.com
It's just been communicated to us that he's going to play for CSKA another year, and our hope he's going to suit up for the Wild in 18-19.
On Tap (Draft News)
Marcus Davidsson - 2017 NHL Draft Prospect Profile
Marcus Davidsson is about one thing: speed.
Off the Trail
Off the Crossbar: Refs to Learn Rulebook Before Cup Final
"First, I gotta find it," said Kevin Pollock
NHL Expansion Draft Rules and Regulations
With NHL expansion to Las Vegas just around the corner and deadlines looming for protected lists, here's a refresher for those interested in how the NHL Expansion Draft Rules work and how the NHL's newest club – the Vegas Golden Knights – will come to fruition.
Subban's approach to Preds: 'An open mind is like a gold mine' | theScore.com
It has been an extraordinary 11 months for P.K. Subban.
3 players who can rewrite their legacies in the Stanley Cup Final | theScore.com
Rightly or wrongly, a player's career is often defined by their accomplishments in the postseason.
Watch: Top 10 plays of the NHL's Conference Finals | theScore.com
The conference finals had it all, highlighted by these top 10 plays, according to the NHL.