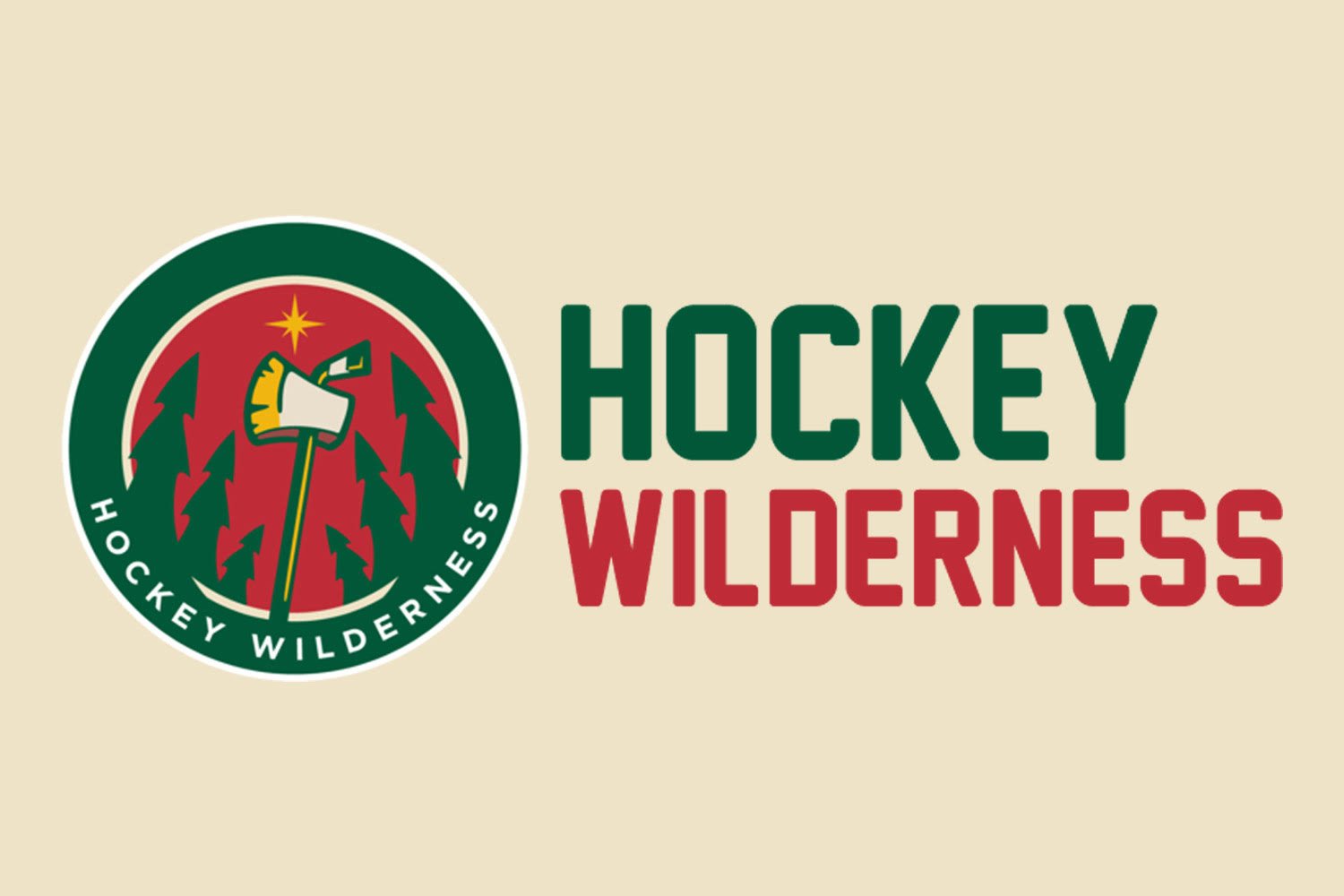 Now it's time to shut down, unwind, and enjoy the upcoming days. Wild hockey will be back on Saturday.
The native language of last night's opponent has my mind on my favorite French duo. Here's a treat from them, Nils Rogers, Stevie Wonder and Pharrell. We Walk.
Wild News
After going 15 consecutive games without a goal, the Wild power winger scored and had his best game in weeks against Dallas.
Build Your Skills
Teaching players to play with class
Let's Play Hockey is your resource for hockey news from around the Upper Midwest.
Tending the Fields
Off the Trail
30 Thoughts: Can Predators win without bold move? - Sportsnet.ca
#5,7,8 of much interest to this fan base.
How numbers predict the NHL season will finish - Sportsnet.ca
We're far enough into the NHL season now that we can take a look at the underlying numbers for each team and project where they'll finish in April.
NHL Power Rankings: Star Wars Edition - Sportsnet.ca
A long time ago in a galaxy far, far away... We used Star Wars quotes to describe every NHL team, because people like timely pop-culture references.
Should Toronto Have Final Say In Reviews?
With coach's challenges becoming very common this season, it's time to wonder if in-arena refs should have final say.
C'Mon Ref: The intent and spirit of the goalie interference rule - Article - TSN
Don't mess with the Goalie in his crease.