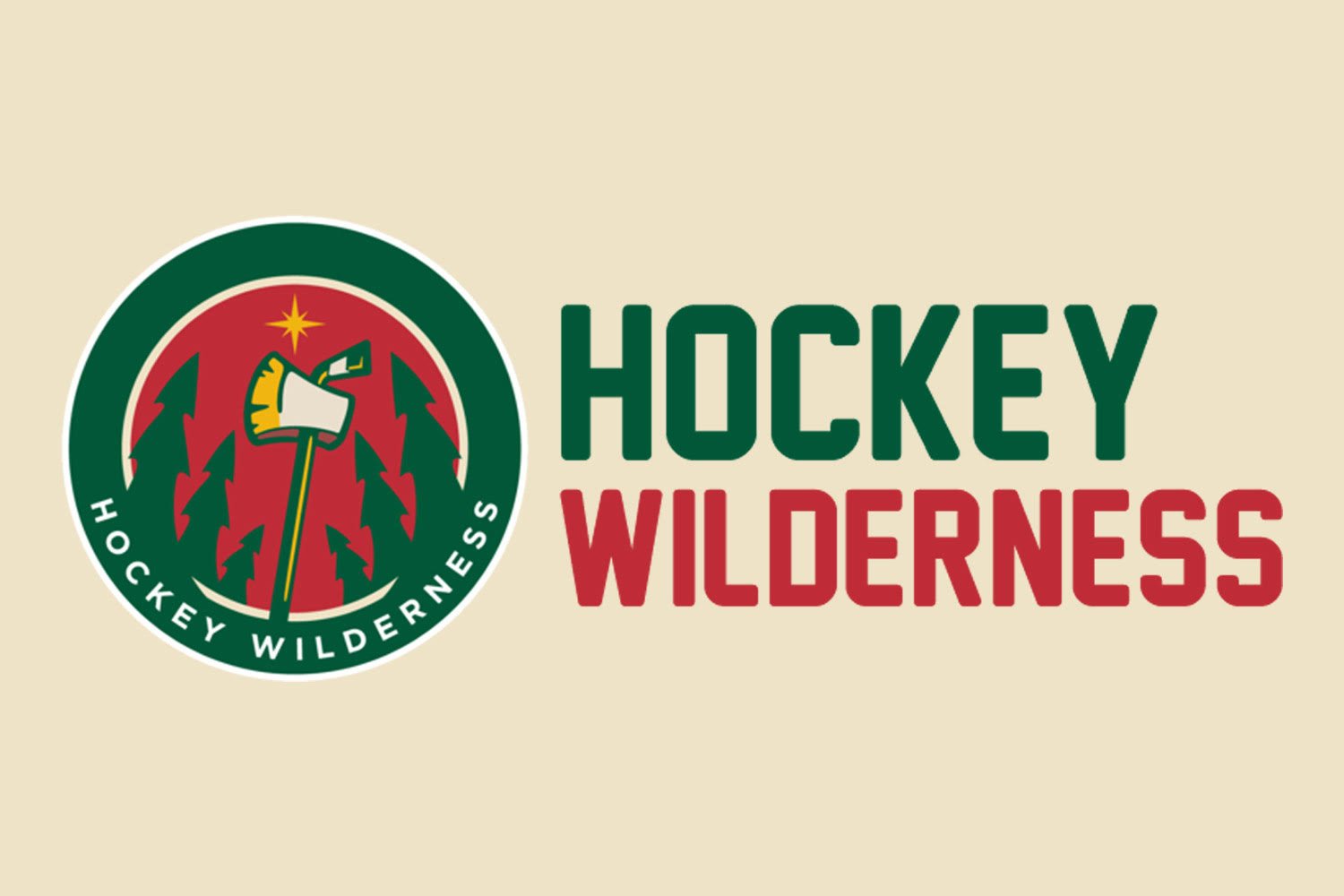 Let's go over some news and notes:
- Many are expecting the 2020 NHL Entry Draft to take place on June 5. If so, how could this impact the Wild? [Hockey Wilderness]
- We've officially begun our prospect reports on the top players available in this year's draft. We start off with the crown jewel of the 2020 class — Alexis Lafreniere. [Hockey Wilderness]
- Do you follow Kaprizov Kountdown on Twitter? If so, Justin Bakke is the man behind the account, and he's as excited as anyone to see the Russian stud dawn the forest green. [The Athletic]
- Joel Eriksson Ek is obviously a useful player, but is it time he takes a significant leap in production? Perhaps an opportunity to skate alongside some star wingers would do him some good. [Zone Coverage]
Off the trail...
- With nothing going on due to the COVID-19 pandemic, perhaps the NHL should consider reopening the trade market? It would sure make for some interesting headlines. [The Athletic]
- Throwback to one of the most impressive things Kevin Fiala has ever pulled off.
If you're not already, be sure to follow us on Twitter and Facebook for more news and notes on the Wild.