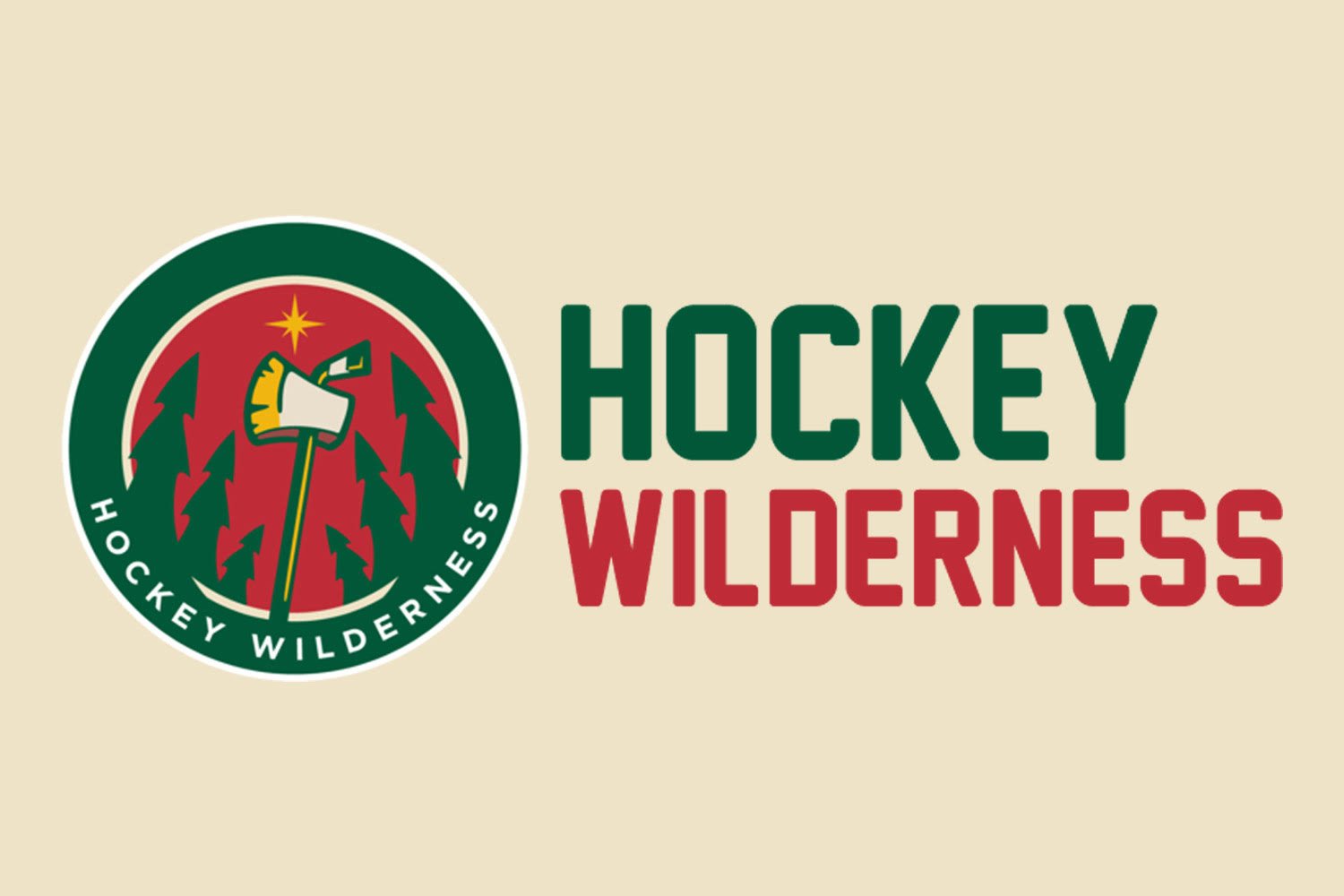 Well this is starting to get depressing. I'm starting to have real doubts that this Wild team will even make the playoffs. (I can't believe I'm actually typing that.) I currently don't know if we are going to turn this thing around or if we should focus on the McDavid/ Eichel sweepstakes. We knew the goal tending situation could be a problem in the off-season. It shouldn't be a shock to anyone that Harding is hurt, Backstrom is still spotty, and Darcy is having some growing pains.
The most frustrating part about this is that I don't know how to approach fixing it.
Do we trade for a reliable goalie? What would that even cost? (Hell, I would gladly throw a 5th at Anaheim if we can have Bryz back.) Will Josh Harding ever play for this team again? Is Tim Thomas available? Is anyone decent available? Will the Blues drop Marty, and then can we sign him? What about one of Toronto's goalies?
Obviously, goal tending isn't the only problem here. Our other problems include: Defense, Offense, Special Teams, Hustle, Slow Starts, Motivation, lack of playing time for some, too much playing time for Stu Bickel, Pominville missing half the shots he takes, passes going nowhere, turnovers, and Vanek actually trying only 15% of the time he is on the ice.
Hell, Stu Bickel even being involved in this organization is a major problem!
...I don't know what to do, hopefully Chuck and Yeo have some ideas. And fast!
Merry Christmas Everyone, and Happy Holidays if you celebrate something else.
On to Your Walk
MN Wild News
Postgame: Tension, frustration submerging the Wild as it skids into NHL's holiday hiatus | Russo's Rants | StarTribune.com
Fans are ready to burn the X down. This is getting difficult to watch
Sloppy start, shoddy defense doom Wild to 5-2 loss to Flyers | Star Tribune
This game was a shit show
Mike Doyle's Five Takeaways vs. Philadelphia - Minnesota Wild | Features
Mike Doyle's Five Takeaways vs. Philadelphia
Postgame Notes vs. Philadelphia - Dec. 23 - Minnesota Wild - News -Some interesting notes about the game.
Philadelphia Flyers at Minnesota Wild - 12/23/2014 -Miserable game
Other NHL News
Dallas Stars jumbotron 'hacked' by Kim Jong-un (photo) | Puck Daddy - Yahoo Sports
This is Hilarius !!!!! Nobody is safe!
Can Joe Thornton go from losing 'C' to MVP? | Puck Daddy - Yahoo Sports
Joe is playing like Joe, who would have guessed?
Best and worst in hockey 2014, from champs to mumps (Wysh List) | Puck Daddy - Yahoo Sports
video recapping the best and worst of the season.
Marchand, Eriksson each score twice for Bruins in win over Predators - Article - TSN -At least some of these West teams are losing
Perrault extends point streak to eight games as Jets pound Blackhawks - Article - TSN -Jets no longer look like a joke, this should be good for the rivalry.
Price solid again as Canadiens cool off surging Islanders - Article - TSN -Islanders hit a road block
St. Louis Blues at Colorado Avalanche - 12/23/2014 -The Avs putting on a show
Washington Capitals, Chicago Blackhawks in Road to NHL Winter Classic on Epix - 2015 Bridgestone NHL Winter Classic - Blackhawks vs. Capitals
The Chicago Blackhawks' preparation for the NHL Winter Classic
College Hockey News
NCAA Hockey 101: Breaking down bizarre first half; holiday tournament preview | Puck Daddy - Yahoo Sports
A nice mid-season review. Go Sioux Go!