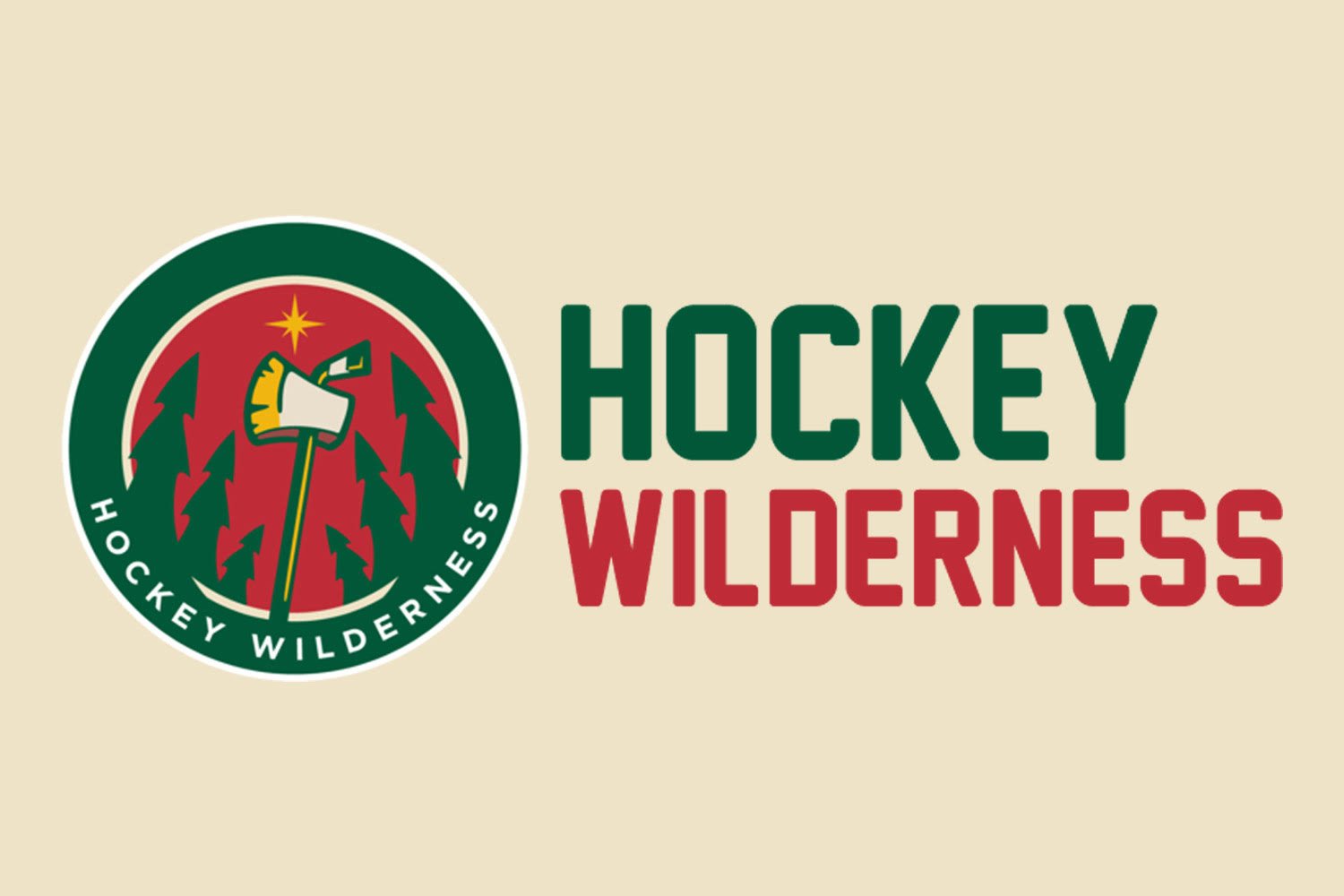 Happy Holidays, Wilderness, and to all of our Canadian friends, Happy [whatever it is] Day!
Hope the holiday season was great for you. I just came from a break-neck, but very fun, tour of three family Christmases in two days (11 hours of driving!), and am very excited for a brief time to relax until I get back to normalcy tomorrow.
But, hey, in the meantime, look at some things because I told you to!
Wild News
Wild Minute: Heat now on the Wild | Star Tribune- The Wild have played themselves out of a playoff position at the moment. Not good news.
The Team of 18,001: Take A Break- Perhaps a break is what the Wild needed? I hope so.
Off the Trail
Oil change inevitable in Edmonton | Hockey | CBC Sports- I'd laugh more, but... Anyway, it's not news that Friedman brings good nuggets to chew on.
Should Marc-Andre Fleury make Canadian Olympic cut? | Puck Daddy - Yahoo Sports- Does he give America the best chance to win? Then, yes. Of course. But only if that's true.
The Weekend in Hockey: Penguins Win Everything, Even TV Show Featuring Two Other Teams - The Triangle Blog - Grantland- In case prepping for the holidays distracted you from the weekend hockey-ing.
The 10 most controversial people of 2013 (Puck Daddy year in review) | Puck Daddy - Yahoo Sports- Experience controversy and stuff.
Also, there is a Wild represenative.