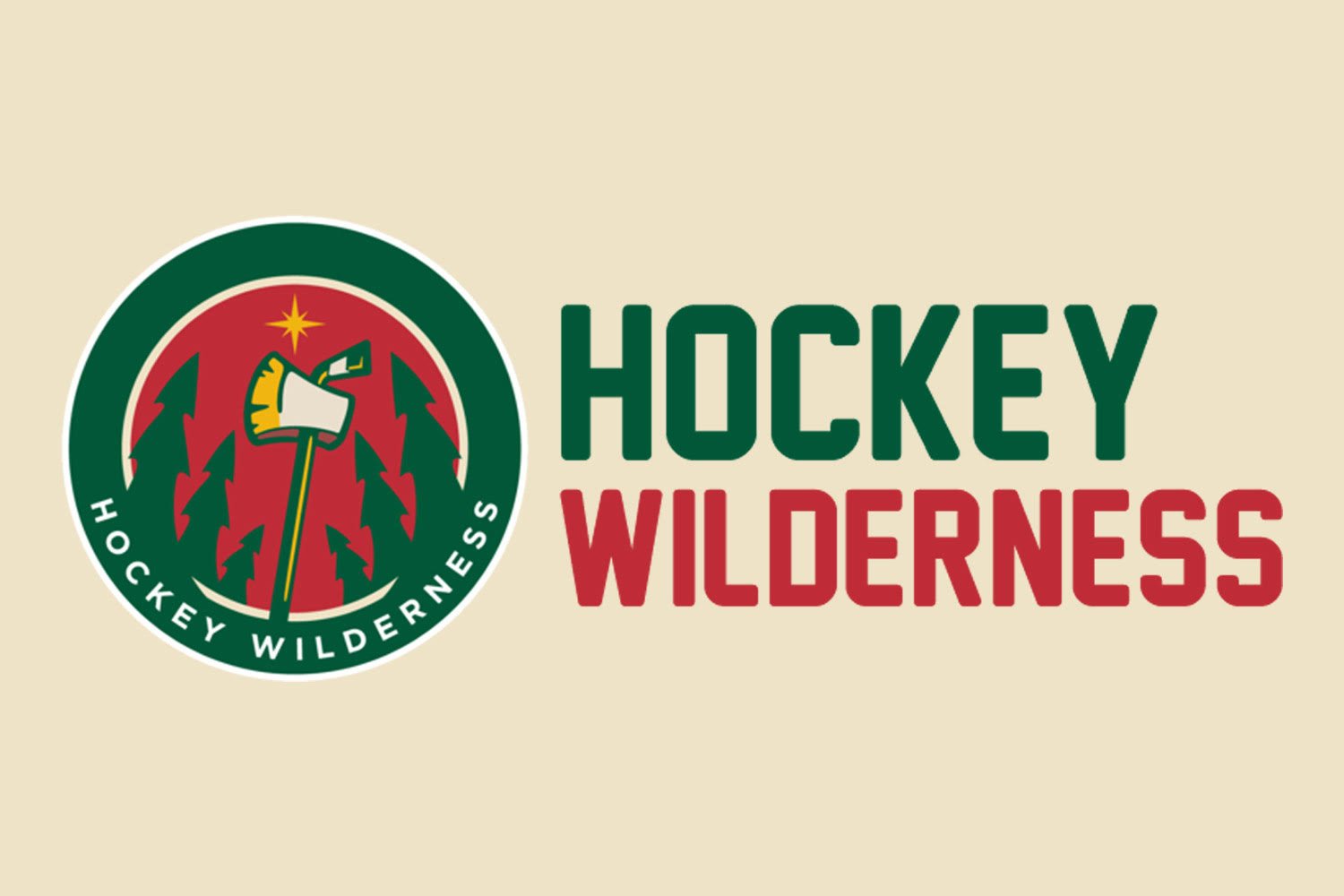 The WIld played an interesting game in Tampa Bay last night. The last five minutes of regulation almost killed me, I swear. I had to start resort to my girlfriend's dorky deep breathing techniques to keep going, it was terrible.
The perfect musical number for a Sunday with a lot of news about hockey children.
Wild News
NHL Insider: Nick Schultz learned how to play in NHL with Wild - StarTribune.com Awww. This is pretty sweet.
Wild regroups after slow start, loses in shootout to Tampa Bay - StarTribune.com Slow is an understatement — I would have gone with "ridiculously awful" start.
Wild fall to Lightning in their first shootout game of season - TwinCities.com Last night was the most excited I have ever been about a shootout, I'm pretty sure.
Wild notes: Injuries to goalies move Backstrom out of the background - StarTribune.com Is he starting tonight????? God I hope not, but anything is possible.
Wild's Niklas Backstrom: 'It's about the guys next to you' - TwinCities.com He says a lot of nice things, but I do not want to see him play.
Tending the Fields
Russia survives Denmark on Kamenev's OT winner | theScore.com Denmark almost upset Russia. I watched the end of this, it was pretty intense. Kaprizov was minus one, and only had one shot, but looked involved offensively in the parts I saw.
WJC 2016: Sweden Dominates Slovakia - TSS The quarter final game that I didn't see! Joel Erikkson Ek scored the first goal, and had seven shots.
Know Your Enemy
Panthers win 8th straight in front of massive home crowd | theScore.com Can the Wild stop it from being nine????
Extended Time: Tallon, Gallant, Rowe Get Contract Extensions | The Sunshine Skate The Panthers have always lacked stability in the front office, but this might be changing.
Kevin Spacey space shirt: Panthers have NHL's weirdest MVP award | Puck Daddy - Yahoo Sports This is beautiful.
Off the Trail
On All Stars and All Heart - The Faceoff Circle Some takes on the All-star game and the WJC.
John Scott says he will play in NHL All-Star Game | Puck Daddy - Yahoo Sports This game is always a joke, this time it's going to be extra silly.
Report: Islanders unlikely to deal Hamonic during season after injury to Boychuk | theScore.com Cool, now let's stop talking to this until the draft. Sweet.