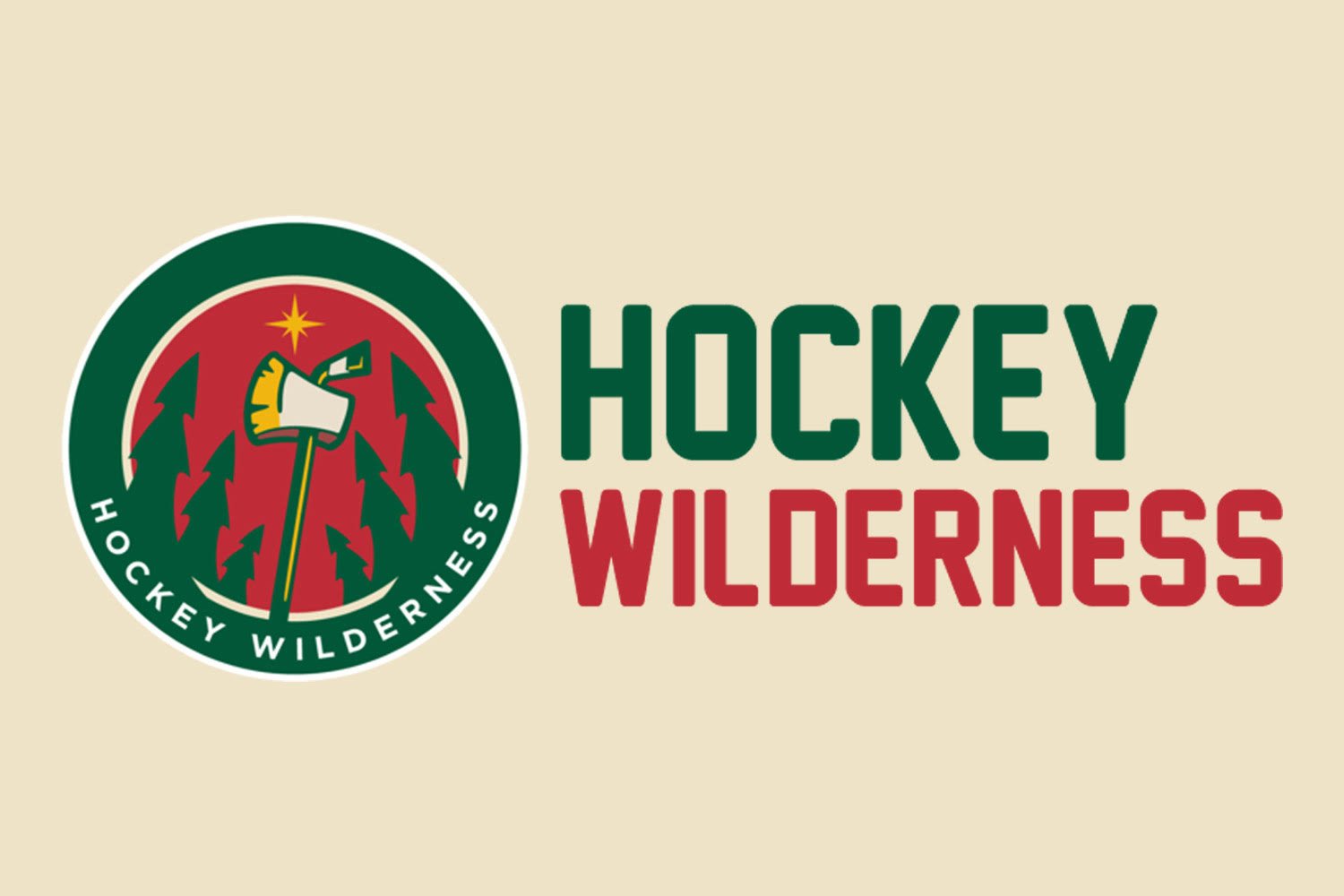 Sorry about the lateness here! Late night turned into a gibberish walk that I, thankfully, didn't publish.
The Capitals are one win away from Stanley cup glory, and that's pretty exciting. Especially for those like me who have integrity and are cheering for Ovi! The Knights still technically have a chance, but this series is the Caps' to throw away. Which means, at this point, that they're definitely gonna throw it away.
With the late walk, no music. Here's the news!
Wild News
Move along.... nothing to see here.
Off the Trail
Alex Ovechkin's Enthusiasm & Play Rallies Washington Capitals | The Hockey Writers
Not only is Ovechkin's excitement rallying his teammates, but the Capitals' captain is leading by example with his passionate and emotional demeanor, as well as his on-ice play beyond the goal-scoring.
Metropolitan Riveters: Amanda Kessel Returns to NWHL | The Hockey Writers
Best Kessel!
Down 3-1 in Stanley Cup Final, history's not on Golden Knights' side | theScore.com
After taking a 1-0 series lead, the Vegas Golden Knights have dropped three straight games and are now a single loss away from watching the Washington Capitals claim their first-ever Stanley Cup.