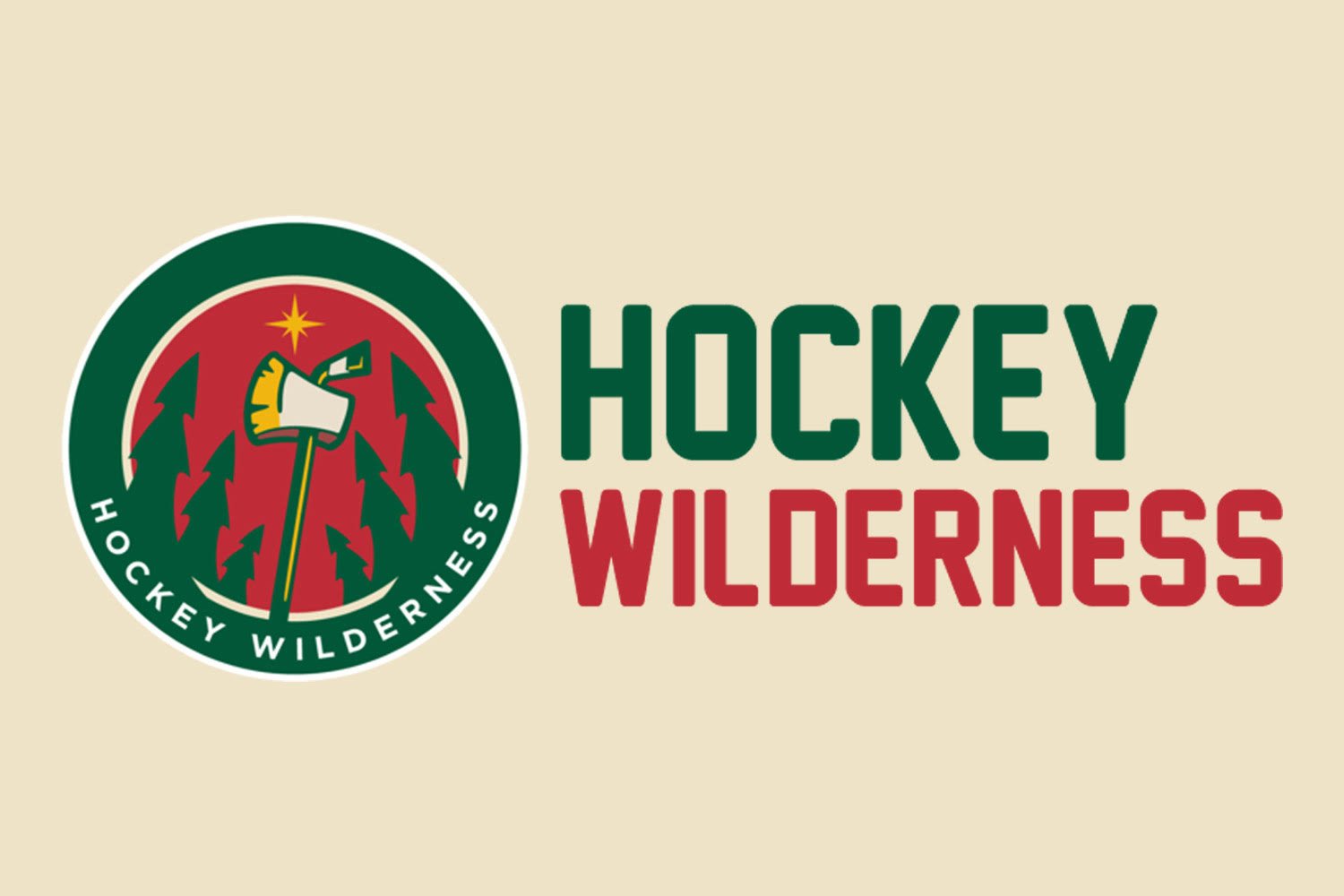 So the night ended with a bang, and even some great news for your favorite team as we walk into this day. The Wild pushed their way back into the playoff picture folks, and may I present to you that picture!
Today's music is brought to you by, kids! Kids with one very cool music teacher!
Wild News
Wild 6, Stars 2: Six-goal third sinks Dallas - TwinCities.com
Brian Murphy with your recap out of the East side fish wrap factory.
Six Goal 3rd Period Powers Wild to 6-2 Victory Over Dallas | State of Hockey News
Felska scores a few points with me here. I'm sure my hatred of the Stars is right on par with his here. #NeverForget
Wild notes: Wild's thoughts about Winter Classic are chilling | Star Tribune
An outdoor game in Minnesota, in the winter? Who would have thought it might actually be cold?
Six-goal third period carries Wild to blowout, into top eight in West | Star Tribune
It's been a long time since the Wild ended the night in a playoff spot.
Tending the Fields
Fedotenko scores twice as Wild beat Admirals | Des Moines Register
The Iowa Wild find a nice win on the road against the Milwaukee Admirals.
Mallards offense wakes up in Brampton : Notebook-digest
Mallards had a bit of an offensive explosion yesterday as well.
Another Aces loss, and their playoff hopes dim | Alaska Dispatch News
Things however are not looking up for the Alaska Aces.
On Frozen Pond
Edina senior forward Taylor Williamson named winner of 20th annual Ms. Hockey Award | Star Tribune
Congrats to Taylor for her outstanding season. She lead Edina into The Tourney and commited to the Gophers hockey program as well.
Off the Trail
Sharks fans bring their own 'snow' to Stadium Series game | Puck Daddy - Yahoo Sports
I'm sure the East coast could have shipped them some extra snow.
Video: Rask slashes Versteeg in frustration following a Blackhawks' goal | ProHockeyTalk
Looks like it was an accident, but really, who hasn't wanted to slash a Hawks player before?
Video: A look at Team USA's dressing room, Lake Placid's Miracle exhibit | ProHockeyTalk
JR Takes a peak behind the curtain.
Video: Caps' Niskanen knees Flyers' Couturier | ProHockeyTalk
Couturier kind of left his leg out in no-mans land on this one. I'm not willing to crucify Niskanen on this one.
Hockey analytics add evaluation tools for NHL executives - Sunday Long Read
The NHL has revamped their stats page. Get an overview of what's new here.
Video: Ryan Miller injured during collision with teammate | ProHockeyTalk
This doesn't look good. Never a good thing when your goalie starts pounding his fists into the ice.
RECAPS!!!!
NHL Recap - Boston Bruins at Chicago Blackhawks - Feb 22, 2015 - CBSSports.com
NHL Recap - Nashville Predators at Buffalo Sabres - Feb 22, 2015 - CBSSports.com
NHL Recap - Florida Panthers at Pittsburgh Penguins - Feb 22, 2015 - CBSSports.com
NHL Recap - Vancouver Canucks at New York Islanders - Feb 22, 2015 - CBSSports.com
NHL Recap - Tampa Bay Lightning at Colorado Avalanche - Feb 22, 2015 - CBSSports.com
NHL Recap - Columbus Blue Jackets at New York Rangers - Feb 22, 2015 - CBSSports.com
NHL Recap - Washington Capitals at Philadelphia Flyers - Feb 22, 2015 - CBSSports.com
NHL Recap - Washington Capitals at Philadelphia Flyers - Feb 22, 2015 - CBSSports.com